A Food-filled Mission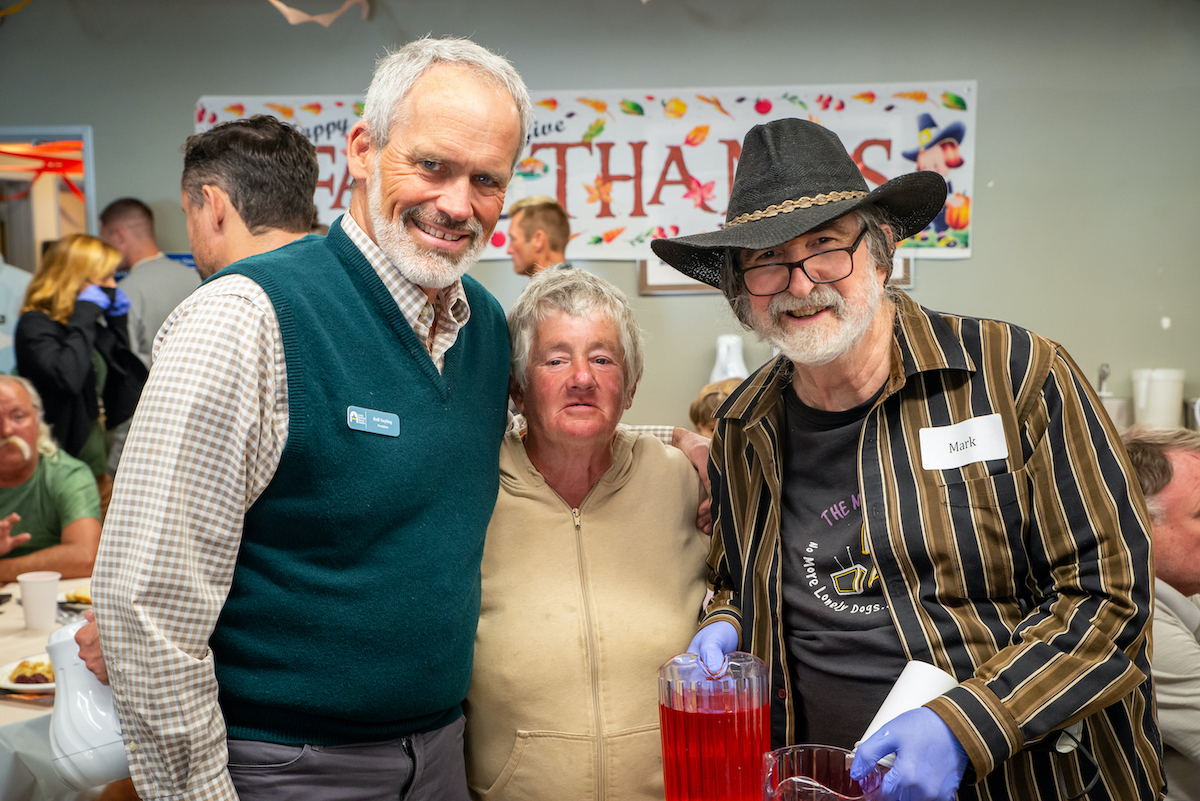 David Fletcher, head food service specialist at the Rescue Mission, certainly had his hands full on Thanksgiving Day, not only preparing for more than 300 homeless guests, but three other local organizations, adding another 100 recipients.
David, who started on the job last year, says it has gotten easier as time goes by, with 25 turkeys, 150 pounds of potatoes, and 120 pounds of vegetables, used for the organization's annual feast, not to mention dozens of apple and pumpkin pies.
The mission, which has an annual budget for more than $2.5 million and helps more than 2,000 people annually, expects to serve more than 10,000 needy people between now and Yuletide, says Rolf Geyling, president.
It was my 15th year volunteering for the charity.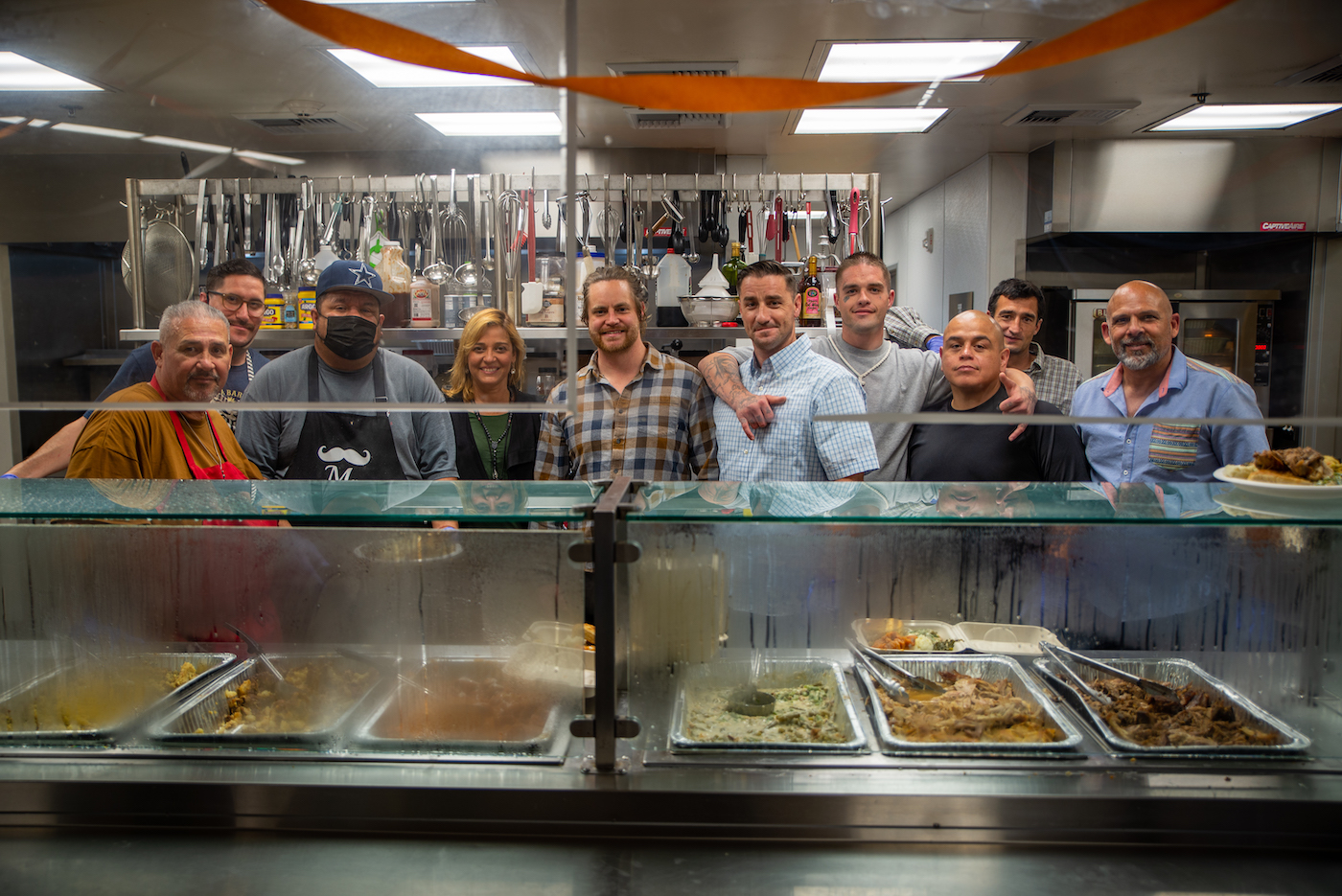 You might also be interested in...