Silky Songs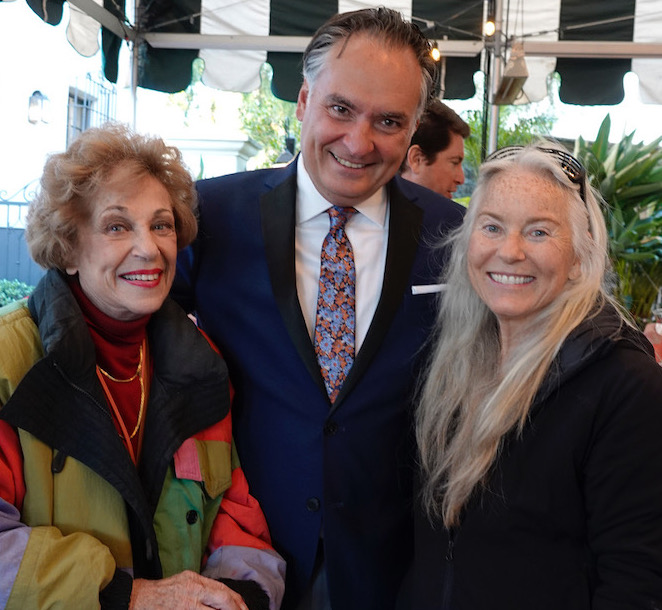 After staging Puccini's triumphant work Tosca at the Granada, it was time for Opera Santa Barbara to turn to comedy for its latest production, Rossini's La Scala di Seta – The Silk Ladder – at the Lobero, a one-act vintage work from 1812.
Home-grown soprano Jana McIntyre, who sang in Handel's Semele last season, was at the top of her form playing a Paris beauty who lowers a silk ladder from her window for her lover, played effectively by tenor Christian Sanders, to climb to her bedroom.
Tenor Benjamin Brecher, last seen in this summer's production of La Traviata, and baritone Efrain Solis rounded out the cast in the entertaining 90-minute production with current Chrisman Studio artists Christina Pezzarossi and Matt Peterson.
Josh Shaw ably took the director's chair, with Alexis Enyart conducting the Opera SB orchestra.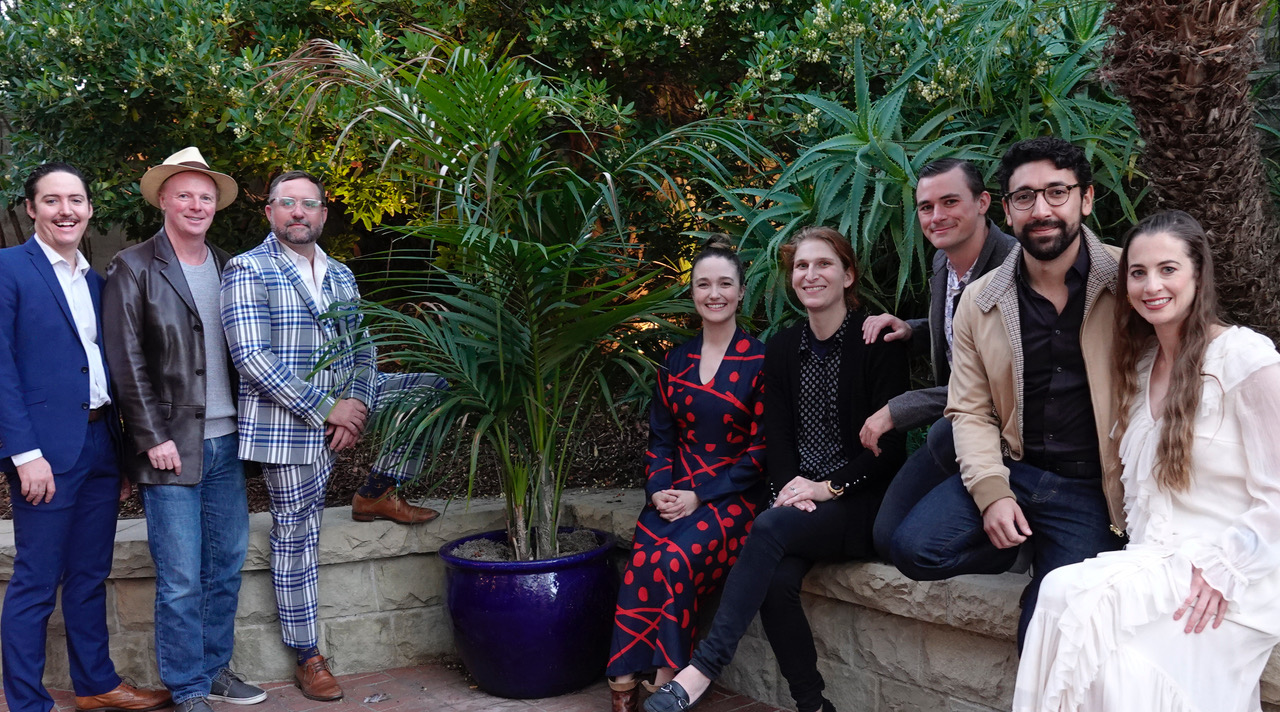 You might also be interested in...