New Rocking Racks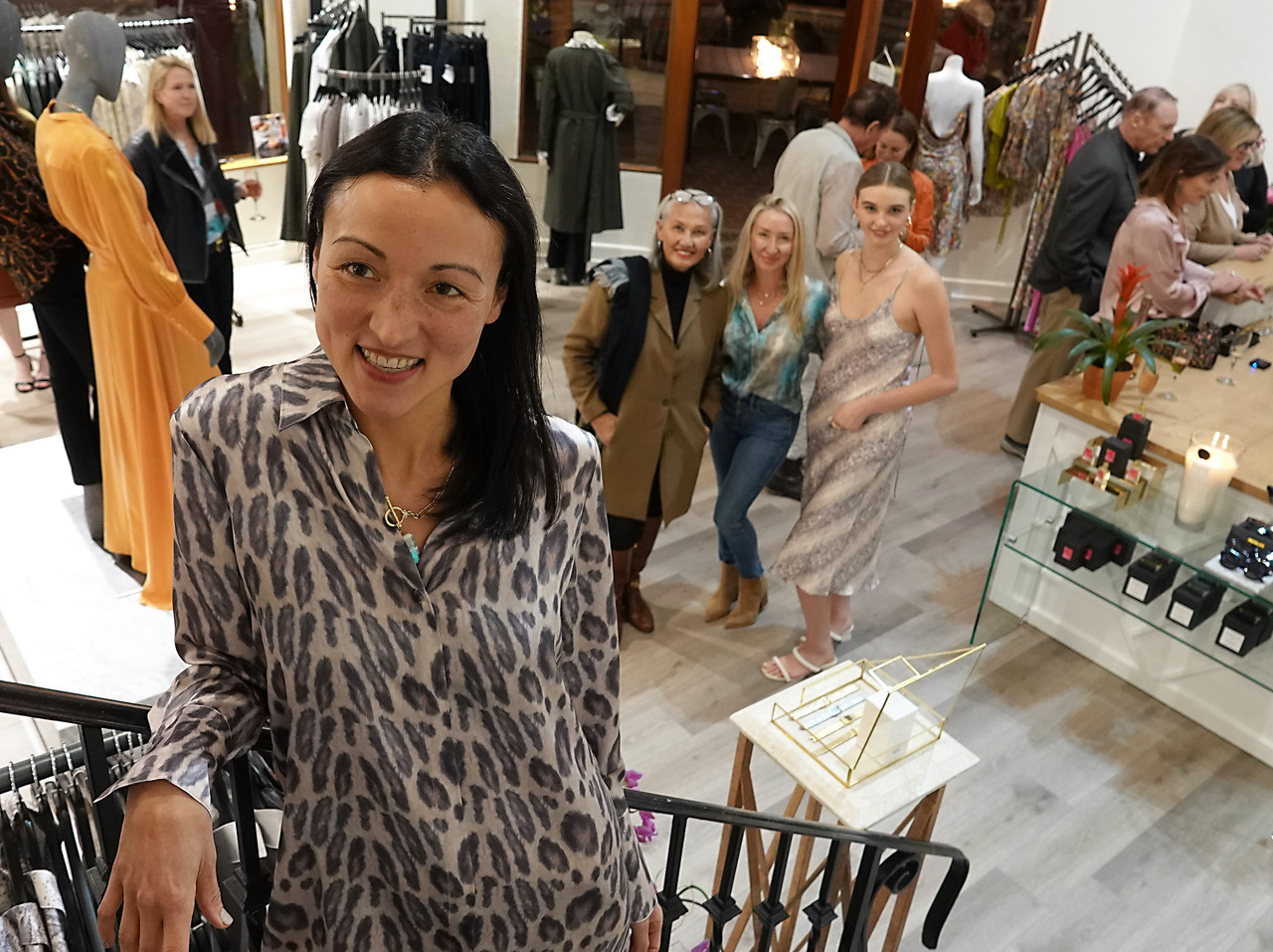 Local fashion designer Catherine Gee has opened her eponymous 2,400-square-foot flagship boutique in La Arcada.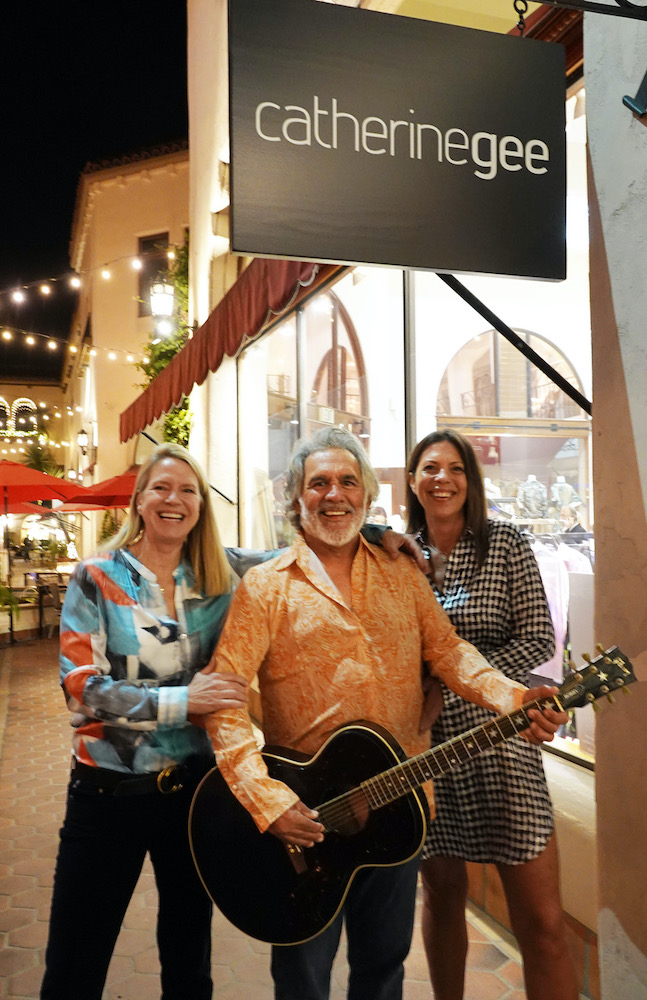 Around 150 guests turned out for the opening bash, which showed off a host of all-silk wares she has been designing since 2015.
Catherine became known for her core slip dress style and has since grown the brand into full ready-to-wear with the emphasis on silks, printed blouses, and dresses with luxe velvets, high quality cottons, and bold eye-catching jacquards.
She gained industry recognition when she became the winner of WWD and Galeries Lafayette (Paris) Crème de la Crème Emerging Designer competition in 2016.
Over the years Catherine's designs have attracted a host of A-listers including Halle Berry, Charlize Theron, Naomi Watts, Olivia Wilde, Alessandra Ambrosio, Jessica Alba, Rebecca Gayheart, and Mila Kunis.
Catherine's fashions are sold in more than 200 stores across the U.S.
You might also be interested in...