Wild Animals That Care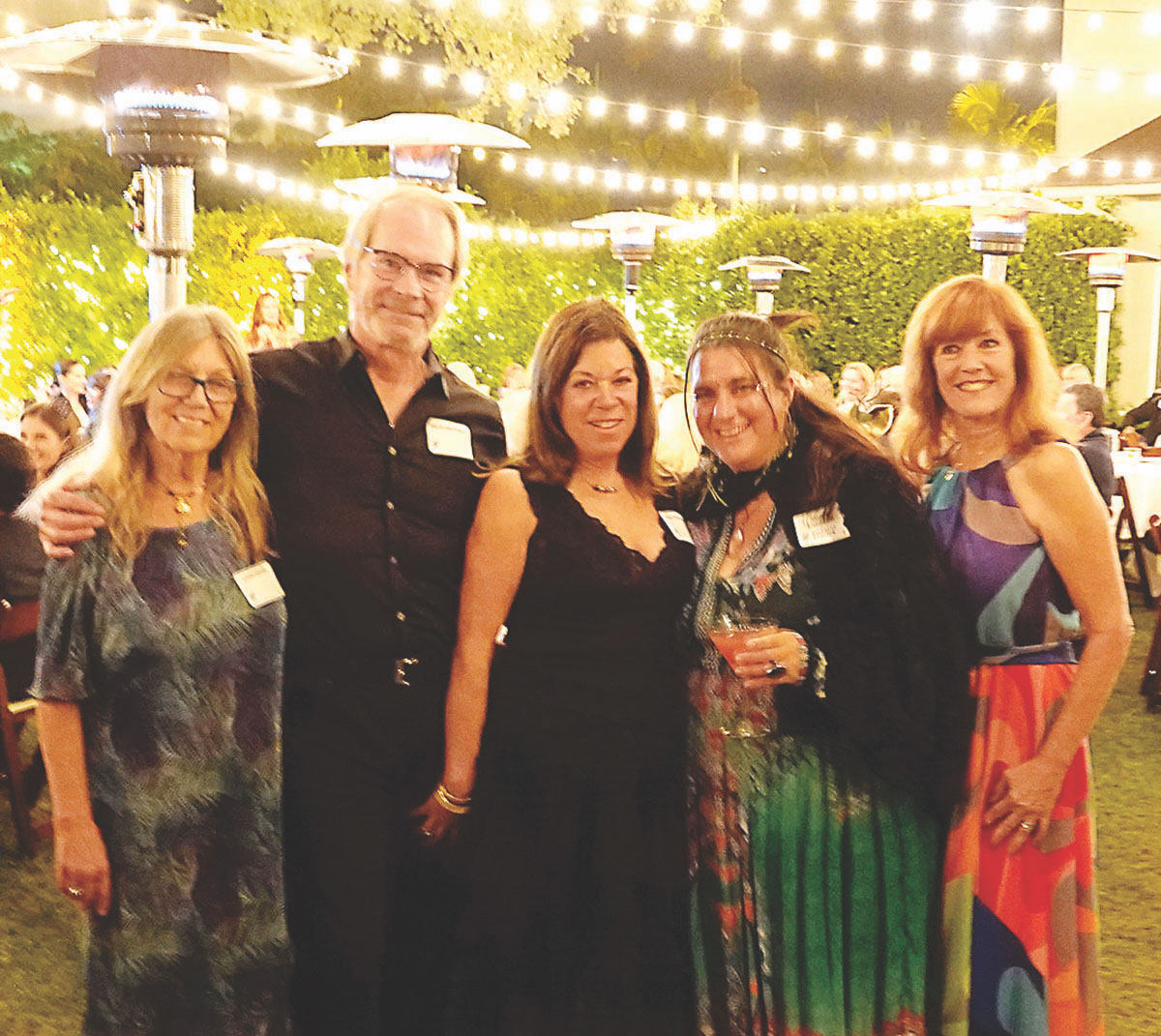 The party animals were out in force when the Santa Barbara Wildlife Care Network hosted a fun fête at the venerable Santa Barbara Club with the 240 guests raising around $200,000 for the popular organization, which has an annual budget of $1.8 million.
The boffo bash, A Wild Night Out, had a host of colorful and creative costumes with Teresa Kuskey's La Boheme Dancers showing off their talents, while supporters quaffed Owl-inis, a heady concoction of vodka and pomegranate juice, and Pelican Potions, a mixture of bourbon, lime juice, and ginger beer.
Mindy Denson emceed the event with Nick Di Nieri from Los Angeles acting as auctioneer for an Aladdin's cave of items, including a Santa Barbara Channel charter, a Hawaiian vacation, a South African safari at the Zulu Nyala Game Lodge, and a two-night stay for six in Summerland.
"This really celebrates all our hard work," says Ariana Katovich, executive director of the Goleta-based charity. "We're having fun and supporting an incredible cause."
Among the animal lovers supporting the wild social were John and Connie Pearcy, Gretchen Lieff and Miles Hartfeld, Ginni Dreier, Lisa Osborn, Will and Sarah Borgess, Dwight and Kim Lowell, Chris Denson, Rick Oshay, Karen and John Jostes, and Roland and Joyce Bryan.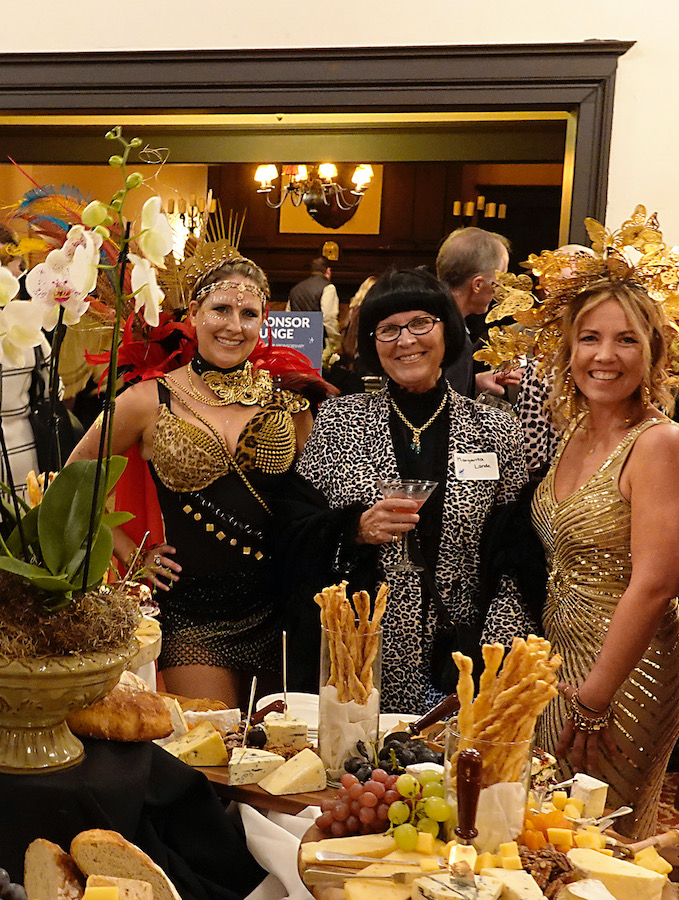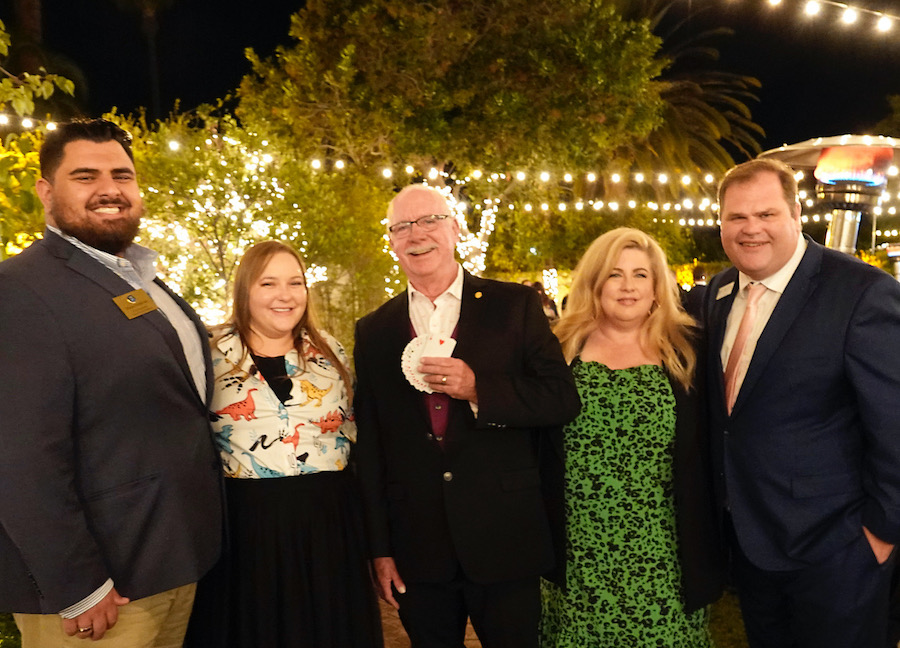 You might also be interested in...