Lunch on the Riviera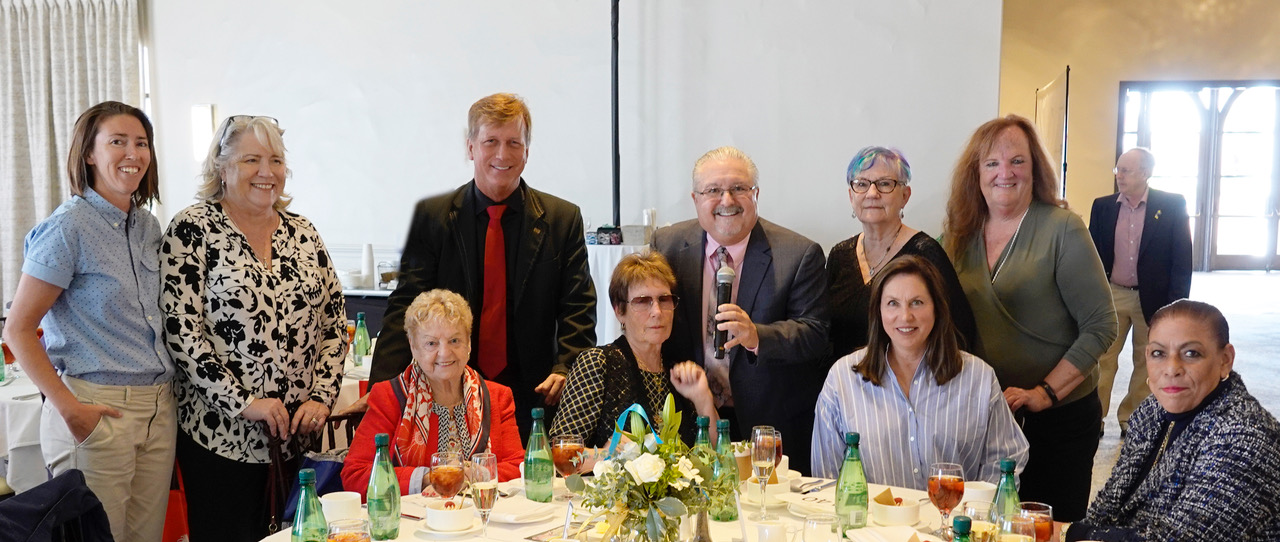 American Cancer Society hosted its second annual Riviera Luncheon at the Hilton, attracting 80 guests and raising around $100,000.
The boffo bash, chaired by Denise Sanford, was emceed by Drew Wakefield with Dr. Daniel Greenwald of the UCLA Health Cancer Care Center in Santa Barbara, Karina Kulangara, associate vice president of research and development of Companion Diagnostics of Agilent Technologies, and Mike Watling, director of technical operations for Agilent in Carpinteria – which has 400 employees, part of 16,000 staffers globally –, as speakers.
Lisa Morris, a former student at UN Las Vegas, also spoke movingly about being diagnosed with cervical and ovarian cancer in 1996 at the age of 22, with the cancer returning nine years later. She is now cancer-free.
"We are happy to be back after doing virtual events during the pandemic," enthused Sanford. "We got all this together in just four months!"
Among the supporters were Stephanie Petlow, Warren Butler, Gregg Hart, and Fritz and Gretchen Olenberger.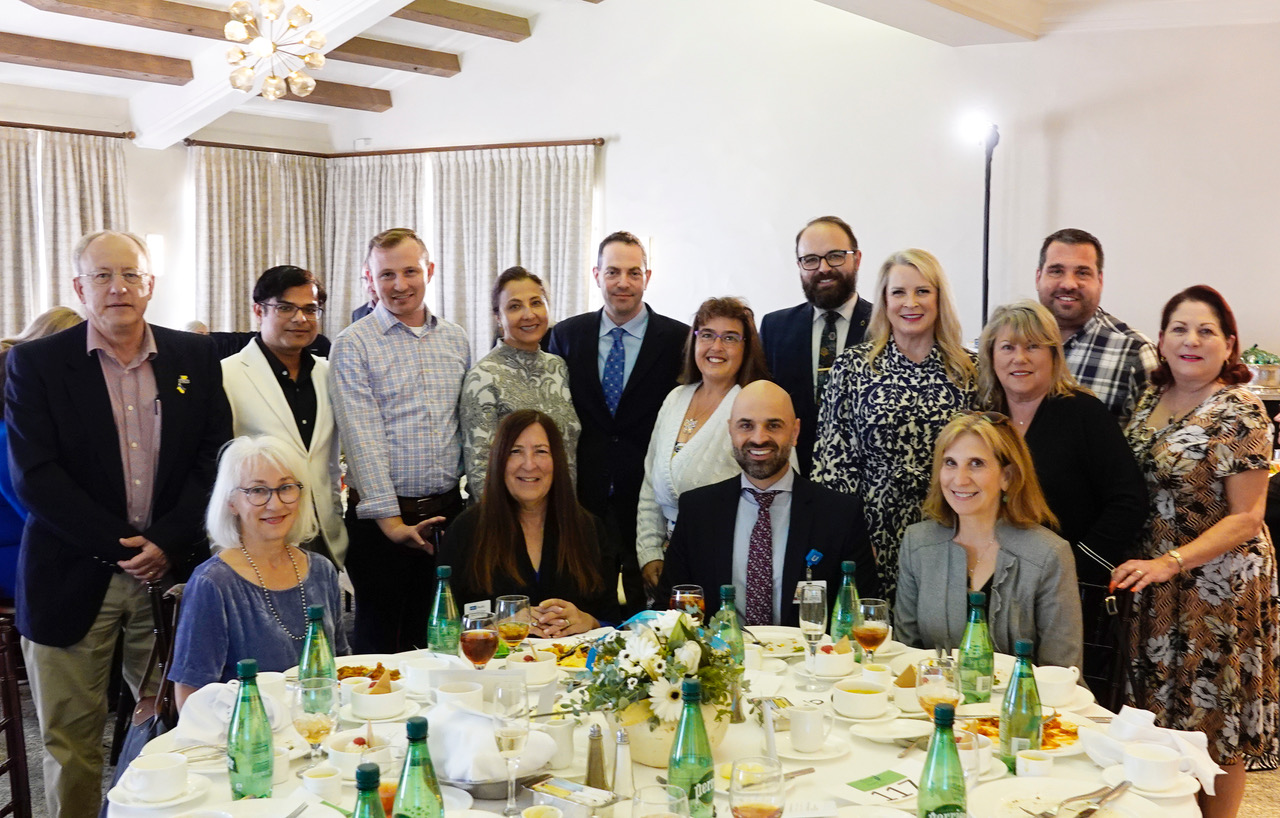 You might also be interested in...