Raising Roses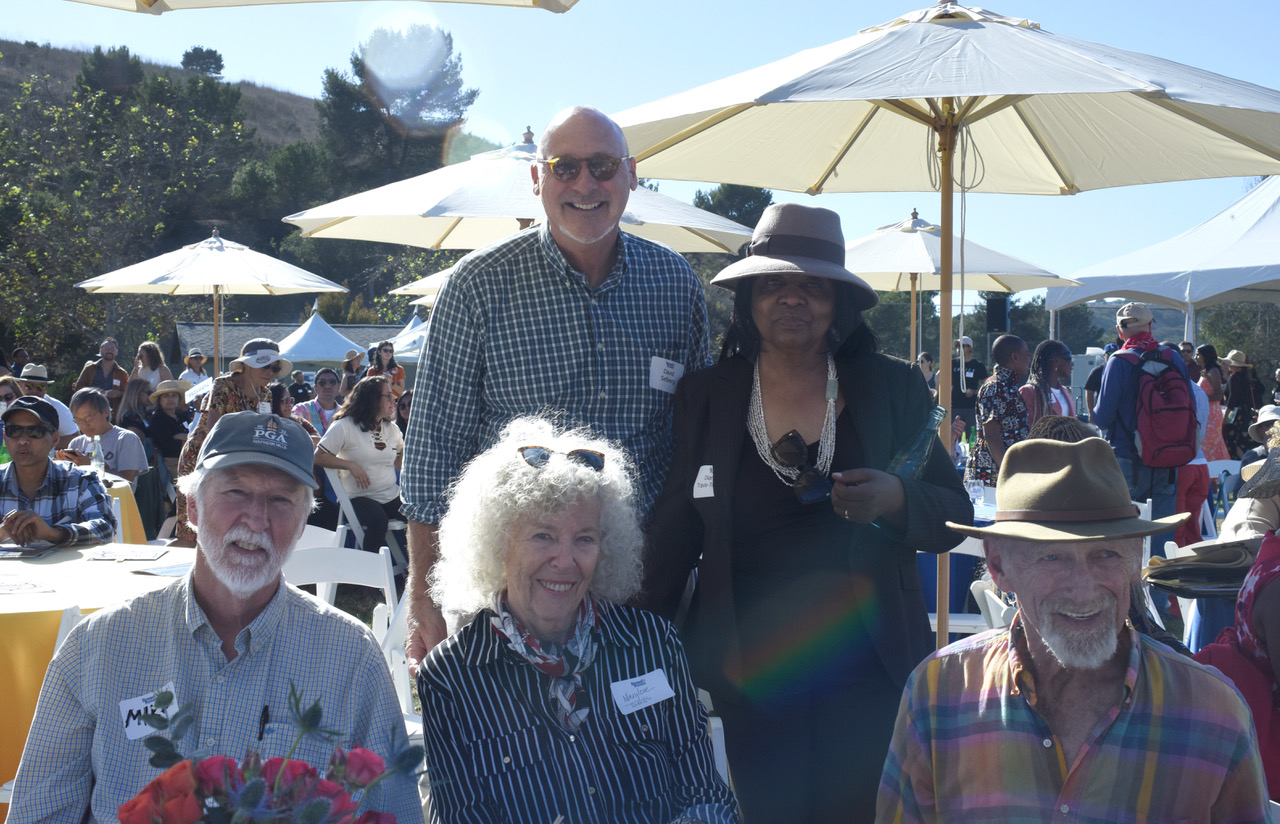 Gourmands and oenophiles were out in force when the Fund for Santa Barbara hosted its 29th annual Bread & Roses event for 500 guests at Elings Park, its second year at the locale after many years at the QAD headquarters in Summerland.
The bountiful bash, co-hosted by Chelsea Lancaster and Wendy Sims-Moten, raised around $200,000 for the 42-year-old nonprofit that supports organizations for progressive social change.
"We are super thankful to be back to normal," gushed associate director Patricia Solorio. "We have nine food vendors and 12 wine and beer outlets, which is very, very positive."
The Firebrand Award went to Kavya Suresh, a junior at San Marcos High, who serves as the student board member for the Santa Barbara Unified School District, and the Founder's Award to Lawanda Lyons-Pruitt, president of the Santa Maria-Lompoc Association for the Advancement of Colored People.
The ubiquitous Geoff Green of the City College Foundation was auctioneer, with lots including a Pine Mountain Cabin Club getaway for ten, a stay in the Cuyama Valley, a Carpinteria cannabis farm tour for ten, and a weekend trip to Los Alamos.
Music was supplied by Mezcal Martini and DJ Suz, with vendors including Opal, The Lark, Lazy Acres Bakery, Fiddlehead Cellars, and The Blue Owl.
A blooming good show that raised a lot of dough!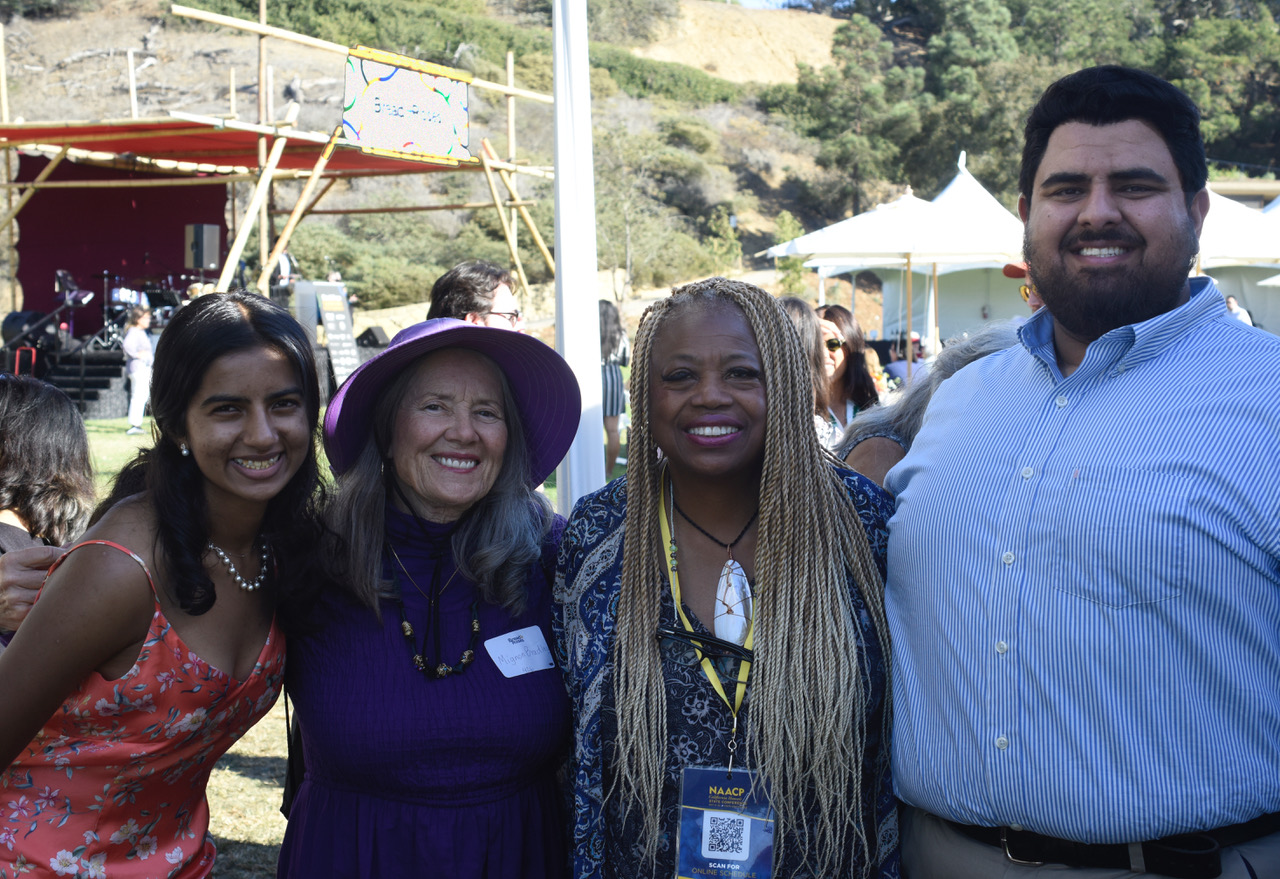 You might also be interested in...