Polo Lessons Available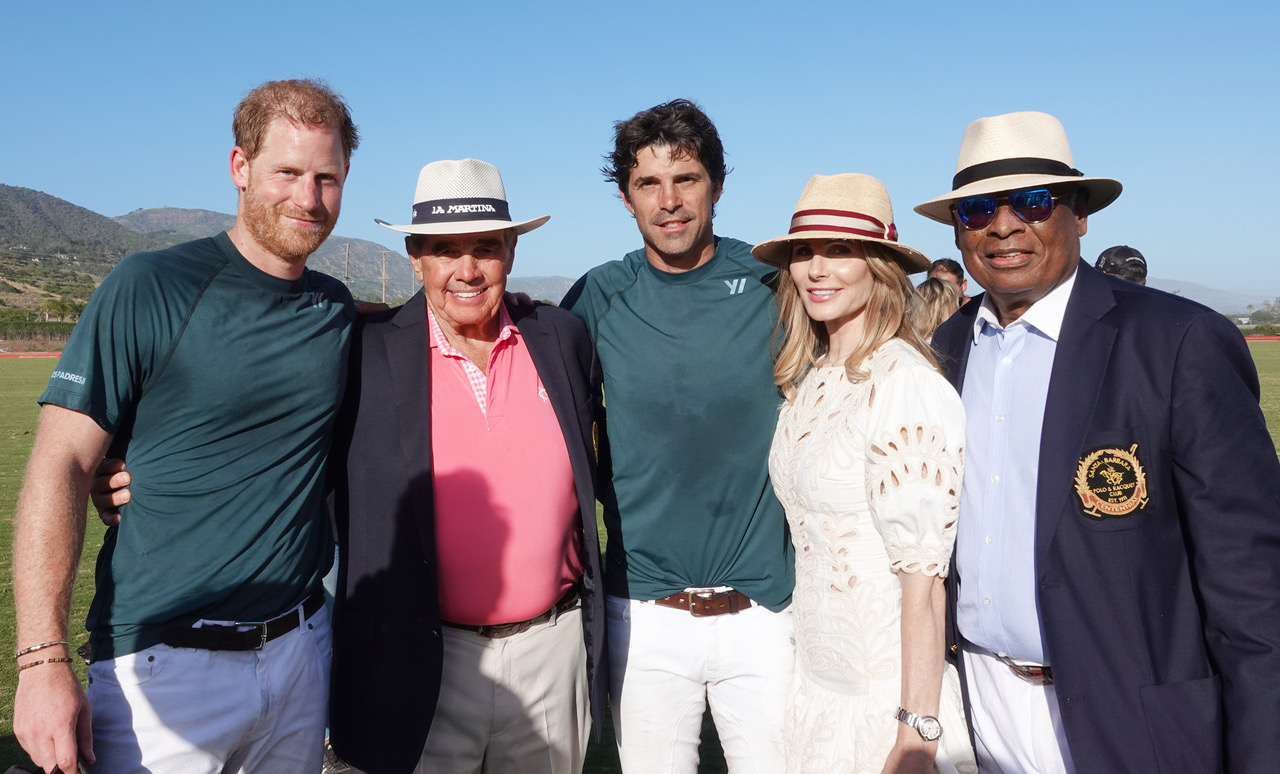 Prince Harry's polo playing pal Nacho Figueras is now part of a Neiman Marcus Christmas present – for a price!
For $295,000 the legendary Texas emporium – known as Needless Markup by Dallas denizens – is offering a two-night stay at the St. Regis in Aspen, Colorado, with a private Argentinian Asado dinner by chef Agustin Mallmann, whose father is a top restaurateur in Buenos Aires.
Figueras, model for Ralph Lauren's Polo brand, and millionairess Melissa Ganzi, both of whom play at the Santa Barbara Polo Club, will provide private lessons for the buyer and up to 11 friends at the members-only Aspen Valley Polo Club.
For the star-studded polo event, the VIP tickets include membership of the exclusive invitation-only Neiman Marcus tent, with champagne and canapés as you watch the chukkers.
The buyer will also receive a custom Casablanca polo jersey emblazoned with his or her name, another polo shirt worn and signed by Figueras, and a professional photo with the championship players in their team gear.
No word yet if Figueras comes wrapped in a bow…
You might also be interested in...