National Climate Progress Takes Local Climate Action
The two of us have joined forces with many others in our community on a clear mission. We are running a race to protect a fundamental aspect of life on Earth: a safe, livable climate.
A year ago, we heard the global community of scientists issue an unequivocal alarm bell by deeming our climate crisis a code red for humanity. We also heard their evidenced-based timeframe for action: one short decade.
The message is clear: we need to pick up the pace.
The good news is that our community and our country are doing just that. We are now experiencing the strongest tailwinds for climate progress that the United States has ever had thanks to historic action in Congress as well as bold moves by the California Legislature.
Over the past year, we've gotten the Inflation Reduction Act and Bipartisan Infrastructure Law signed into law, creating the largest investment in climate solutions in our nation's history. These two laws put America on track to cut our carbon emissions more than 40% by 2030.
The climate agenda we've seen signed into law allocates more than $360 billion to improve climate resilience up and down our coast, with a particular focus on disadvantaged communities.
This will translate into a vast expansion of renewable electricity and energy storage capacity: installing 950 million solar panels, 120,000 wind turbines, and 2,000 grid scale battery plants in the coming years.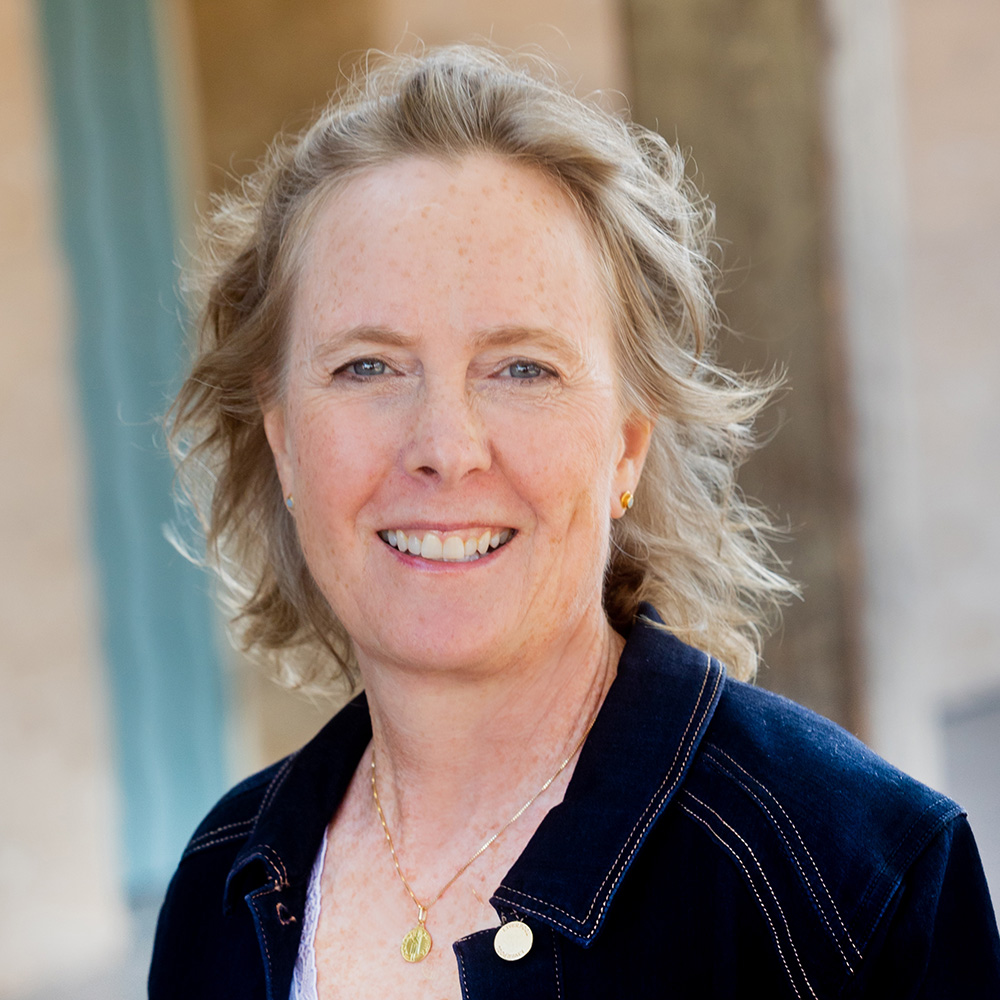 These new laws also mean a commitment of over $170 billion in transit, EV buses, and charging infrastructure. Consumers will see tax rebates to buy electric vehicles: $4,000 for used vehicle purchases and up to $7,500 for new ones.
While massive in scope, Congressional passage of these bills is only the first step. We need local action to turn this investment into actual on-the-ground progress. Nearly half of all climate action takes place at the local, regional, and neighborhood level.
Fortunately, the Community Environmental Council (CEC), which has led the way on environmental solutions for more than 50 years, is implementing a laser-focused plan for unrelenting, rapid, and inclusive climate action in San Luis Obispo, Santa Barbara, and Ventura counties.
The first line of defense is to secure a rapid, equitable transition to 100% clean, renewable electricity without leaving anyone behind – supporting the Americans currently employed by the fossil fuel sector with the training and opportunities they need to thrive in our renewable energy economy.
This is more viable now than ever before. Finally, there's been a long overdue economic shift away from fossil fuels, giving clean energy a long-lasting competitive advantage. Locally, we are on a glide path to 100% renewable electricity by 2030, about 15 years ahead of state targets.
Second, we need to propel a rapid transition to clean, zero-emission transportation and buildings that run on an increasingly green grid. For example, the County of Santa Barbara is developing an Electric Vehicle (EV) Action Plan and committed to purchasing only EV light duty vehicles like sedans and trucks. We encourage other local governments to follow suit.
A third part of the plan is to help nature do what it does best: cycle carbon by bringing climate-smart agriculture to scale. Over the last five years, CEC has elevated sequestration as a major opportunity by supporting carbon farming pilots on multiple sites across Ventura and Santa Barbara counties. State law is now propelling this work by offering meaningful incentives for farmers and ranchers to improve their climate-smart practices to help protect natural resources for generations to come.
As federal legislation emphasizes, a central part of our charge is to ensure that society more fully includes community members who have traditionally been left out of some of the benefits of the green economy – or left out of the decision making about what a climate safe future might look like. Often the people who are least responsible for climate change are burdened with a greater share of the impacts. With support from the state, CEC has recently begun a neighborhood level air monitoring project in Guadalupe that will include data collection and analysis of air quality, wildfire smoke, and pesticide exposure. This information will be shared with the community, so that they can better understand and respond to air quality dynamics and health effects.
Clearly the climate crisis is too complex and too big to be solved by an infusion of government funding or a single organization with a mandate to implement. It is about mobilizing people and resources and ensuring that people see that the climate crisis is an immediate, real, and present danger that affects just about every issue you care about. It's because of organizations like CEC that everyday citizens become climate stewards and climate leaders, showing up to ensure we preserve our region for generations to come.
If you aren't running with us already, now is the time to join the race for a safe and livable climate. The road ahead is challenging, but in 2022 the wind is at our back.
You might also be interested in...