Film Festival Fever Downtown and in Ojai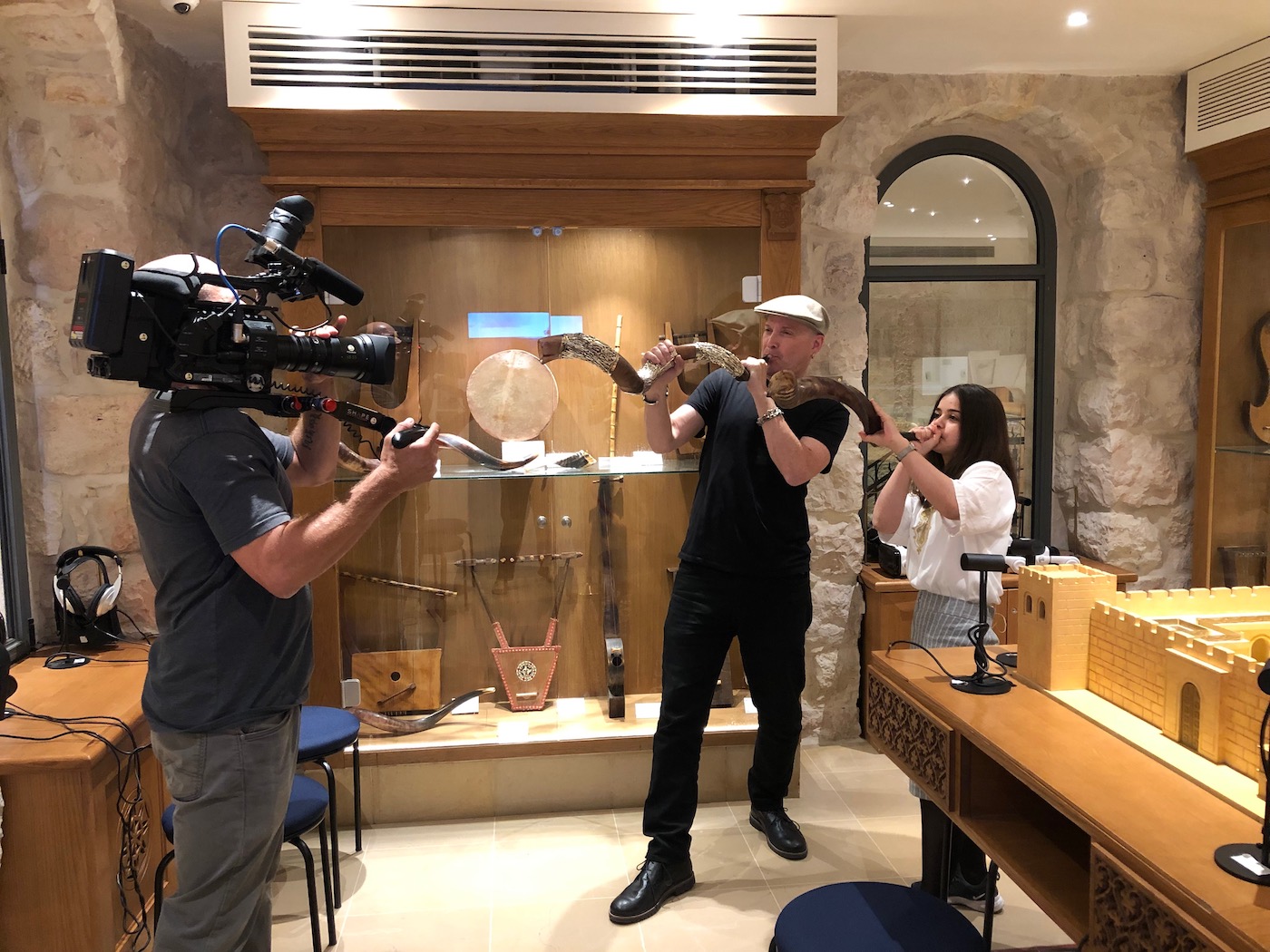 There are a lot of highlights of this year's Santa Barbara Jewish Film Festival, which returns for its first post-pandemic gathering back at The New Vic Theatre November 2 through November 6, including Repairing the World: Stories from the Tree of Life, which screens at 5 pm on November 3. The documentary about the 2018 synagogue shooting in Pittsburgh, and the community's response to hate and antisemitism, will be followed by an expert panel with filmmaker Patrice O'Neill, Anti-Defamation League (ADL) Vice President of the Center on Extremism Oren Segal, and Lorne M. Fienberg, Immigration Attorney and the brother-in-law of Joyce Fienberg, a Tree of Life victim.
Similarly, the November 6 screening of The Jewish Jail Lady and The Holy Thief, a documentary that traces the journeys of Rabbi Mark Borovitz and Harriett Rossetto from troubled pasts to the founding of Beit T'Shuvah, a world-renowned recovery and treatment center in Los Angeles, will be followed by a discussion with the film's subjects. The 13 total screenings also include a showing of The Jews and The Blues on November 5 capped off by a performance by Jewish blues artist Saul Kaye, and the quirky romantic comedy Love and Mazel Tov complete with the typical meet-cute and comedy-of-errors that's improbably about a young Gentile woman whose "crush on Judaism" extends to owning a Jewish literature bookstore who tries to undo her family's "bad karma" for making lots of money from art and antiques bought cheaply from Jews fleeing Germany in WWII.
Visit sbjewishfilmfestival.org for more information. 
November 3-7 marks the in-person portion of the 23rd annual Ojai Film Festival – which is still the younger stepsister to SBIFF, but one that fills out its five days with an abundance of ambition. There are 19 narrative features, 14 documentaries, and dozens of shorts in narrative, documentary, animation, and other categories screening in that span. Seminars in matte painting, comedy, using YouTube for exposure, cinematography, screenwriting, diversity, and much more are also on the schedule, plus panels with filmmaker Michael Milano for both his Emmy-nominated docs, 137 Shots and Burning Ojai: Our Fire Story,about the impact of the Thomas Fire in the Ventura County community.
Following its hybrid model from last year, all of the films and some of the special programs will then be available to stream on demand November 8-20. Visit ojaifilmfestival.com for details, schedules, and ticket information.  
You might also be interested in...