A Cat-tacular Performance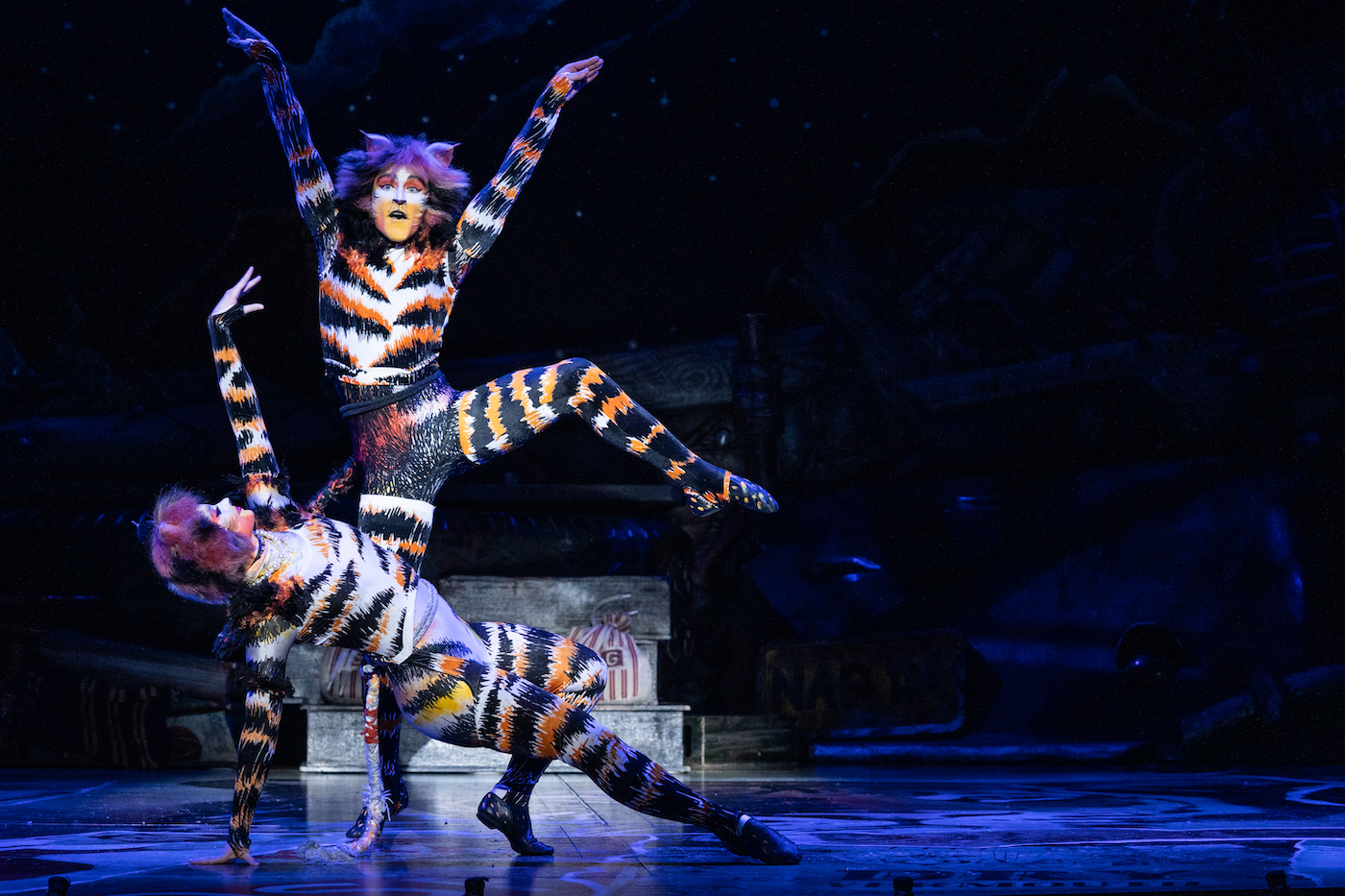 I first saw Andrew Lloyd Webber's Cats at the New London Theatre in the 1980s, which ran for 21 years until it closed in 2002 after an amazing 8,949 performances.
The show, based on a 1939 poetry collection Old Possum's Book of Practical Cats by T.S. Eliot, tells the story of one magical night when a tribe of felines, including Grizabella, Mr. Mistoffelees, Old Deuteronomy, and Bustopher Jones, gather for an annual ball to rejoice and decide which cat will be reborn.
The newest production, staged by the American Theatre Guild at the Granada, is a less dark show compared to the original with John Napier of Les Misérables fame organizing new junkyard scenery and costume design, new laser lighting by Natasha Katz from Aladdin, and new energized choreography by Andy Blankenbuehler with a live orchestra.
"Memory," which won seven Tony awards, was one of the production highlights.
A purr-fect evening….
You might also be interested in...