Rock 'N Roll Heaven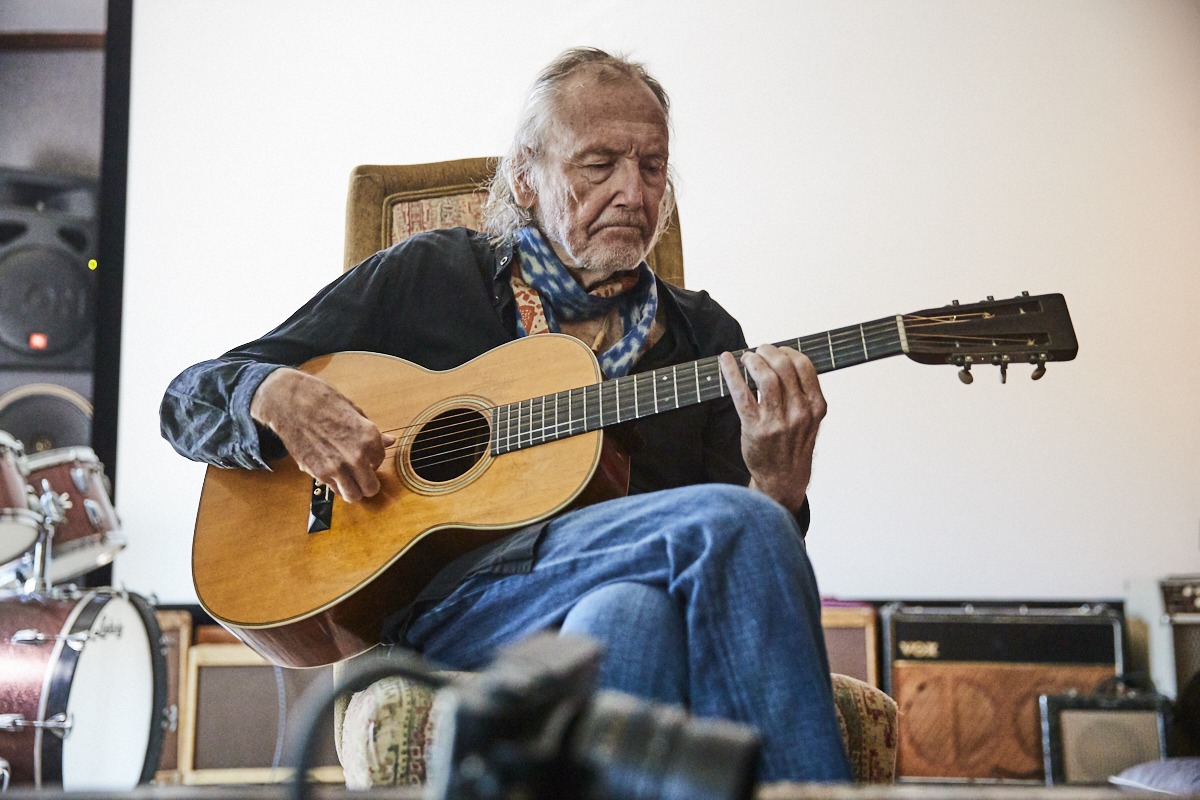 There were many COVID casualties, beyond the loss of precious life. Like ceremony. So many of us were forced to say goodbye to loved ones without the spiritual and emotional closure that comes with gathering closely with community to celebrate the lives that were lost.
One such loss that hit hard here was the passing of local resident Alan Kozlowski on September 17th, 2020. Alan was a spiritual man with a huge heart which he brought to his craft whether it be photography, cinematography, or music. A renowned photographer, filmmaker, flamenco guitarist, and just general aficionado, Alan's passion was most purely expressed through his many talents, which he often used in service of his devotion to Buddhism and the people and culture of Tibet.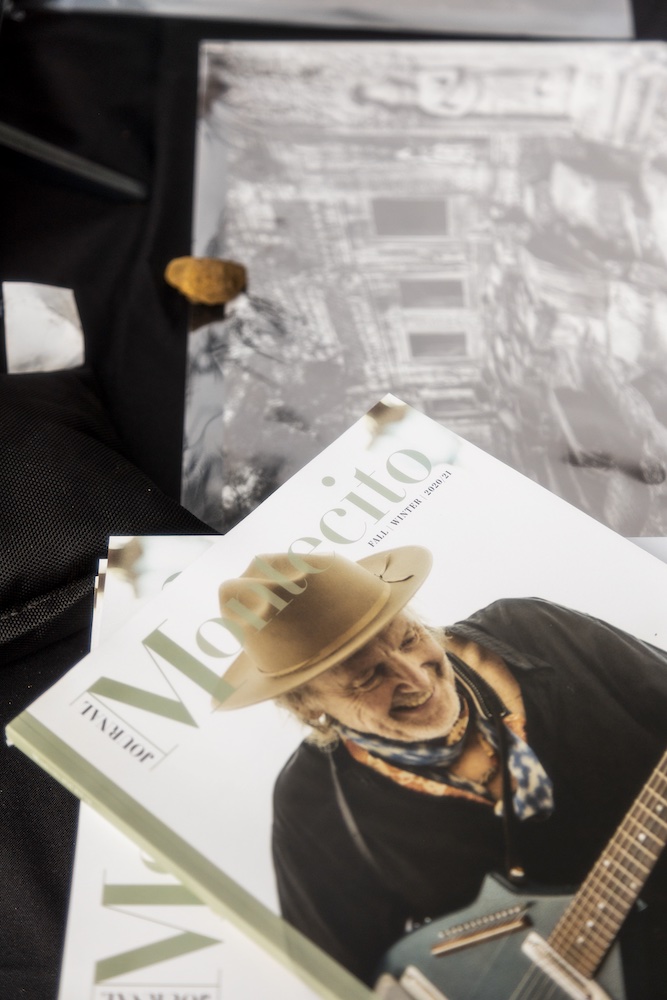 But talent alone is not what distinguished Alan. That lay in his unique ability to bring people together in a way that inspired others to realize the promise of their own potential. Leadership can be defined in different ways. Alan's came from the recognition that he was not in charge – the creative process was his master, and if one listened and paid attention, magic would follow.
Never was that more apparent than this past Saturday afternoon in the backyard of local residents Teran and Rand Rosenberg, where more than 350 community members gathered to listen to a live concert by rock legends Jackson Browne, Kenny Loggins, Michael McDonald, Steve Postell, Elliot Easton, actor/musician Jeff Bridges, and close friends and musicians Chris Pelonis, Greg Leisz, Mai Leisz, and Scott Bernard – all of whom Alan counted among his nearest and dearest friends. It was a music-fest that in many ways emulated Alan's legendary late-night parties in his downtown loft after Lobero concerts when any one of these superstars might show up to jam all night. It was the magic of Alan that created these musical feasts. The loft he built was filled with music and love. He inspired new generations of artists with his generosity of spirit. Alan aspired to always leave a situation with more than was there before he arrived. And so, he did.
This concert was lovingly put together in honor of Kozlowski, not only to celebrate his life and all the goodness it wrought, but to raise money, fittingly, for Human Rights Watch's work (which Alan supported), to fight Human Rights abuses in China and Tibet. The event was organized by Rand Rosenberg, Bobby Shand, Steve Postell, and myself, in cooperation with Human Rights Watch Santa Barbara Director Lis Leader and Manager Amanda Kelley, and Kozlowski life-long friends and fellow artists: Jackson Browne, Kenny Loggins, Michael McDonald, Steve Postell, and Jeff Bridges. It was filmed by long time Kozlowski friend and the notable local filmmaker, Harry Rabin.
None of this could have happened without the generous underwriting support of local organizations, individuals, and businesses: Montecito Bank & Trust, Santa Barbara City College, Deckers Outdoor Corporation, Revitalash Cosmetics, Tom Parker, as well as in-kind contributions from Babcock Winery, Tudor Wines, Ysidro Sake, and the Rosewood Miramar Hotel.
On pages 40 and 41 are some photographs that could only capture a piece of Alan's beautiful soul that was clearly present at Saturday's event thrown in his honor, when once again our dear friend left a situation with more than was there before he arrived.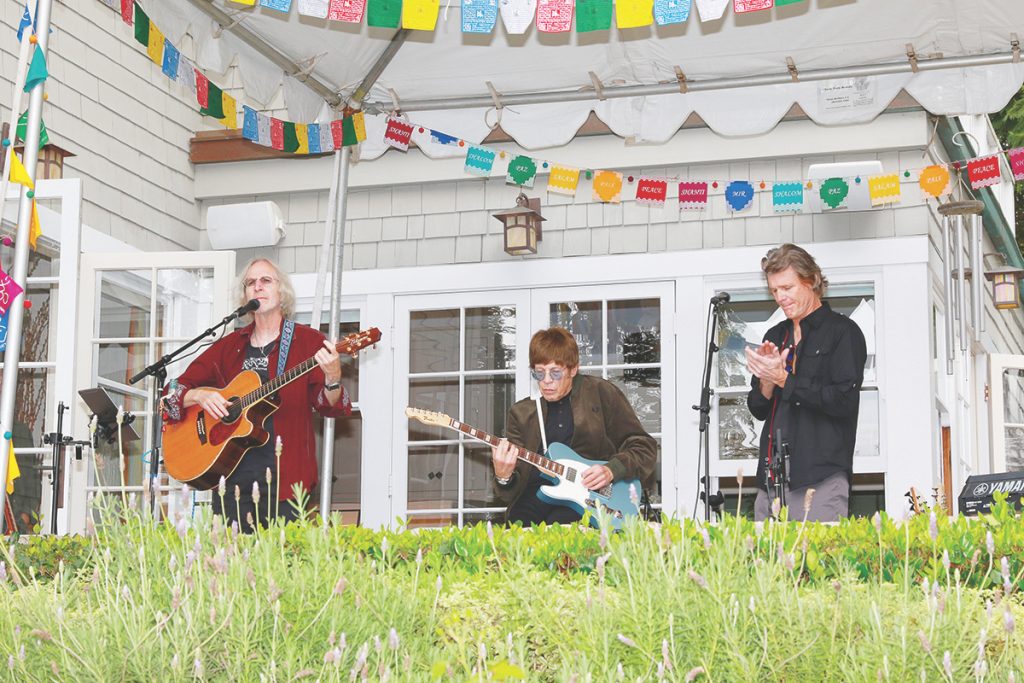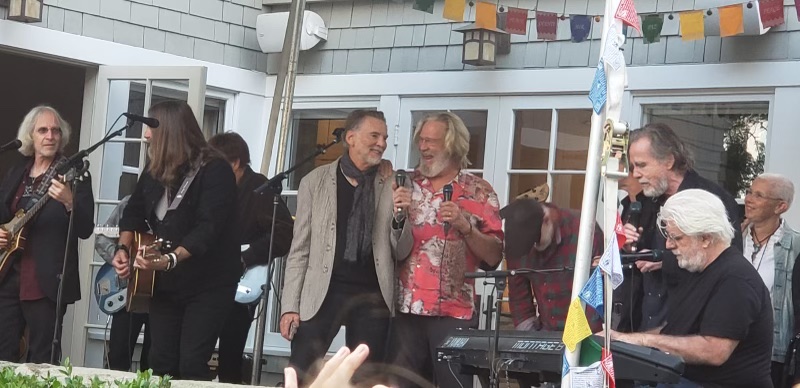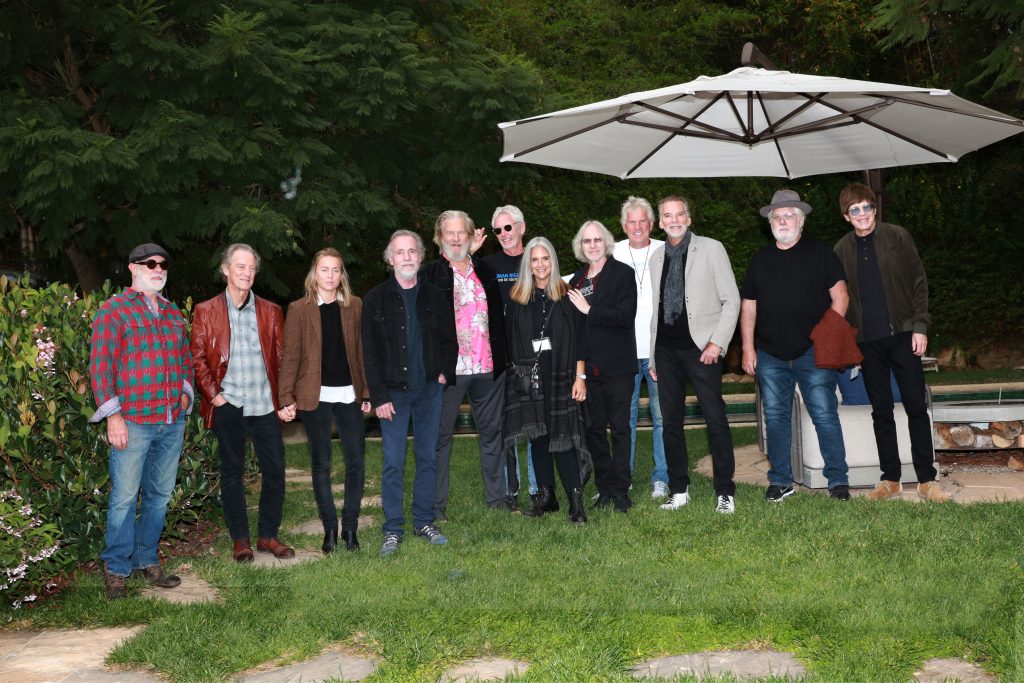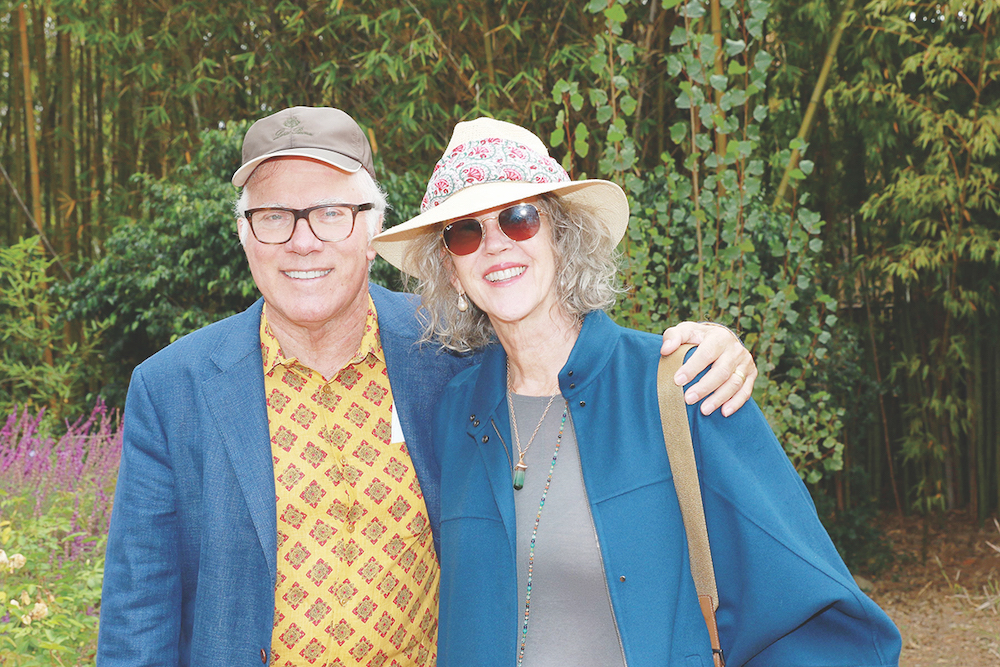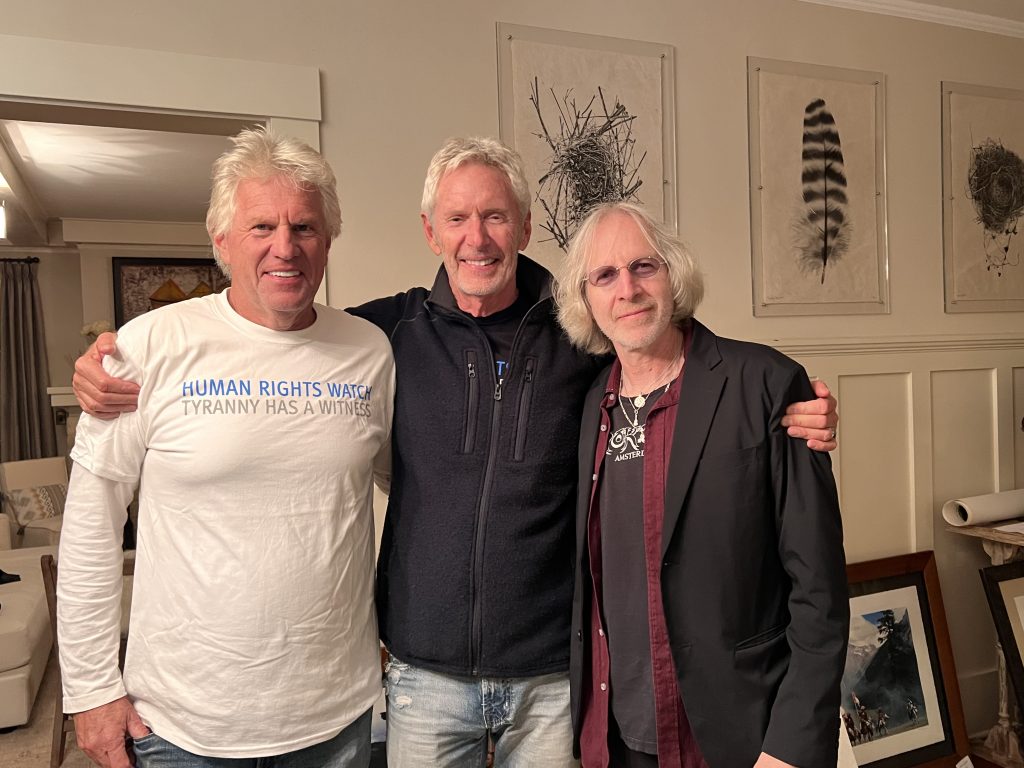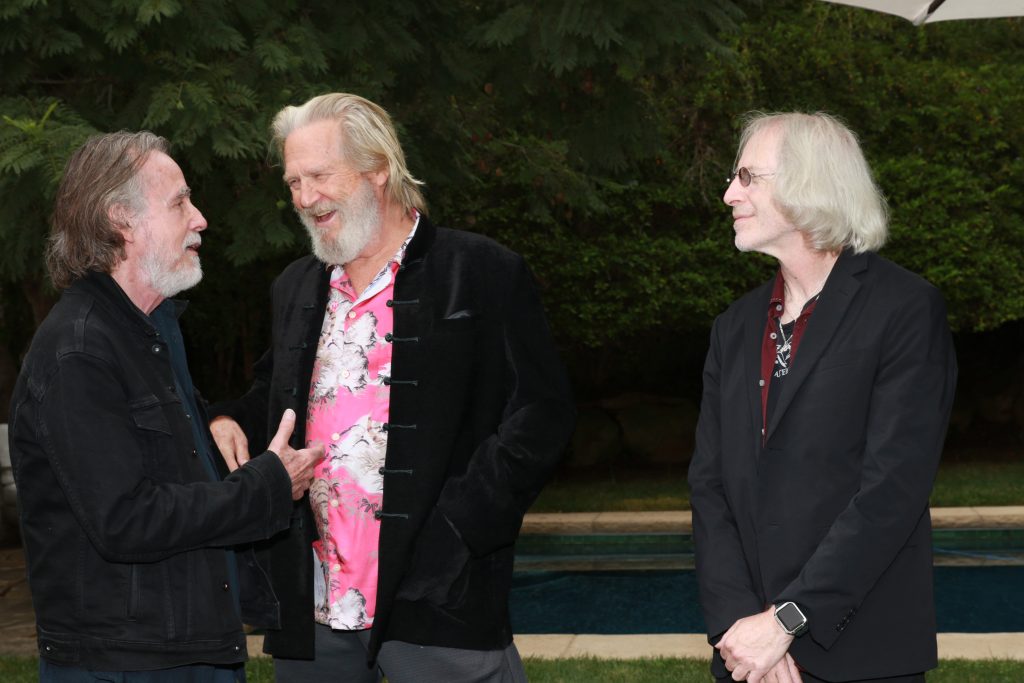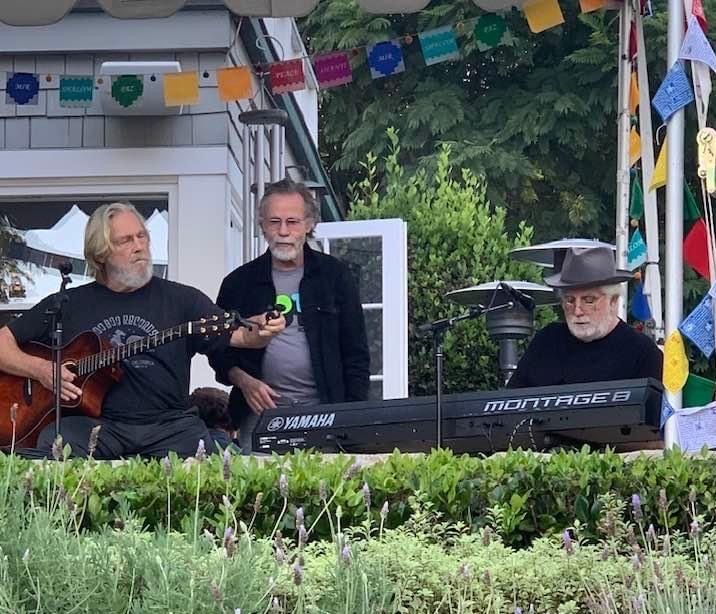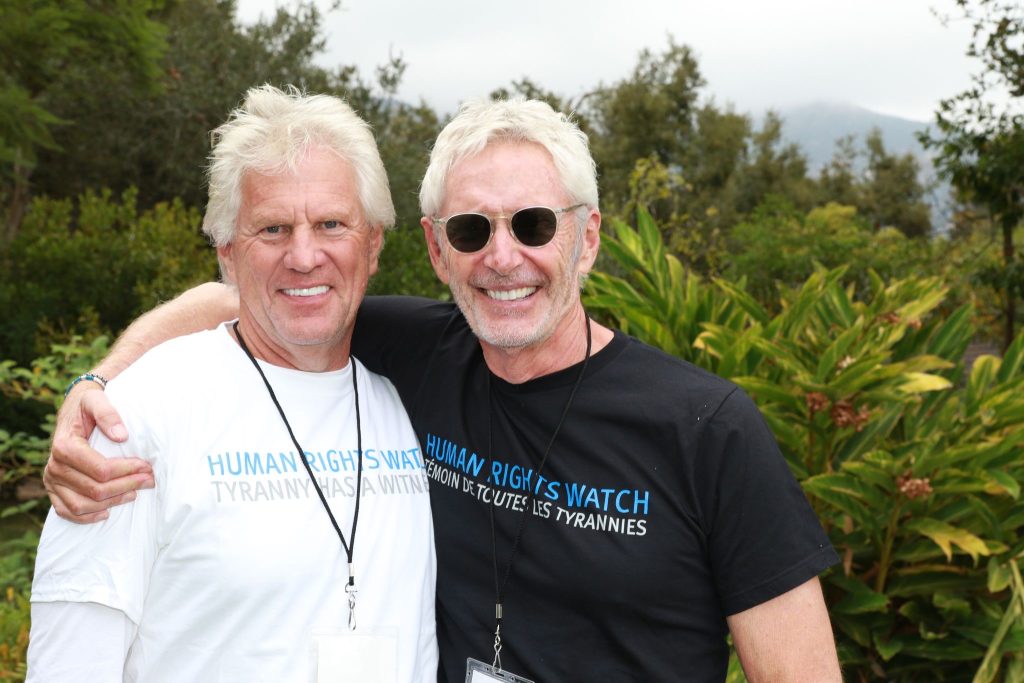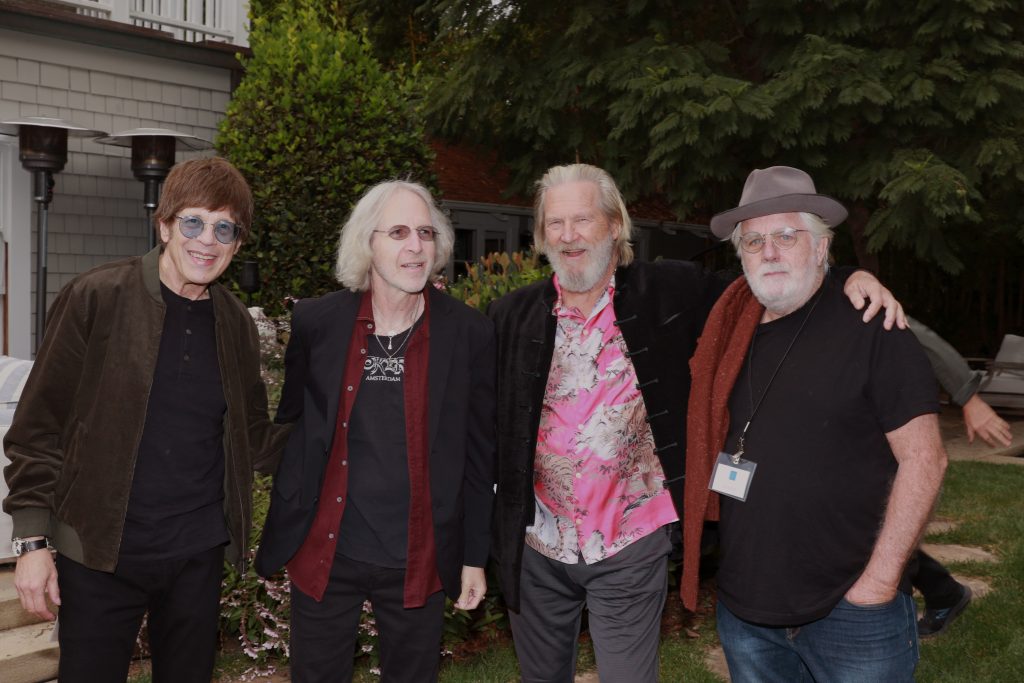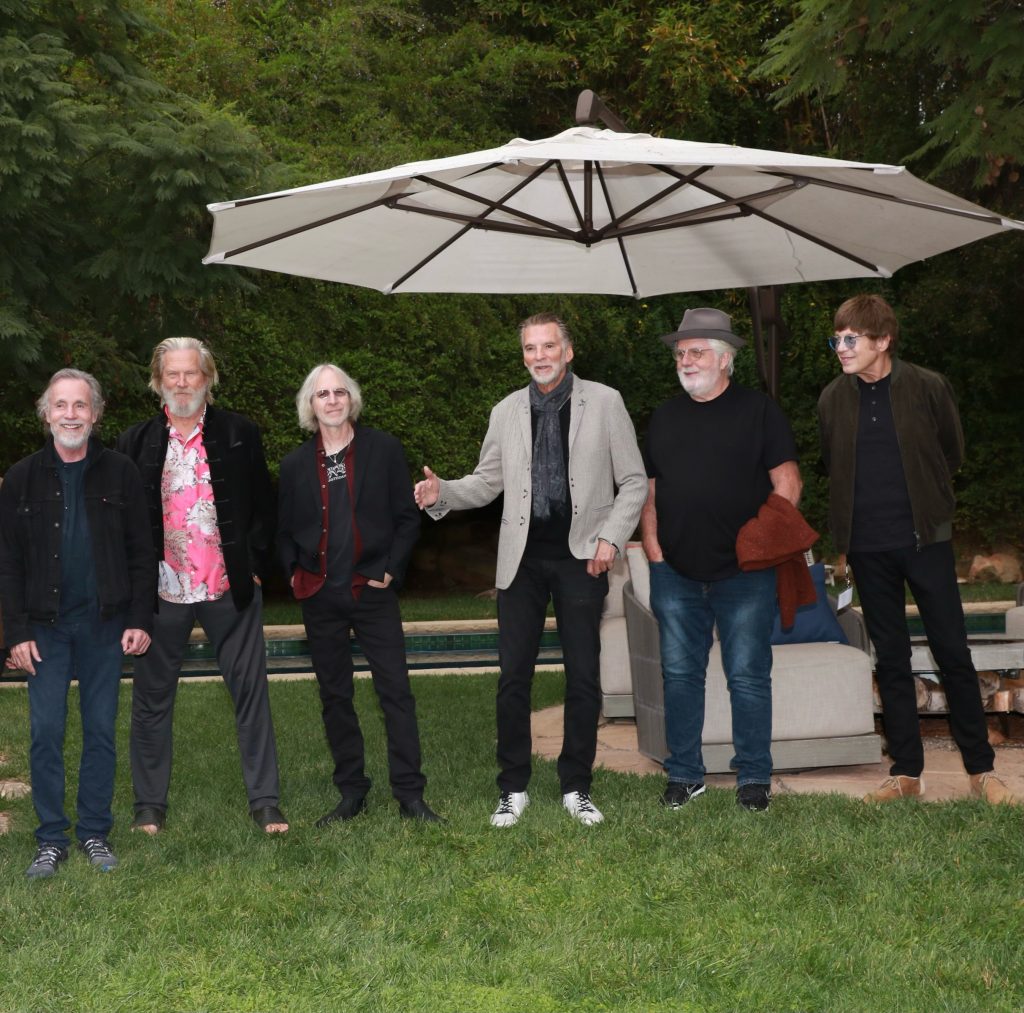 You might also be interested in...