Symphonic Birthday Bash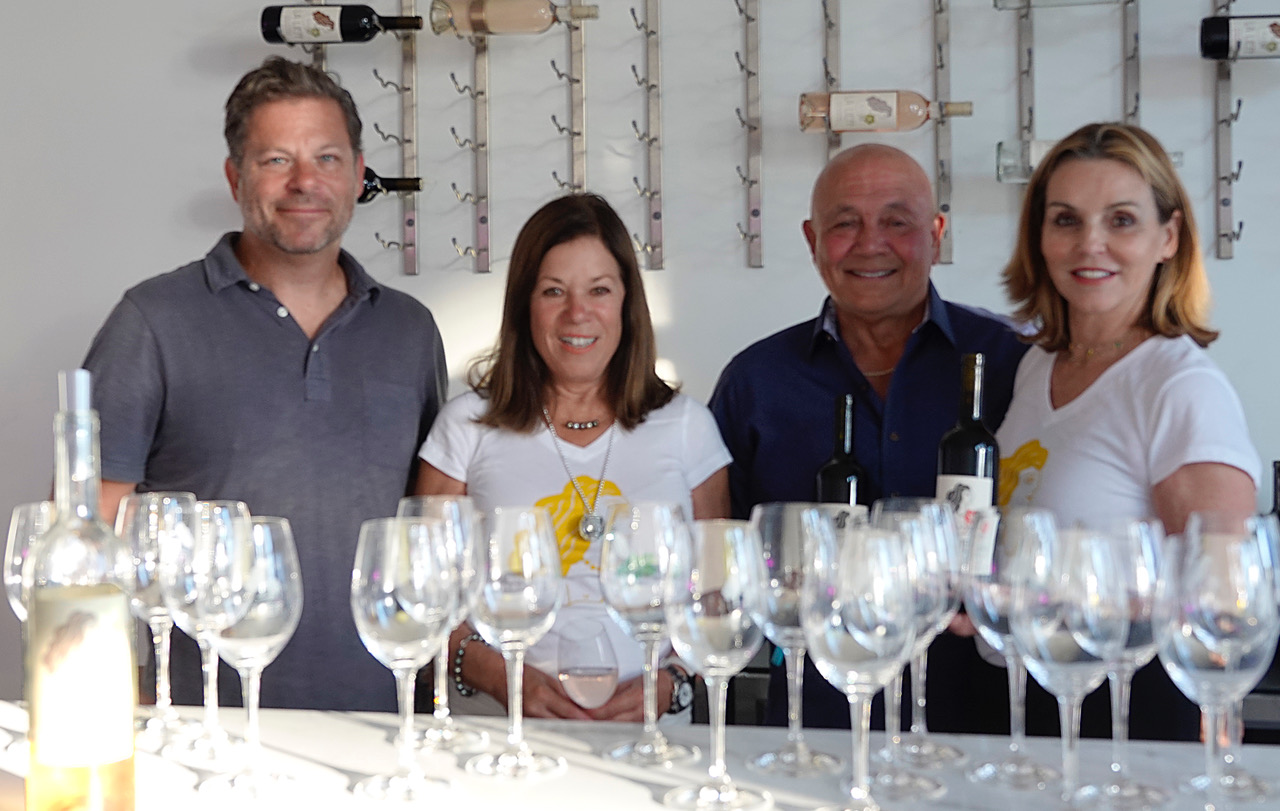 It was music of a very different kind when Kathryn Martin, President and CEO of the Santa Barbara Symphony, celebrated the tenth anniversary of her half century with an ABBA-solutely fabulous fête for 70 guests at the La Lieff tasting room in the Funk Zone.
Featuring a cover band of the Swedish singers, Abba Dabba Doo! from Ojai, partygoers noshed on oysters and pizzas provided by caterer Ted Ellis, while also dancing to a selection of '70s songs from the likes of Donna Summer, the Bee Gees, and Gloria Gaynor.
Among those reliving their youth were Peter Martin, Kostis Protopapas, Juli Askew, Leila Drake, Sybil Rosen, Fred and Nancy Golden, Kathy Odell, Jeff and Kathryn Dinkin, Gaja Hubbard-Kabaretti, Gretchen Lieff and Miles Hartfeld, Karen Kerns, and Barry Winick and Linda Saccoccio.
You might also be interested in...