Something to Sing About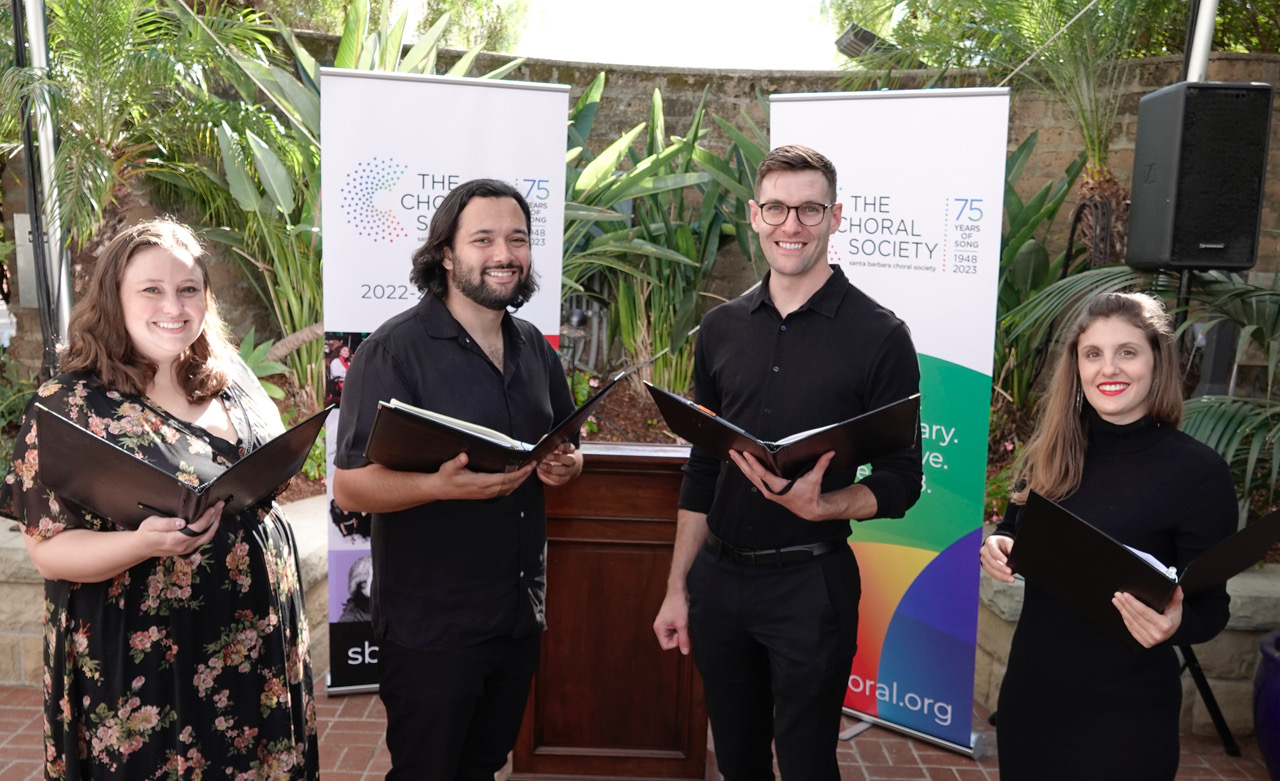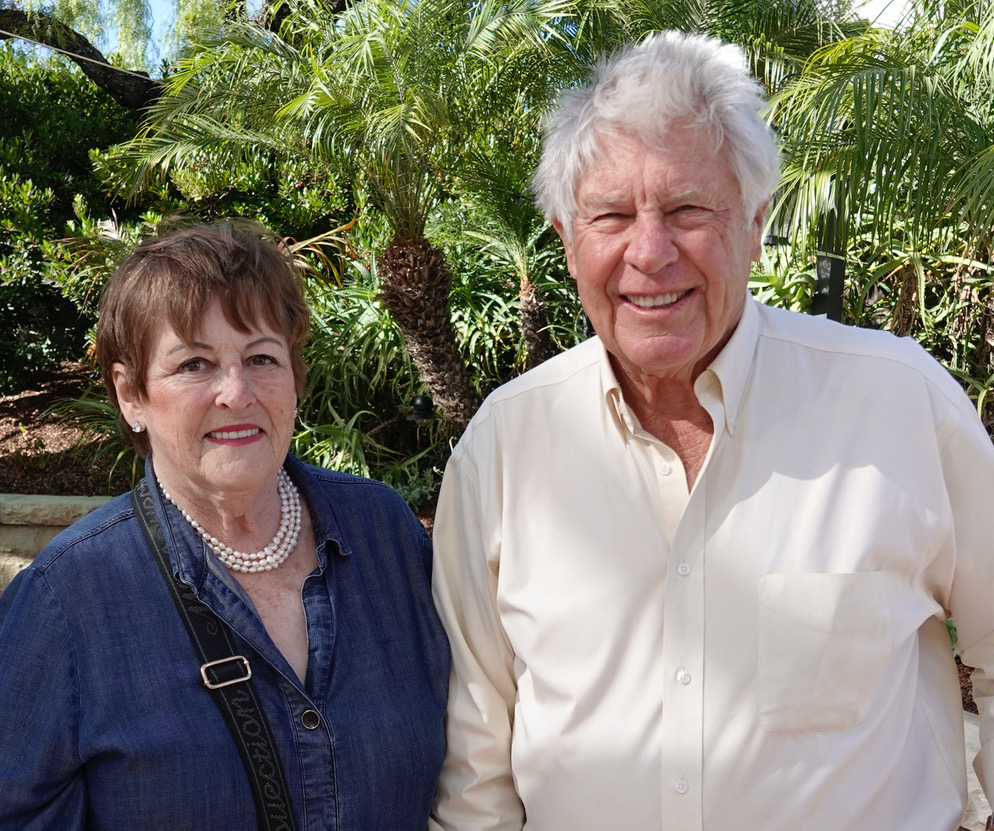 Santa Barbara Choral Society, which is celebrating its 75th anniversary and the 30th anniversary of its artistic director and conductor Jo Anne Wasserman, hosted a donor appreciation and season kickoff bash in the Lobero Theatre Courtyard.
On Saturday the choir will be joining 150 other performers, including Quire of Voyces, the State Street Ballet, and the Music Academy's Children's Chorus, at the Granada for Carl Orff's classic Carmina Burana, the opening night of the Santa Barbara Symphony's season under maestro Nir Kabaretti.
In December, the singers host the popular Hallelujah Project at the Lobero, with Music Academy president Scott Reed in the rocking chair with his daughter for the ever-popular 'Twas the Night Before Christmas, wrapping in May with Mozart to Modern.
Joining in the fun were Nina Dunbar, Barbara Burger, Brooks Firestone, Mark Whitehurst and Kerry Methner, Nancy Golden, Todd Aldrich, and Tim Accurso.
You might also be interested in...