Johnny Irion's U.S. Elevator Swings  Back to SOhO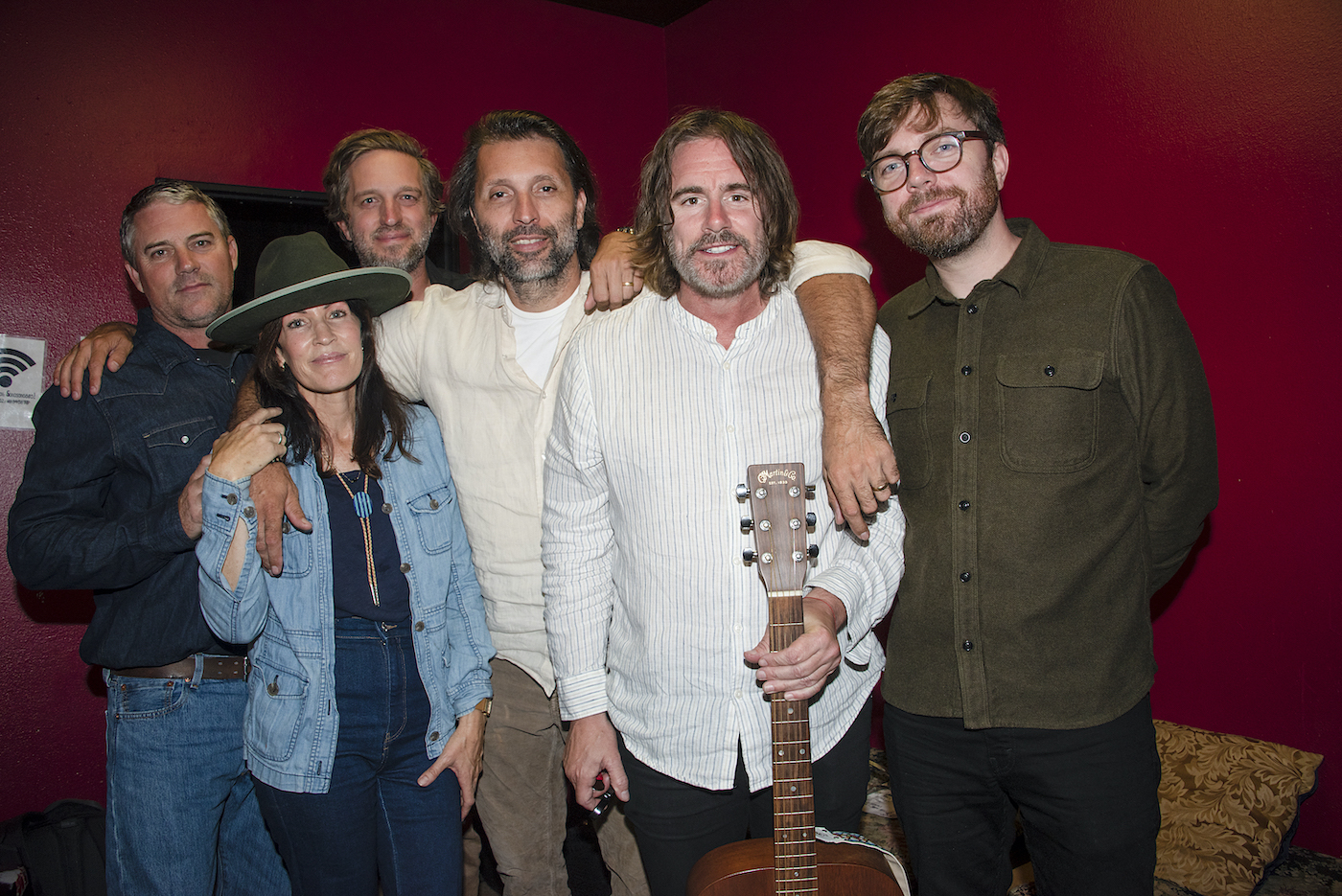 Breezing into town after a three-year hiatus, Johnny Irion and his band U.S. Elevator, with members Erich Riedl, Brett Long, Nate Modisette, and Anders Bergstrom, took the stage to a standing-room only show at SOhO on Sunday, October 9. Irion started with a solo acoustic set on guitar and piano. Invited guest Khasy Modisette sang two songs with the band. U.S. Elevator played their entire 2015 L.P. The reveal is that Irion and bandmates are planning a second L.P. with their backlog of unrecorded material, out spring 2023. Irion wrote a song about Montecito in 2017 titled, "Palm Springs." In 2020, as a tribute to Ravi Shankar he wrote a song with John Goodwin, titled, "Inside the Endless Om," which features contributions from Jeff Bridges, Stone Temple Pilots' Robert DeLeo, Wilco's Mikael Jorgensen, Tim Bluhm, Greg Loiacono, and recently passed Alan Kozlowski, a student of Shankar and close friend of Irion.
Visit facebook.com/uselevator for more information.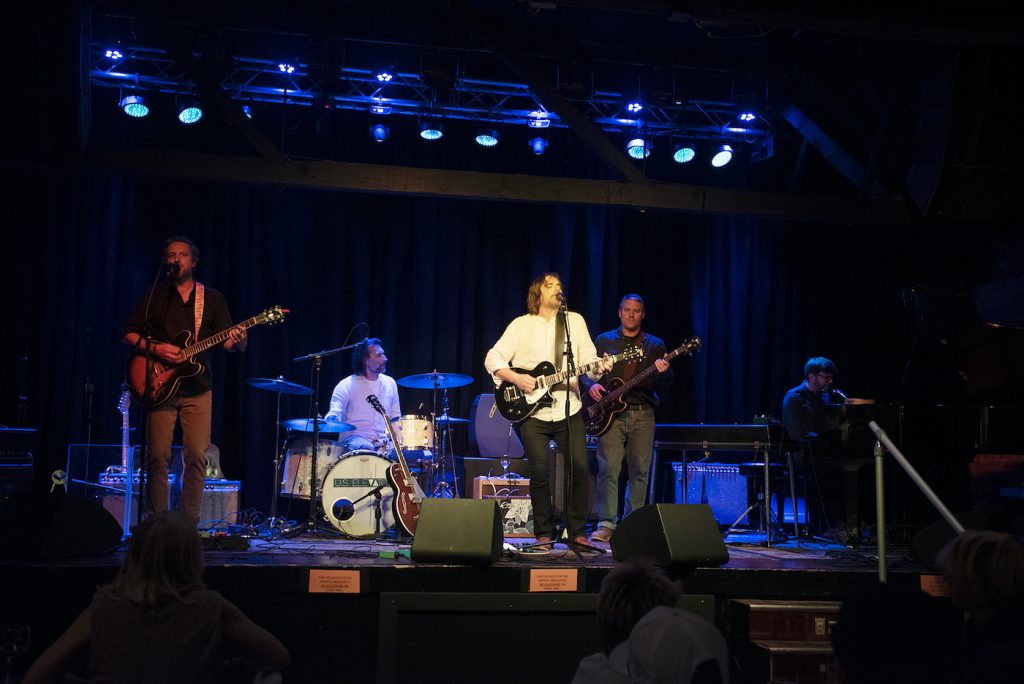 You might also be interested in...