Classical Corner: Lobero Chamber Project Lives!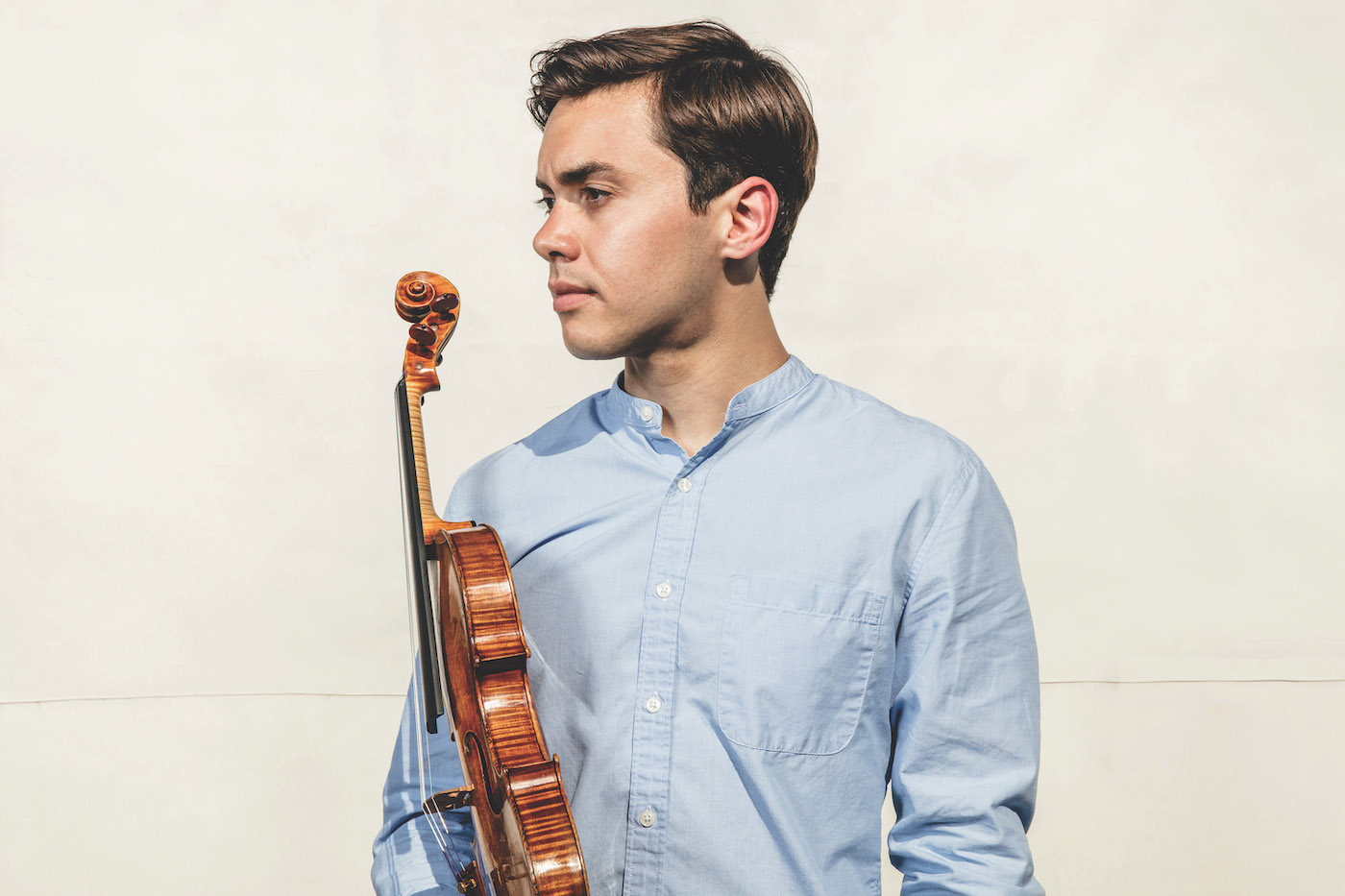 Violist Heiichiro Ohyama led the Santa Barbara Chamber Orchestra for 35 years, shepherding its growth as a training ground for classical musicians while serving as one of the finest ensembles in town that was also willing to make forays into new territories. Faced with financial challenges, the SBCO closed operations in late 2017, so Ohyama – who had earlier in his tenure also held positions as both Principal Violist and Assistant Conductor of the Los Angeles Philharmonic – launched the Lobero Theatre Chamber Music Project, tapping violinist Benjamin Beilman, who had been slated to make his debut with the SBCO that ill-fated season, to serve as Musical Advisor. As fate would have it, the Project only performed one brief season in early 2020 before the pandemic put a big pause on those plans. Now, Ohyama and Beilman are back, along with pianist Lucille Chung and cellist Edward Arron, for a soft relaunch on October 18 at the Lobero, playing Dvořák's "Piano Trio No. 4 in E Minor 'Dumky' Op. 90," and Fauré's "Piano Quartet No. 1 in C minor, Op. 15," as a preview to a planned weekend festival at the Lobero in May. Info at (805) 963-0761 or lobero.com.
Short Cuts
Musical overkill October continues this week with blues/R&B veteran Robert Cray performing at the Solvang Festival Theater on October 14, the same night that country star Tim McGraw headlines the Boots & Brews festival at Seaside Park in Ventura. Legendary folksinger Judy Collins headlines a mighty double bill featuring pop-rock songstress Sophie B. Hawkins at Ojai's Libbey Bowl on October 16, while confessional singer-songwriters Jesse DeNatale and Jackie Bristow share the stage at Santa Ynez's Maverick Saloon for Tales From The Tavern on October 19.
Closer to home, UCSB's Campbell Hall turns into ground zero on October 15 for the Linda Lindas, whose viral anti-hate anthem "Racist, Sexist Boy" made the L.A.-based all-female teen punk band an instant sensation, and Canadian singer-songwriter Carly Rae Jepsen asks you to call her, maybe, at the Arlington Theatre on October 20… Maui's Nā Hōkū Hanohano Award-winning electric ukulele jam band Kanekoa do their originals-plus-rafty covers thing at SOhO on October 17, and fledgling Santa Barbara Records has a singer-songwriter showcase at the club the next night.
You might also be interested in...