Romantic Rio at the Museum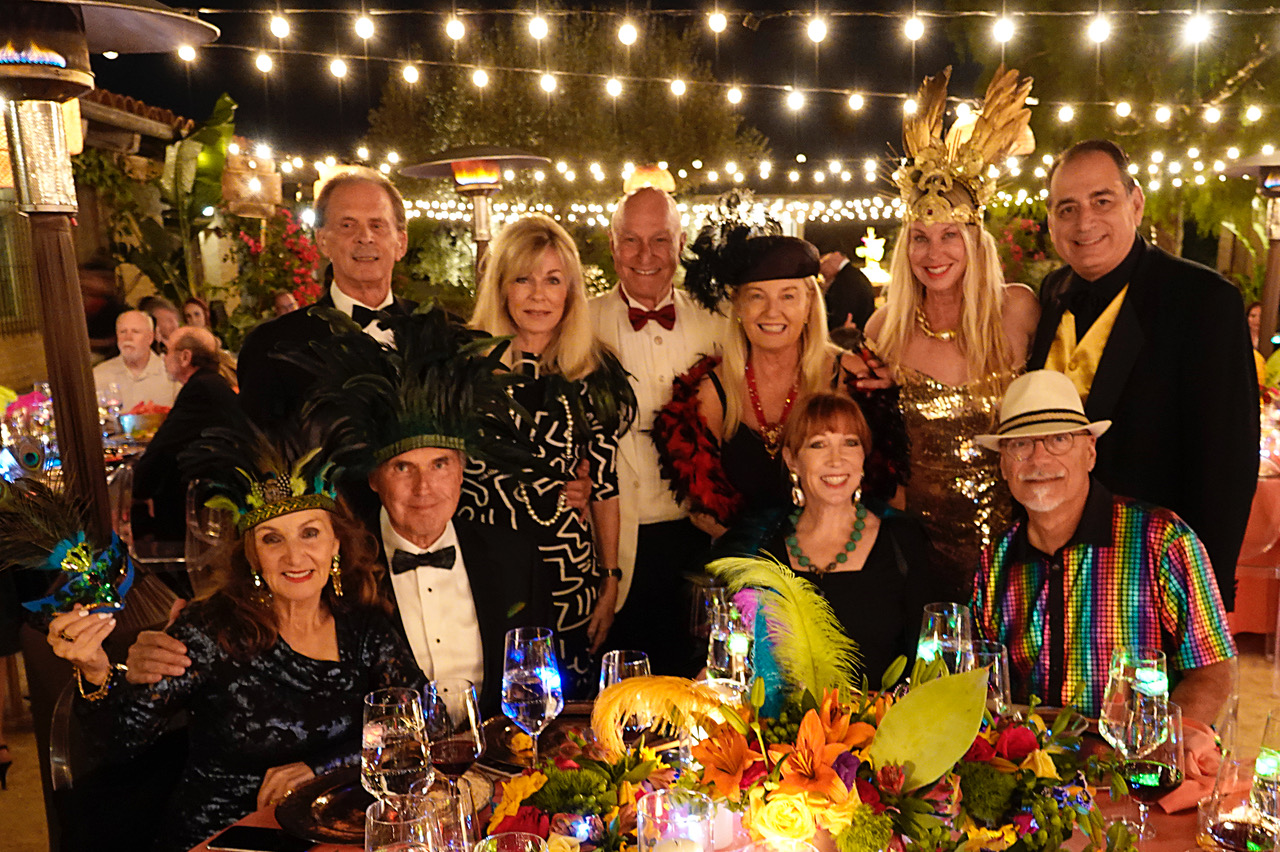 Purple reigned at CADA's 35th annual Amethyst Ball: Romance in Rio at the Santa Barbara Historical Museum with 230 glamorously garbed, masked, and befeathered guests raising in excess of $300,000 for the 73-year-old nonprofit that fights alcoholism and drug abuse and has served more than 18,000 addicted youth and adults in that time.
Emceed by the ubiquitous Andrew Firestone, the boffo bash featured aerial artists and fire dancers from Santa Barbara with women's co-chairs including Erin Graffy, Victoria Lindstrom, Diana MacFarlane, Dana Mazzetti, Holly Murphy, Susan Neuman, Anne Towbes, and Betsy Turner, with the men's committee including Bob Bryant, Virgil Elings, Bob Fuladi, Peter Hilf, and Earl Minnis.
Among the hoard looking luscious in lilac while dancing to the throbbing Brazilian beats were Sheriff Bill Brown, former mayor Helene Schneider, David Edelman, Susan Keller, Steve Thompson, Rebecca Brand, John Daly, Janet Garufis, George and Laurie Leis, Rick Oshay and Teresa Kuskey Nowak, Hiroko Benko, Dario Furlati, Richard and Kirsten Cavendish Weston-Smith, Mary Ellen Tiffany, and Hilary Burkemper.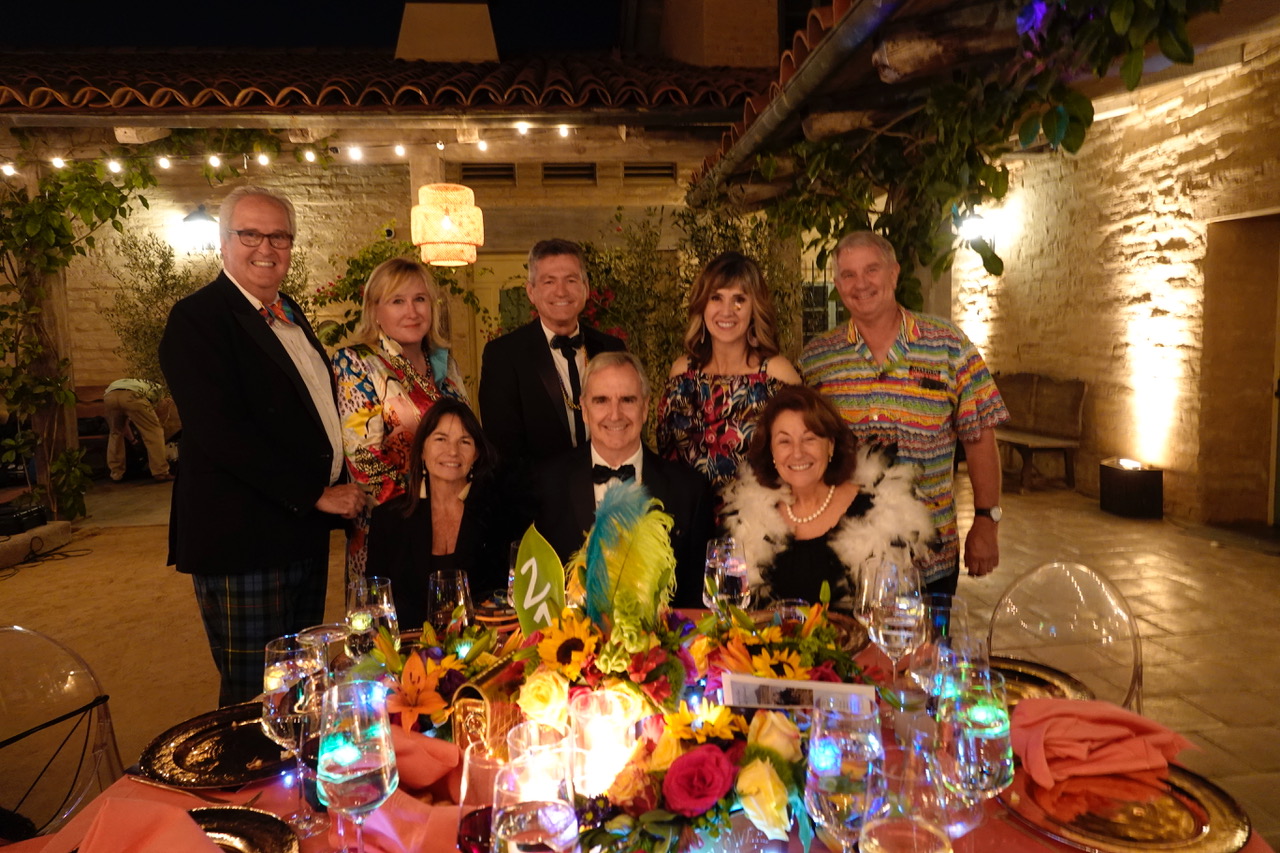 You might also be interested in...