Coming Full Circle with CAMA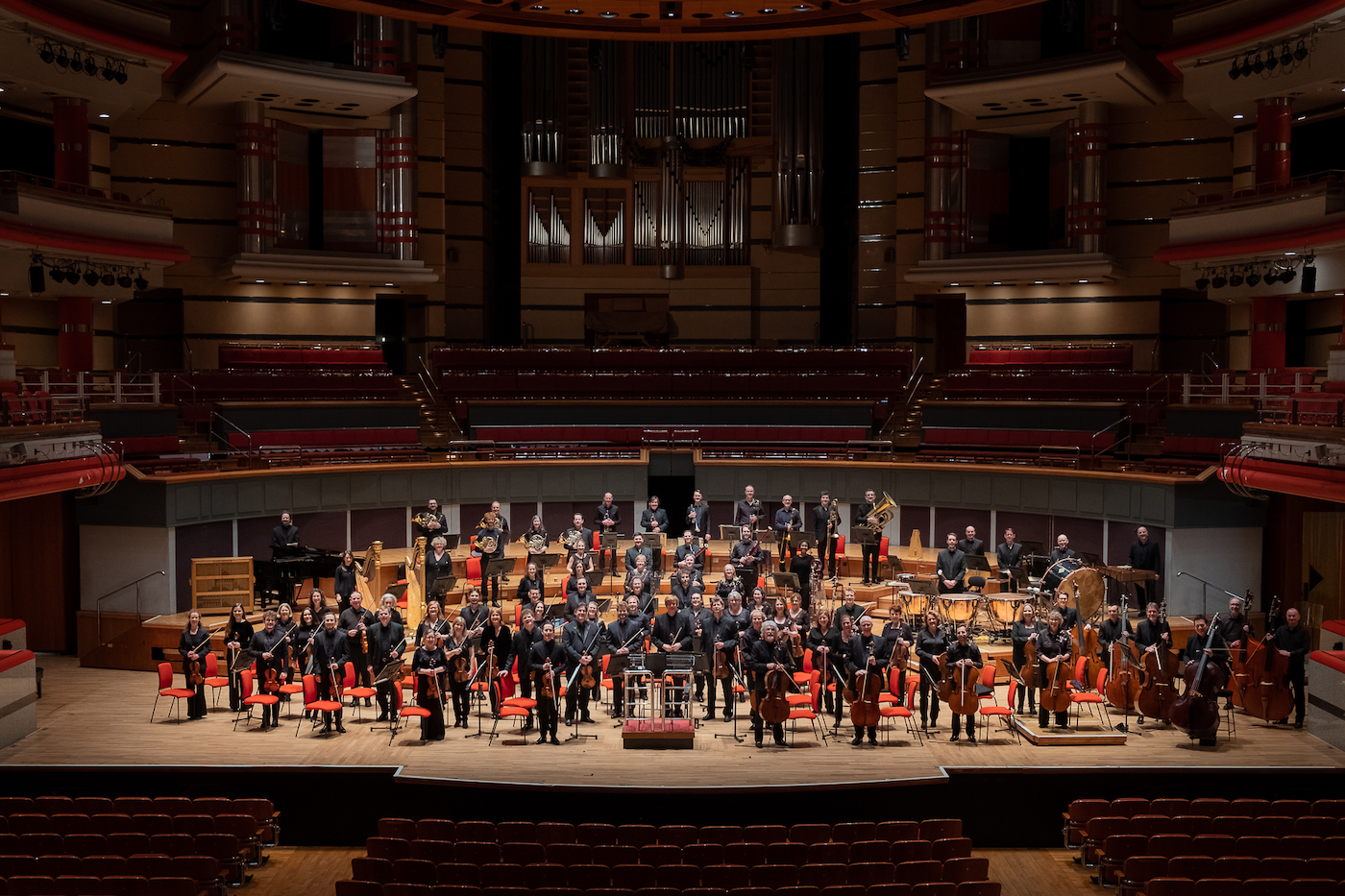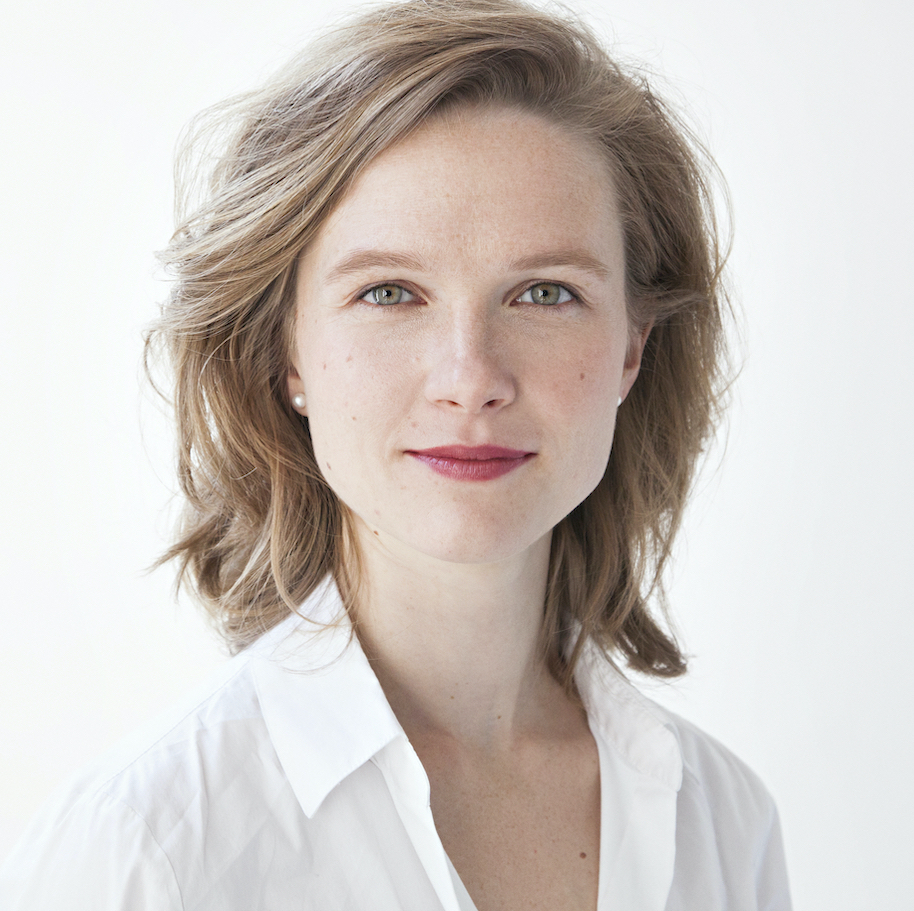 The City of Birmingham Symphony Orchestra, whose history dates back to just one year after CAMA hosted its first concert with the brand-new Los Angeles Philharmonic in 1919, reached international fame under British conductor Sir Simon Rattle, who was recently in town himself to lead the London Symphony Orchestra at the Granada Theatre for the Music Academy's 75th anniversary in March. CAMA kicks off Season 104 at the Granada on October 10, led by the charismatic Lithuanian conductor Mirga Gražinytė-Tyla, who previously served as assistant conductor at the Los Angeles Philharmonic.
The circle gets completed by the soloist, the 23-year-old British cello sensation Sheku Kanneh-Mason who has performed for UCSB A&L as recently as last March, in recital with his sister Isata Kanneh-Mason on piano in April. Sheku, who will solo on Elgar's "Cello Concerto in E Minor," also has a Montecito connection, having become a household name after performing at the 2018 wedding of Prince Harry and Meghan Markle, who now live in the village.
But Kanneh-Mason has been a kinetic force since becoming the first Black musician to claim the BBC Young Musician Competition back in 2016. The October 10 concert is part of CAMA's continuing efforts to highlight performers and composers from marginalized communities.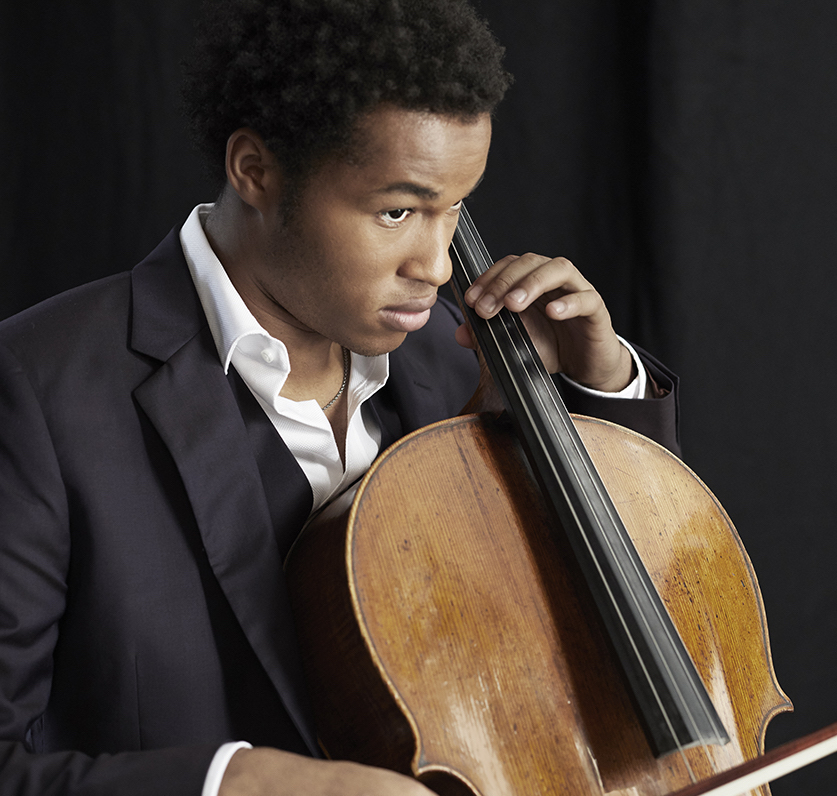 "It's refreshing to have a classical music concert where a woman is the conductor and a Black man is the soloist, not white males being the center," said Justin Weaver, CAMA's director of operations, adding that the cellist is serving as "the face of the movement for diversity," an evolution Weaver said is long overdue. "The diversity of people performing and enjoying classical music right now is astounding, but it's important to recognize that what's changed is not that there's suddenly great musicians from marginalized communities, but that it's becoming normalized to simply present the concerts."
Next up for CAMA in its 2022-23 International Series performances at the Granada Theatre and Masterseries recitals at the Lobero is the Juilliard String Quartet – whose second violinist Ronald Copes joined the esteemed quartet straight out of a faculty position at UCSB and is now the senior member – launching the Lobero lineup. Pianist Hélène Grimaud (December 7, Lobero); the Chicago Symphony Orchestra, under the direction of Riccardo Muti (January 25, Granada); the Czech Republic's Filharmonie Brno, under the direction of Dennis Russell Davies (February 13, Granada); the Romero Guitar Quartet (March 4, Lobero); violinist Augustin Hadelich (April 24, Lobero); the Curtis Symphony Orchestra, under the baton of Osmo Vänskä (May 18, Granada); and the annual visit from the Los Angeles Philharmonic, with Gustavo Dudamel (May 28, Granada) round out the CAMA season.
But booking big names that far outstrip the offering of most similarly-sized cities is nothing new for CAMA, which continues to burnish its reputation by bringing the best in the business to town more than a century in.
"We've been sticking to a mission that has enriched the community culturally for a long time," Weaver said. "It's a great season to come back to the theater. We're just so grateful to be able to continue to present the finest orchestras and chamber music that much larger cities would also be thrilled to have."
Visit camasb.org or call (805) 966-4324.
Keeping the Beat
Johnny Irion, whose family with wife Sarah Lee Guthrie (Arlo's daughter) called Montecito home for a few years before they all relocated full time back to the Berkshires, became something of a local legend back when he lived here. Reviving his rock roots following the folk duet he shared with Guthrie, Irion formed his classic rock group U.S. Elevator that featured lots of local talent performing original songs that were instantly recognizable even though they were brand new. The band played residencies at the Biltmore Hotel bar and the Funk Zone's Seven Bar, both coincidentally now defunct, but largely fell by the wayside when Irion left for Back East. Now, we're told, they're getting together for a one-off at SOhO on October 9, which might turn out to the can't-miss club gig of the season.
Elsewhere, Phish founder Trey Anastasio's solo project performs at the Arlington on October 7; Aussie electronica trio Rufus Du Sol rocks out the Santa Barbara Bowl on October 8, the same night rapper Shwayze shows up at SOhO; Latin pop/R&B singer-songwriter Prince Royce plays at Arlington October 9; and the Santa Barbara Folk Orchestra fiddles, strums, and plucks its way through a pair of bluegrass-themed concerts at the Presidio Chapel (October 8) and Casa de la Guerra (October 9).
You might also be interested in...