The Heroes of Hospice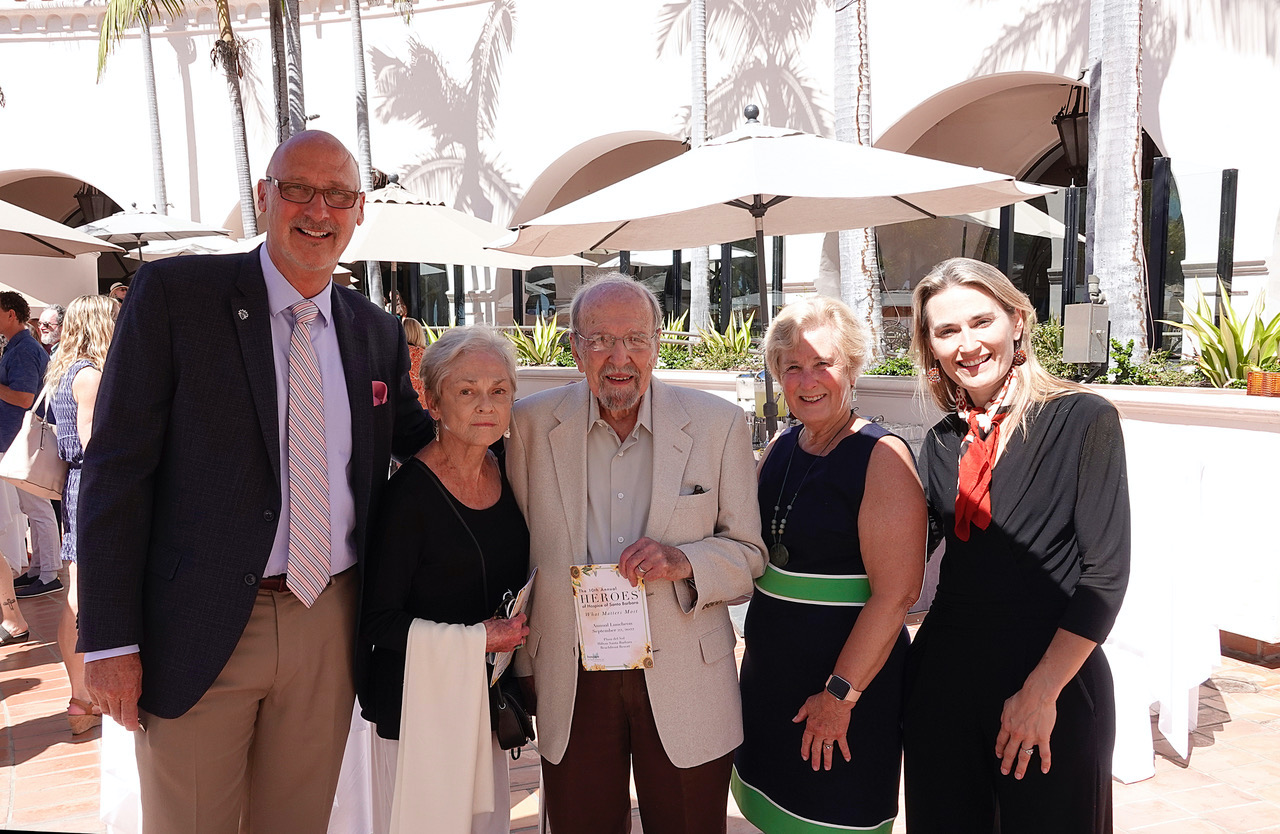 Given the intense sunshine, there were so many umbrellas out at the Hilton's Plaza del Sol for the 10th annual Heroes of Hospice of Santa Barbara lunch that it looked like a Mary Poppins convention!
The bountiful bash for 260 guests, co-hosted by KEYT-TV anchors Beth Farnsworth and C.J. Ward, also featured local lifestyle strategist Jesse Brisendine, along with guest speakers William Peters, a leading authority on shared death experience, Rolf Geyling, president of the Rescue Mission, and Mari Hernandez, a licensed clinical social worker.
The Medical Hero Award went to Santa Barbara Neighborhood Clinics, the Partnership Hero Award to Santa Barbara High School, and the Staff Hero Award to the Hospice of Santa Barbara's bereavement services staff.
Among the many supporters were David Selberg, Charles Caldwell, Ellen Pillsbury, Mayor Randy Rowse, Charles Fenzi, Robin Himovitz, Gerd Jordano, George and Laurie Leis, Kate Carter, Marybeth Carty, Mindy Denson, Geoff Green, and Steve Ortiz.
You might also be interested in...