Intriguing Equinox Reads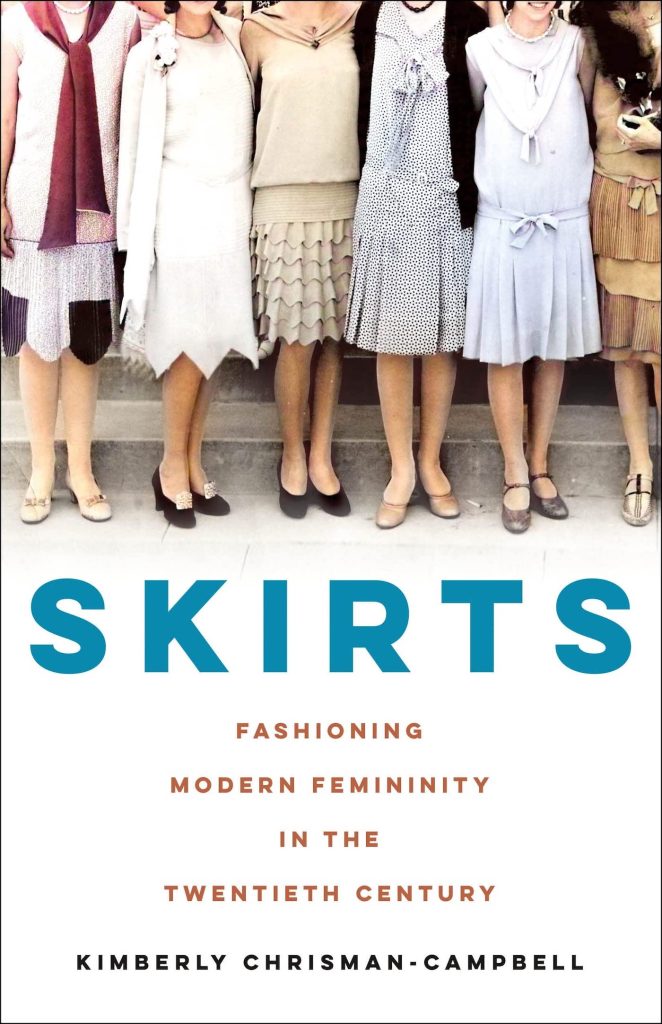 In Skirts: Fashioning Modern Femininity in the Twentieth Century, author Kimberly Chrisman-Campbell confesses to an "obsession" with the garment, from rising and lowering hemlines and all that they say about the women that wore them throughout history. The book is beautifully illustrated. My favorite – two women in skirts, mountain climbing in 1908; proving, whatever men can do women can do better, and in skirts. It is a rich history of what women war from suffragists to soldiers, from Kahlo to O'Keeffe; fashion as power and a reflection of our times.
Wild: The Life of Peter Beard is a mesmerizing – as sometimes watching a train wreck is – account of a charismatic artist. Beard, a complex, oftentimes unlikeable man – selfish, intoxicated, womanizing – led a Lord Byron hedonistic-style life from his beloved Africa to Montauk, tearing it up on dance floors along the way and in the beds of model after model. In his final days he wandered off into the woods like a wounded elephant to die. Graham Boynton's biography is a thorough portrait of this man, difficult to understand, but perhaps in these pages the closest we will come.
In a world increasingly dangerous for journalists, the murder of Regina Martínez Pérez in 2012 stunned for its brazen and brutal violence, sending shockwaves throughout the journalist community. In the Mouth of the Wolf: A Murder, a Cover-Up, and the True Cost of Silencing the Press, written by former AP bureau chief of Mexico and Central America Katherine Corcoran,chronicles the story of a brave woman's attempted to expose drug traffickers and corrupt politicians. Pérez was murdered in her home in Veracruz. The story reads like a political thriller. Pérez made many enemies having spent several decades as a crime reporter for Proceso, a center-left Mexican magazine critical of the political corruption. The killing was initially fobbed off as a crime of passion and a confession begot, through torture. Pérez was like a dog with a bone investigating human rights violations and government corruption. Corcoran has the same tenacity as she investigates a remarkable woman's life and death.
Who was Nathaniel Hawthorne's inspiration for Hester Prynne in The Scarlet Letter? That is the premise of Laurie Lico Albanese's Hester. Isobel, a recently married young Scottish immigrant lands in Salem in 1829. Without any friends, Isobel takes up embroidery when her husband returns to sea, leaving her without money. She must stitch together a life in a ridged society with onerous rules of who one may be seen with. When she encounters handsome Nathaniel Hawthorne, it is love at first sight. Hawthorne is haunted by an ancestor who condemned several women in the Salem Witch Trials of 1692 to die. What follows is an enchanting tale of a strong woman sewing small, hidden red "A's" into her work.
Cradles of the Reich is a creepy tale based on "breeding homes" masterminded by Heinrich Himmler. Definitely a worthwhile read from Jennifer Coburn about three women caught in a terrifying scheme to give birth to the "master race" and how they come together to escape the baby mill.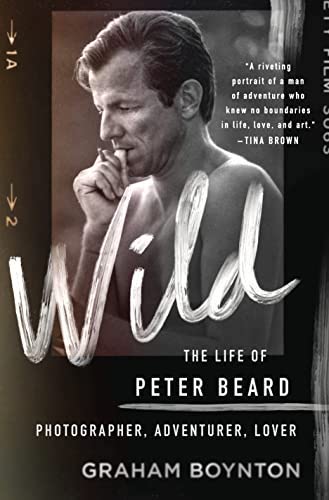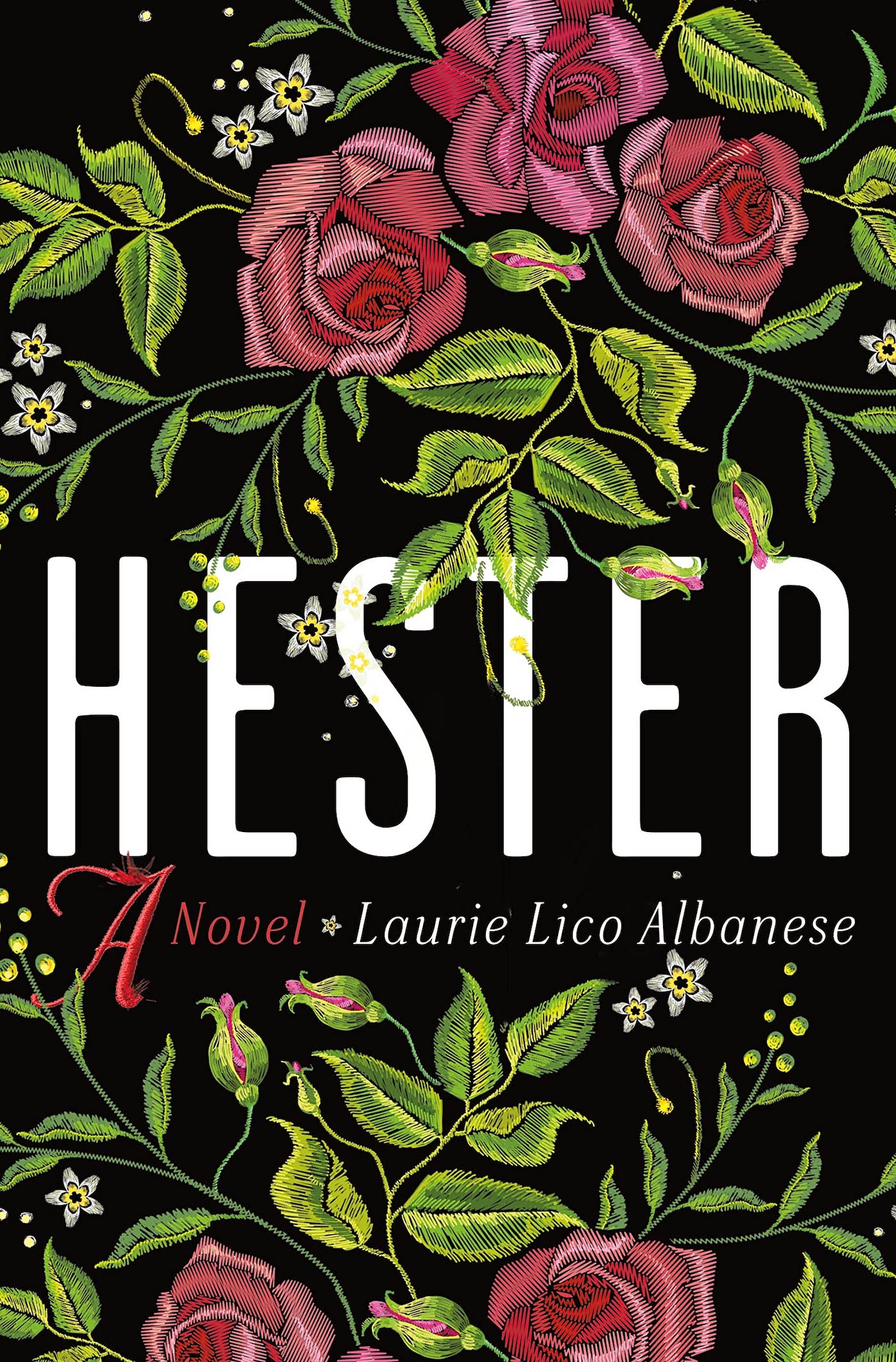 You might also be interested in...