Tacos and Tequila for a Cause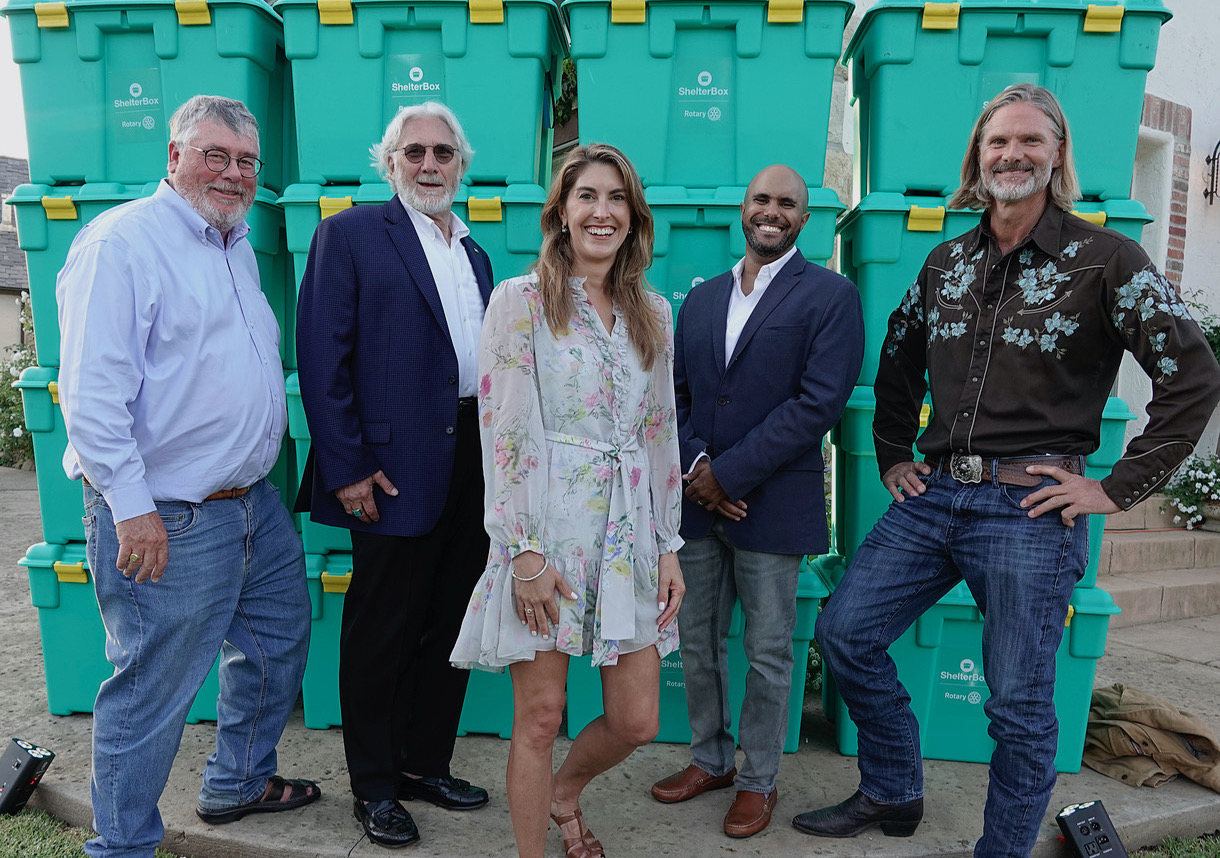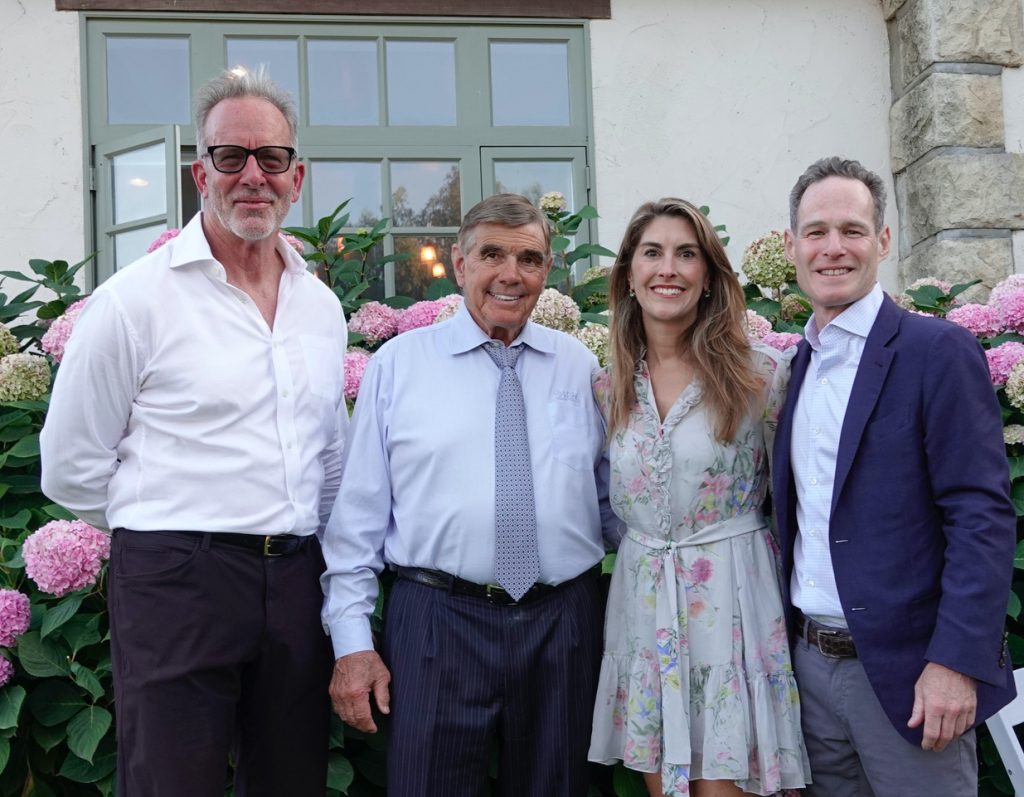 International locally-based charity ShelterBox raised around $250,000 from 175 guests at a Tacos and Tequila party at the Summerland estate of John McGovern, who also received this year's Community Partnership Award from president Kerri Murray.
The sunset soirée, an immersive experience of the charity's lifesaving work, included interactive demonstrations of shelters and equipment, used in such trouble spots as Ukraine, Yemen, and Haiti.
Since 2000, ShelterBox has helped more than two million people following more than 300 disasters in nearly 100 countries.
Among the supporters noshing on food from Sharky's Woodfired Mexican Grill and quaffing Codigo tequila, J. Wilkes wine, and Goodnight Loving vodka from Austin, Texas, were KEYT-TV anchor C.J. Ward, Dan Encell, Pat Nesbitt, emcee John Palminteri, Jeffry Cadorette, Abe Powell, and Mark Whitehurst. The Steve Postell Band provided the music.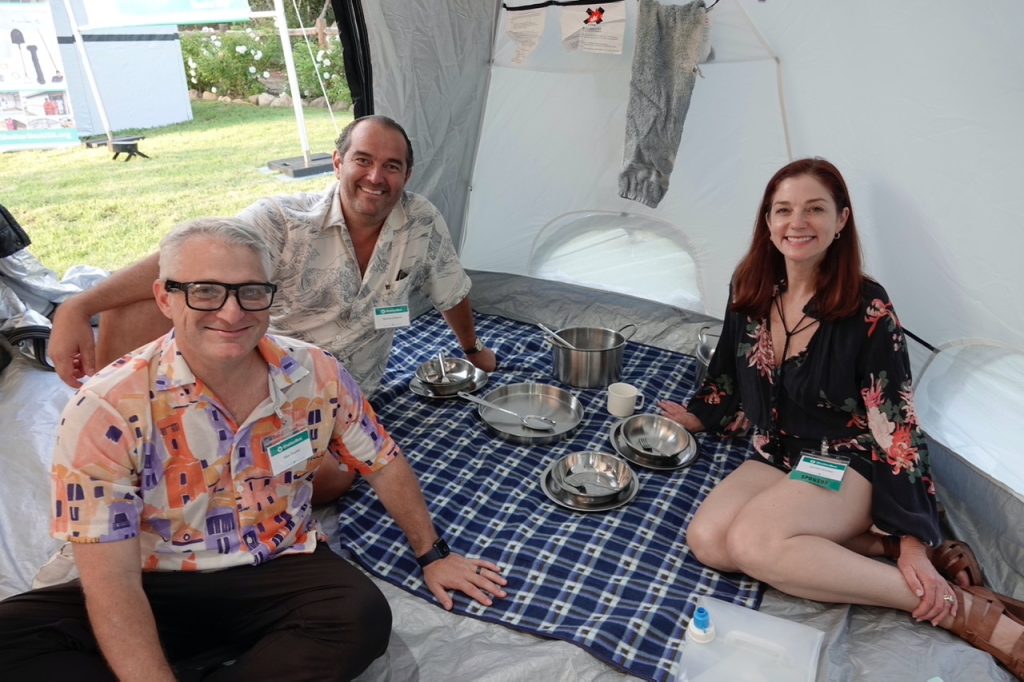 You might also be interested in...