The Sounds of Seventy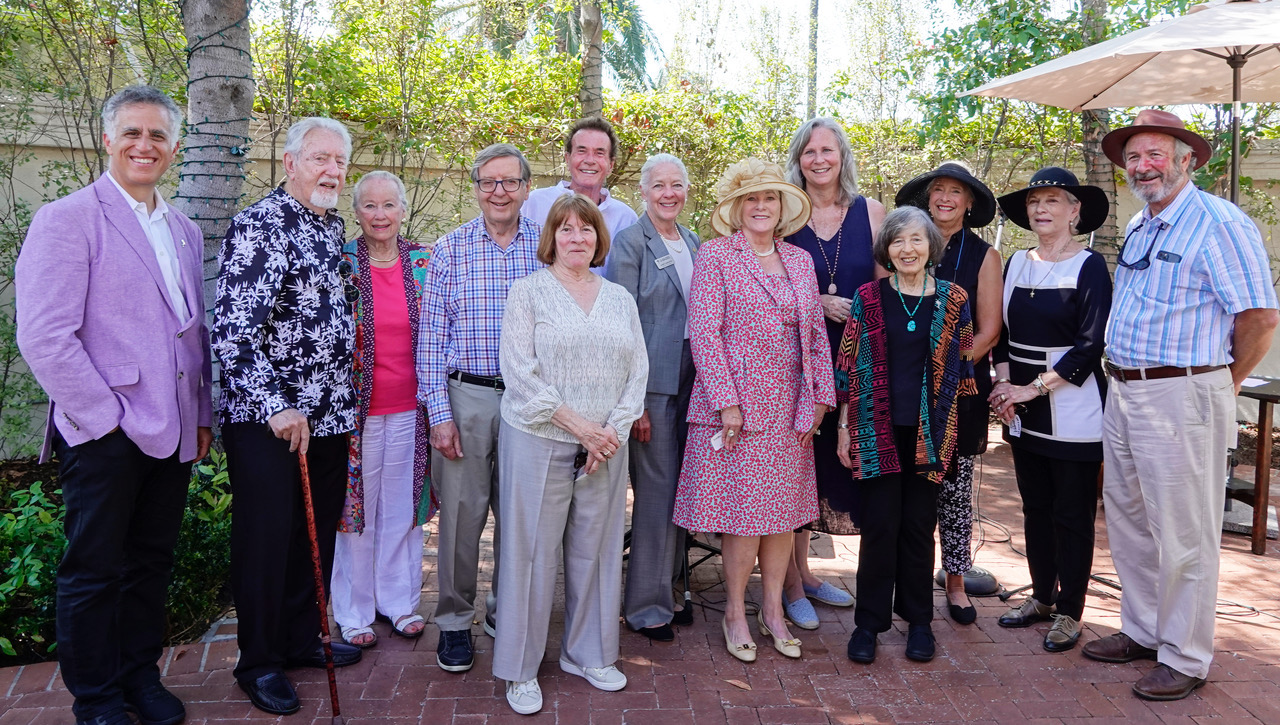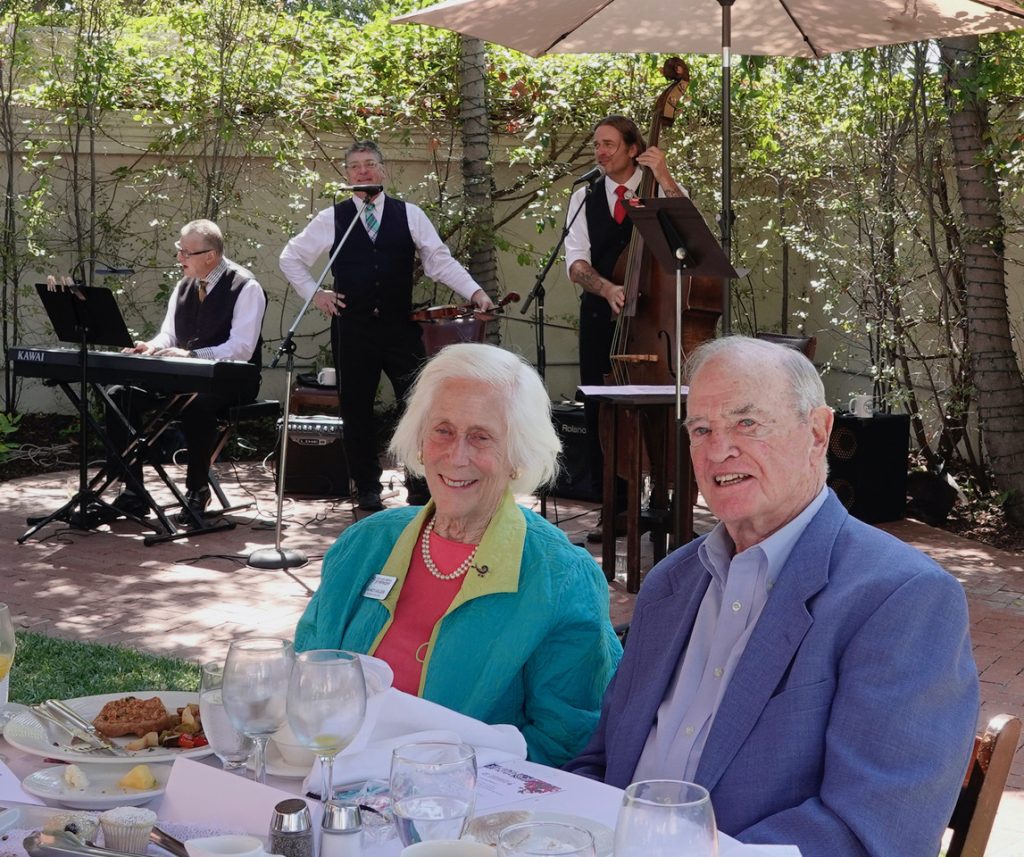 Santa Barbara Symphony's Crescendo Society hosted its second annual brunch at the Santa Barbara Club as the talented musicians, under maestro Nir Kabaretti, celebrate their 70th anniversary.
As the 100 guests, major donors to the Granada Theatre-based organization, tucked into fresh fruit and quiche, while quaffing coffee and orange juice, the Gatsby Trio with symphony violist Alan Busteed on violin, Brian O'Rourke on piano, and Andreas Geck on bass, while serenading with French songs, entertained.
Symphony president Kathryn Martin announced the society now boasts 134 members, with 86 percent of subscriptions being renewed and the symphony now being its strongest position financially in nine years.
Janet Garufis, symphony chair, also announced a series of seven intimate concerts in private residences curated by Kabaretti, including violinist Gilles Apap, pianist Alessio Bax, jazz saxophone legend Ted Nash, and multi-Grammy nominated violinist Philippe Quint, with tickets at $5,000 for the full series, and $3,500 for four home concerts.
Among the musical mavens turning out were Fred and Nancy Golden, Mashey Bernstein, Barbara Burger, Brooks and Kate Firestone, Karen Drown, Chris Lancashire, Marilyn Gilbert, Todd Aldrich, Gillian Launie, Arthur Swalley, Robert Weinman, Nancy Schlosser, and Palmer Jackson.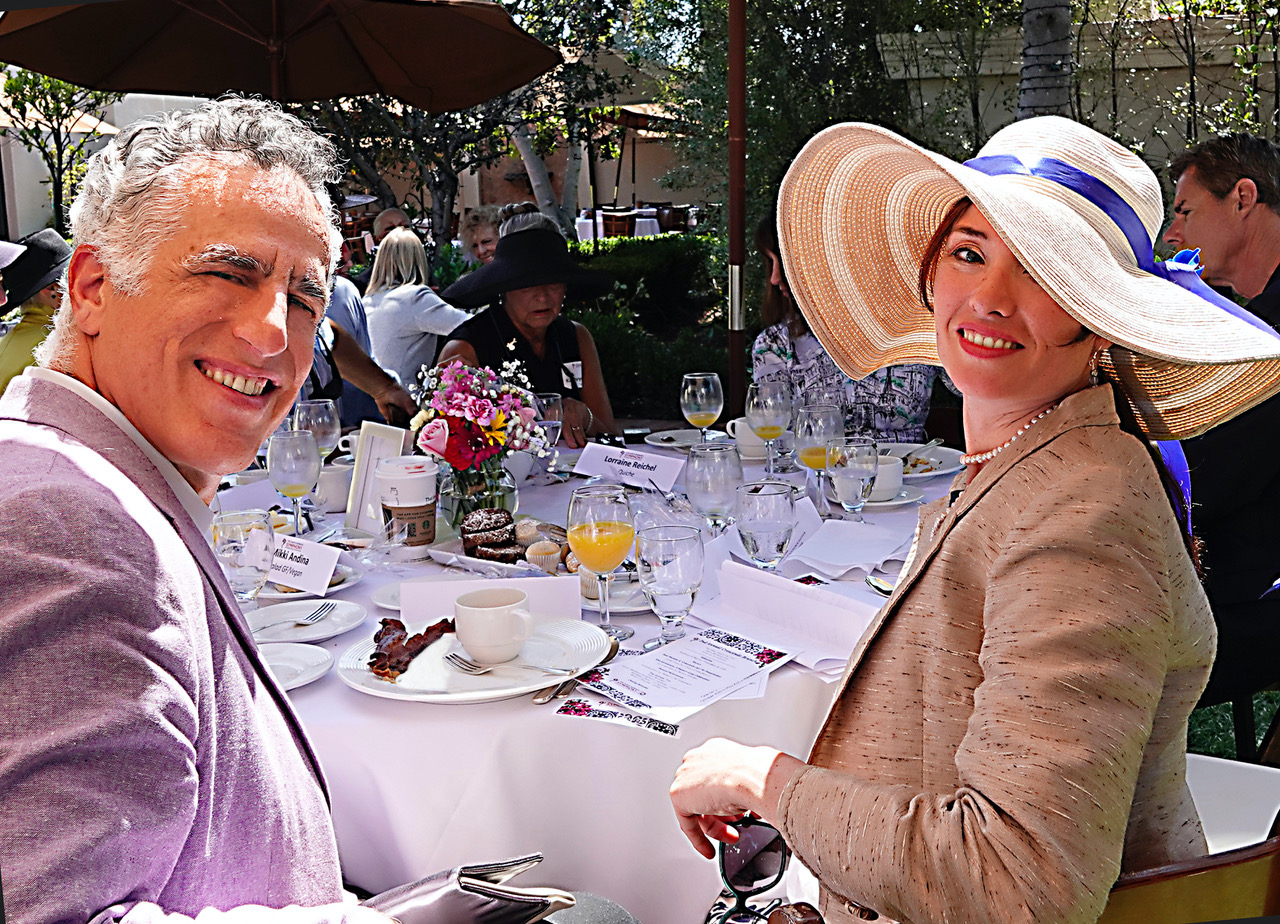 You might also be interested in...