Late Summer Thrills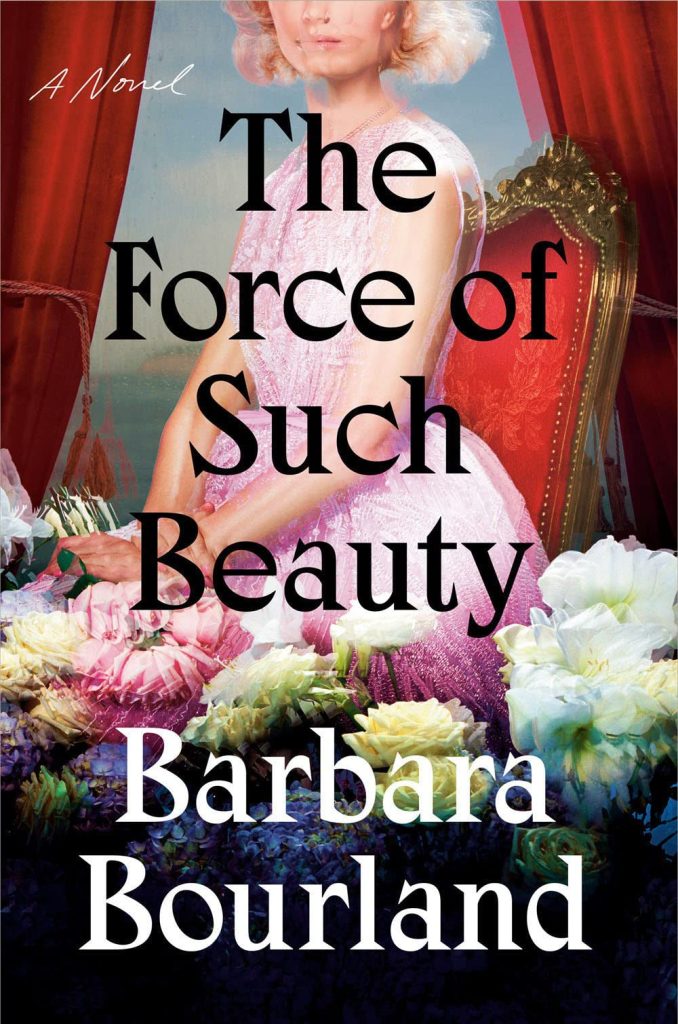 September is a big month for publishing, which means lots of great reads. Barbara Bourland's The Force of Such Beauty knocked me out. Bourland weaves a dark fairytale about Caroline, a former marathon runner, now sidelined by an injury who marries a handsome prince. The fairytale quickly turns dark, when Caroline learns the rules she must obey, like the diamonds around her neck, are in fact more shackles. This one is so imaginative and beautiful and had me gasping at the end.
One Hundred Saturdays by Michael Frank is the inspiring story of Stella Levi, ninety-nine years old. From life in the Jewish neighborhood of Rhodes, an island in the Aegean to deportation by the Nazis and surviving Auschwitz, Stella's story will move you.
The Night Ship by Jess Kidd switches between 1629 on a Dutch East Indies bound ship and 1989 on an island in Western Australia. Based on a true story, Kidd weaves two young people in two different eras connected by myth, magic, and tragedy. Harrowing and hauntingly beautiful.
London 1926 and Nellie Cocker has just been released from prison, so starts Kate Atkinson's Shrines of Gaiety. Nellie is the queen of the nightclub with six children waiting to inherit her title. Meanwhile someone is seeking to take over her empire by whatever means they can. Jauntily written with a host of interesting characters à la Dickens, this is truly atmospheric, like the sexy, seedy nightclubs Nellie runs.
Chicago was rocked in 1924 when the body of a 14-year-old was found stuffed in a culvert and two well-to-do teens were accused of the atrocity. Nothing But the Night by Greg King and Penny Wilson is a fresh, detailed, and fascinating examination of Leopold and Loeb's "crime of the century."
Want a thriller that will leave you weeping? The Other Side of Night by Adam Hamdy is the story of a man grieving for the loss of his son, a disgraced female police officer investigating the suspicious deaths of a couple, and the son they left behind. This is very twisty. I don't want to give much away. Just read it.
Real Bad Things by Kelly J. Ford takes place in Arkansas with all its small-town angst, prejudice, and danger. When the remains of a man are found, the town is shaken to discover it is the man who went missing 25 years prior. Jane has returned to town to face her past, a probable murder charge, and the secrets the dead man holds.
American Demon by Daniel Stashower reveals the flesh and blood Eliot Ness, not the myth. This is a Ness who after catapulting to fame with the imprisonment of Capone becomes involved in the hunt for a vicious serial killer.
Sarah Addison Allen's Other Birds is a feast for the senses. After the death of her mother, Zoey treks to Malow Island, South Carolina to claim her apartment. On her first night her cranky neighbor dies, leaving her ghost haunting the place. There is magical realism and this book takes flight.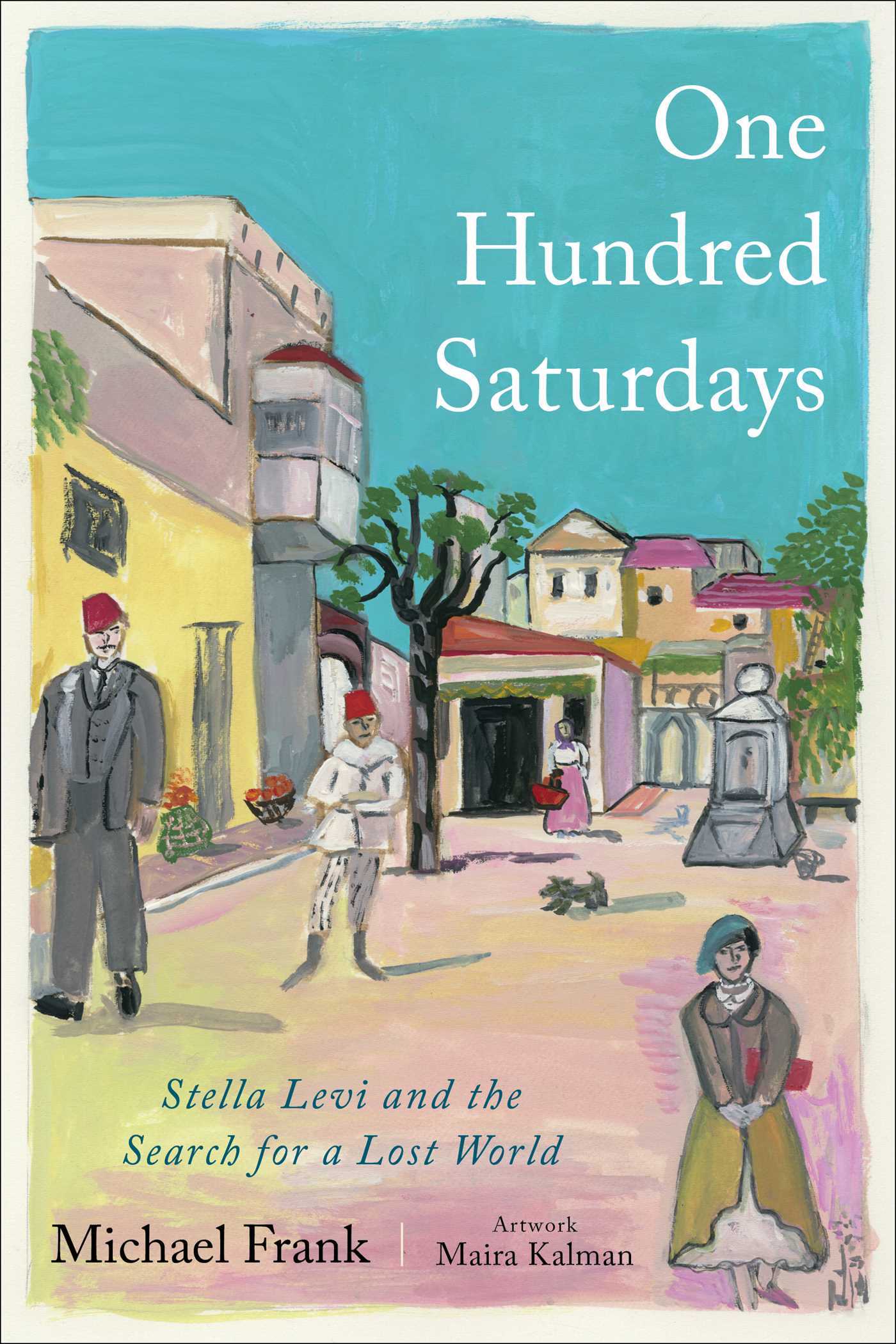 You might also be interested in...