Thoughts for Salman Rushdie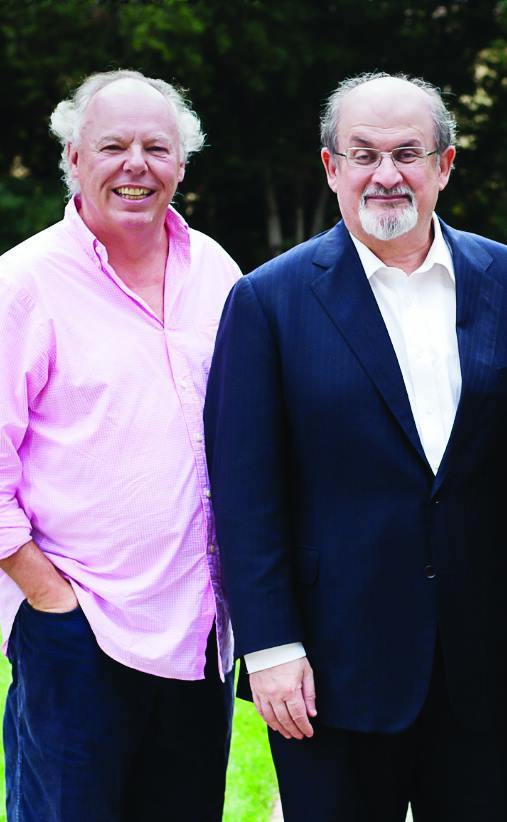 On a personal note, my thoughts are with writer Sir Salman Rushdie, 75, as he recovers after being stabbed repeatedly by an Iranian sympathizer as he was about to speak at the Chautauqua Institute literary festival in upstate New York.
It follows the fatwa issued by Iranian leader Ayatollah Khomeini in 1989 after his 1988 novel Satanic Verses.
I met Rushdie in 2012 at a boffo bash at Los Suenos, the Montecito estate of Robert Lieff and his then wife, Gretchen.
On receiving the invitation, I quipped to Gretchen: "I trust it's going to be a fatwa-free zone!"
You might also be interested in...