New Season at the Symphony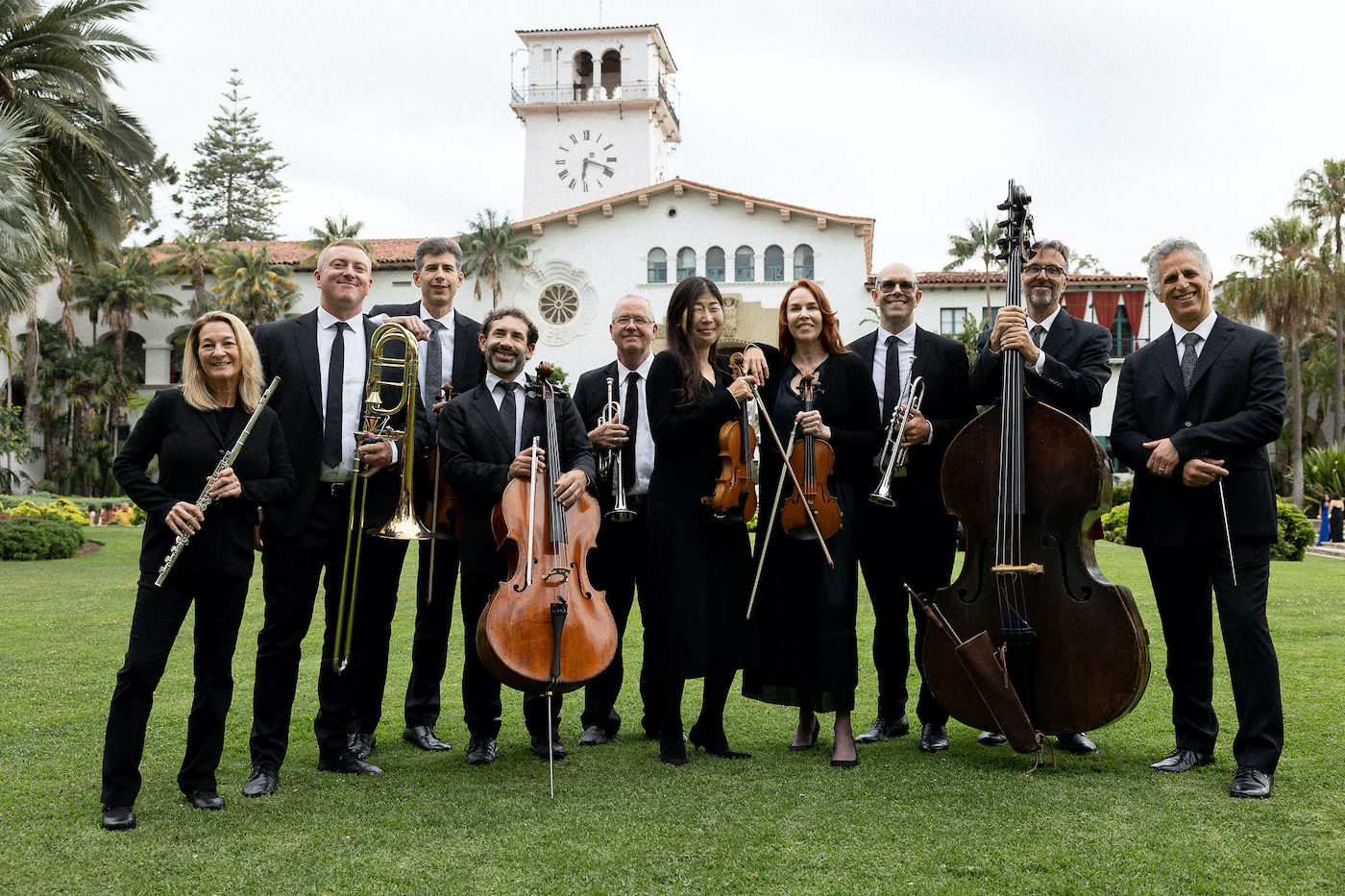 Every year in recent times, the Santa Barbara Symphony announces a new season that's about expanding its audience while keeping core fans as well as strengthening community connections. But this year feels different. Maybe it's residue of having had to pivot to persevere during the pandemic or the impact of a recent five-year commitment from the triumvirate atop the artistic, administrative, and board of directors solidifying the approach. 
Pairing globally recognized guest artists and familiar composers with a bevy of collaborations with music creators with unique ties to the community, the Symphony has come up with an enviable 70th anniversary season that spreads its tentacles deep into the fabric of Santa Barbara.
"There are a lot of different parameters for me to put together a season," said Music and Artistic Director Nir Kabaretti, who has been at the Symphony's helm for 16 years. "There needs to be a balance between what people want to hear and what our musicians want to play, performing American music, configuring concerts that let us collaborate with other organizations in town, and premiering new music and playing old favorites."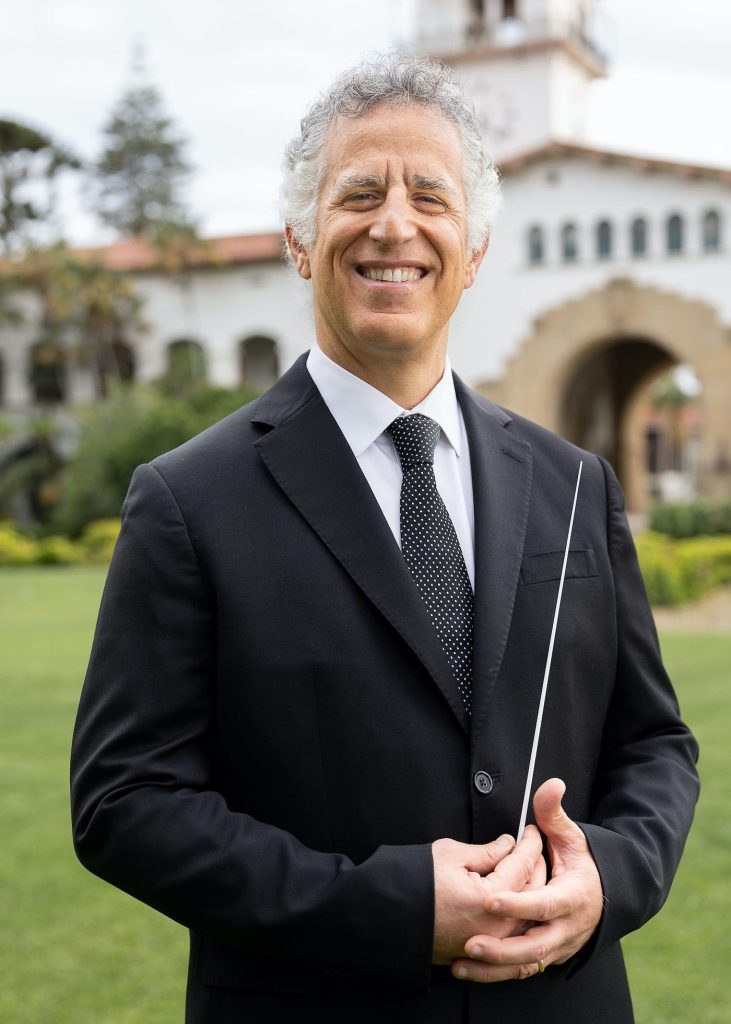 Indeed, the season's nine programs from October to June range from opening night's collaboration with State Street Ballet, The Choral Society, Quire of Voyces, and, for the first time, Music Academy's Sing! children's chorus performing fan-favorite Carmina Burana, to famed pieces by Beethoven paired with the West Coast premiere of Ella Milch-Sheriff's staged monodrama The Eternal Stranger, based on a dream by Beethoven with an actor from Ensemble Theatre Company, and a new adaptation of a score by film composer Elmer Bernstein created by his son and a tribute to the current film music star John Williams. Two world premieres include Jazz at Lincoln Center's saxophonist Ted Nash's Transformation for Symphony Orchestra and Narrator, based on the composer's personal journey and featuring Nash and his trio as soloists, while local Cody Westheimer's Wisdom of the Sky, Water, Earth pays symphonic and visual homage to the region's Chumash heritage. The season closes with An Evening with Sinatra with singer-pianist Tony DeSare performing songs associated with Ol' Blue Eyes in a rare symphonic setting, a second, more pops-style approach to go along with the annual New Year's Eve concert.
"It's about coming up with programs that fit our musical DNA, and things that the visiting orchestras aren't able to do, like having singers, or dancing, or clips of films and videos, and spoken word," Kabaretti said. Maybe the biggest parameter is being versatile."
Kabaretti will talk about the new season in a free preview event on September 1 at the Lobero Theatre that is open to not only subscribers but also the general public for the first time. He and a few guests will delve into details about the concerts, community collaborations, and thinking behind the selections with some behind-the-scenes stories and anecdotes. A string quartet comprised of Santa Barbara Symphony musicians will also perform a few selections that are thematically or musically connected to the concerts.
"We want to offer it to the community at large so people can hear about the background and what inspired us to program the concerts," Kabaretti explained.
However, an after-party with libations and nibbles is open only to subscribers, a number the Symphony hopes might increase as people learn more about the season, Kabaretti said.
"I hope that when they hear a little bit more they'll think, 'Oh that is so cool. I think it would be exciting to be a part of the entire season.'"
Visit thesymphony.org for details of the September 1 event and the 2022-23 season. 
You might also be interested in...