La Lieff Tasting Room Opens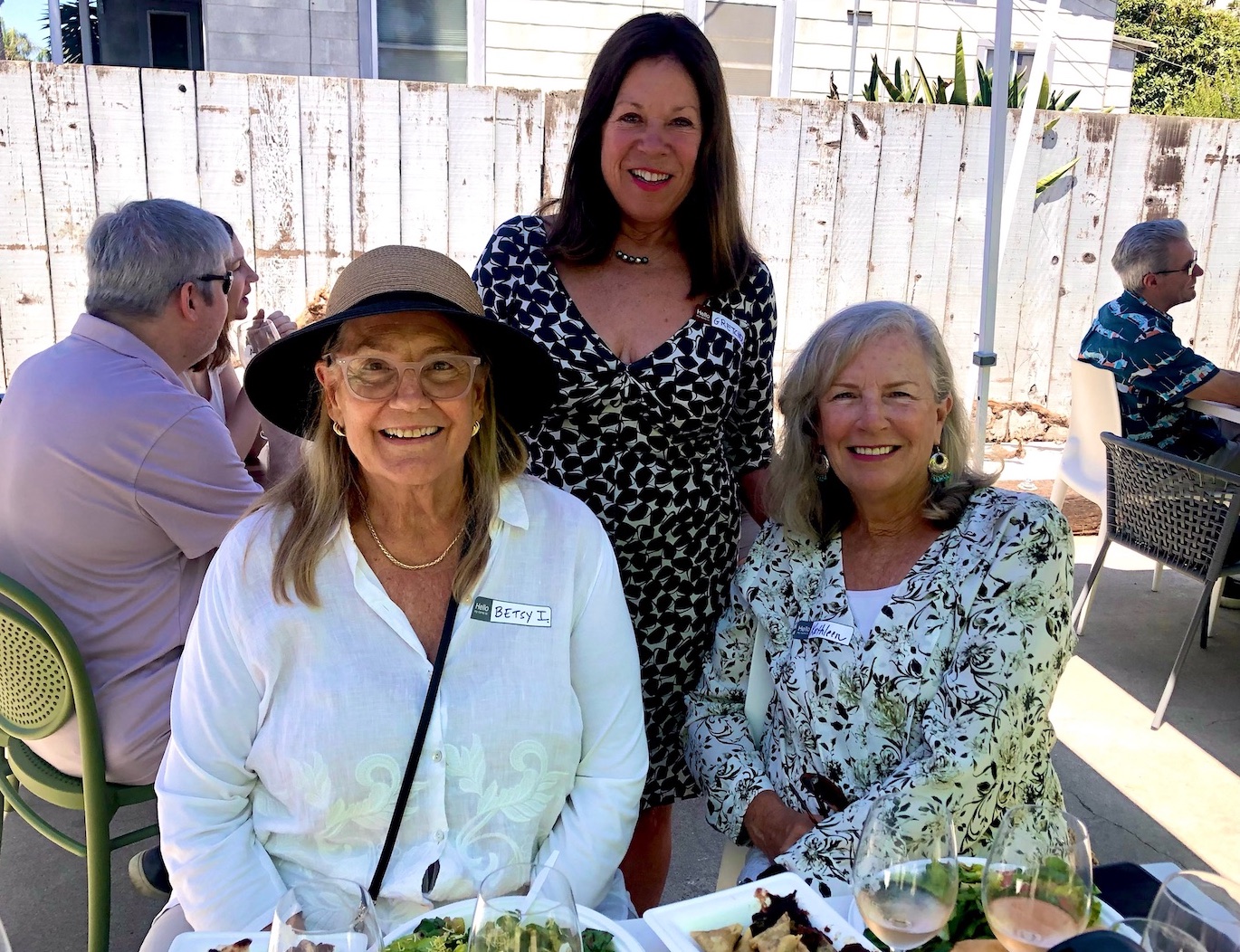 Montecito animal activist Gretchen Lieff, who has been making wine for 17 years, has opened her first La Lieff tasting room in the Funk Zone.
The 1,000-square-foot Gray Avenue locale, formerly a storage facility for the late Pierre Lafond, had a sneak preview for Tama Takahashi's 10-year-old Inside Wine club with 37 guests to show off wines from her eponymous label, which specializes in Rhône Varietals, including grenache, sauvignon blanc, and syrah, using grapes from the 300-acre Alamo Creek Ranch.
The label's winemakers are Kris Curran and Sally Sigouin, with many years of experience between them.
"It has been a long time in the works," said Gretchen, as we noshed on Indian food from Santa Barbara caterer Nimita's Cuisine. "We aim to reach beyond the wine bottle by encouraging connection, communication, and collaboration." I'll drink to that…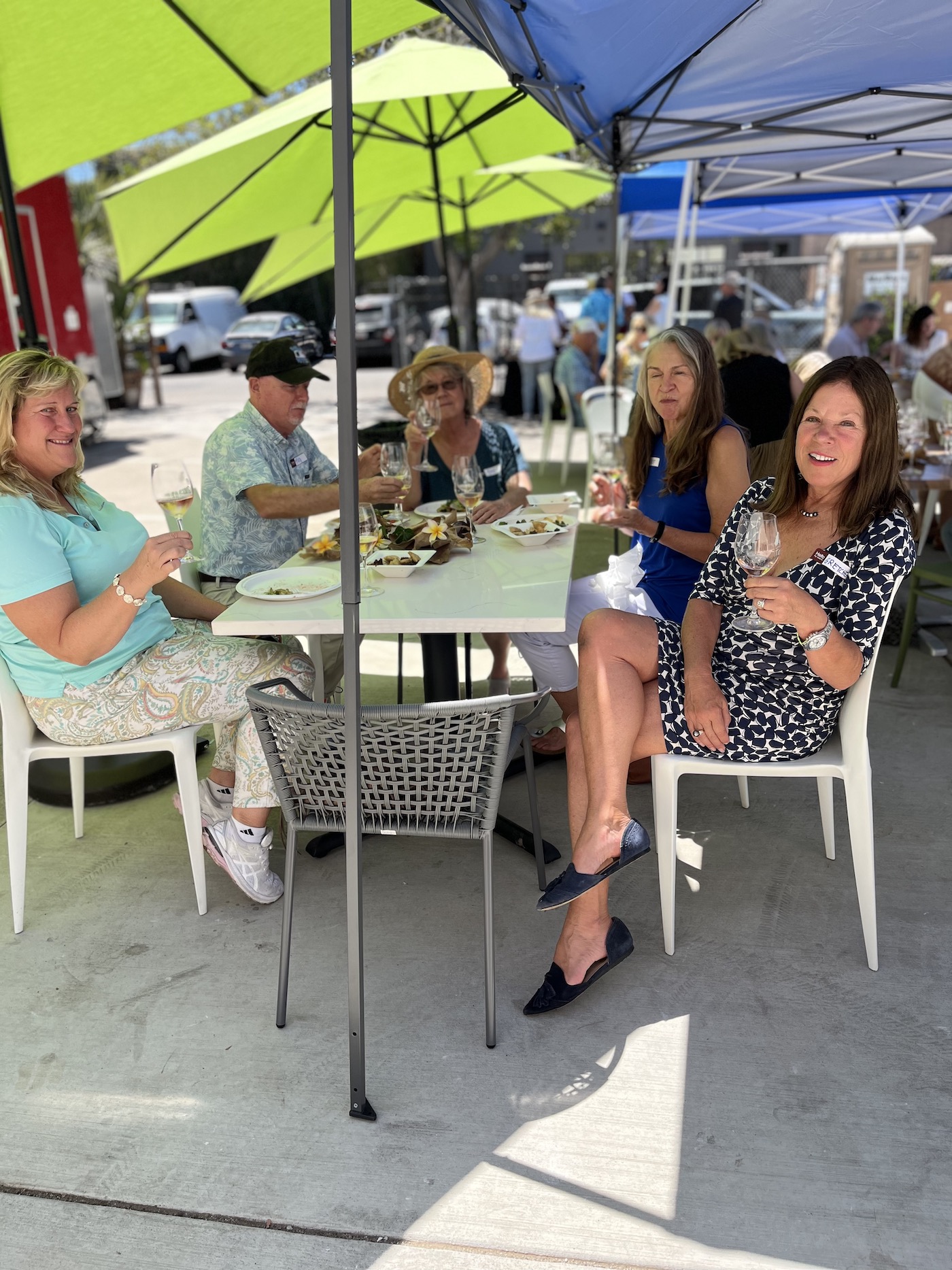 You might also be interested in...