Broadway on the Condor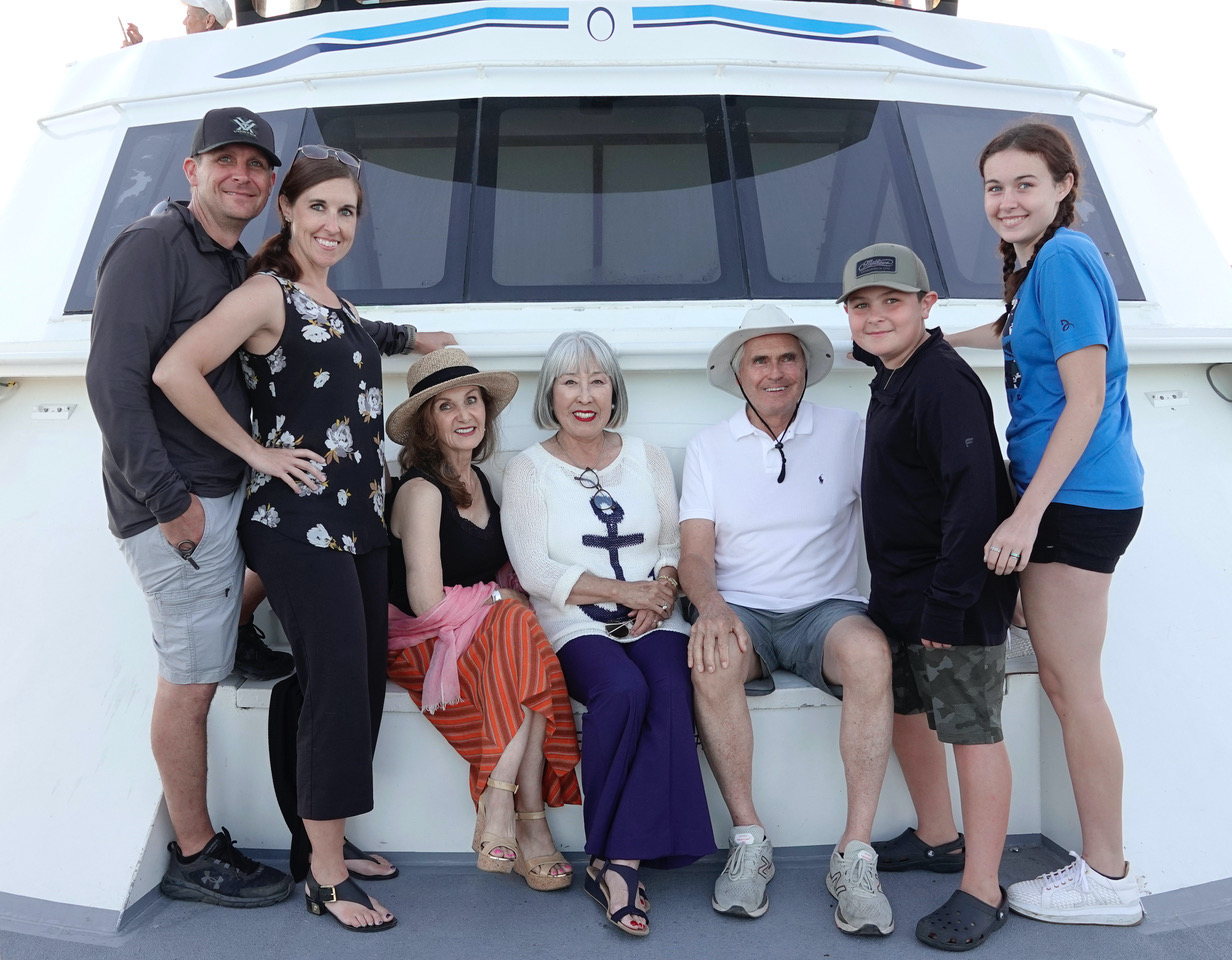 It wasn't all Montecito all the time, but there were plenty of Montecito folks who joined a grab bag of Santa Barbarans, Carpinterians, Goletans, Noletans, Mesa denizens, and adventurous tourists, on owner Hiroko Benko's seventh annual "Broadway Cruise" that took us from Santa Barbara Landing on West Beach – home port of Condor Express – down the coast to the Montecito border and back, coddled by two hours of musical melodies.
The sea was calm, the sunset hazy, and the music, delivered by the undisputedly talented trio of Renée Hamaty on keyboard, soprano Deborah Bertling and tenor Adam Phillips, was delicious, as were the sushi spring rolls and other gustatory delights served.
Appropriately, one of the first songs was Gershwin's "Summertime" (from Porgy and Bess) followed by a medley of tunes and duets from various Broadway shows, including a spirited rendition of "Smoke Gets In Your Eyes." Although many of us know this song as the Platters' great 1959 smash hit, the song was actually written by composer Jerome Kern and lyricist Otto Harbach for a 1933 Broadway musical called Roberta. Other numbers included "Don't Cry For Me, Argentina" from Evita, "Some Enchanted Evening" from South Pacific and many more. Tenor Adam Phillips serenaded us all near the end of the evening with a spirited "Fly Me To The Moon," and a short medley of other Frank Sinatra signature songs.
Among those onboard the Condor Express was reproductive endocrinologist and infertility expert Dr. John Buster, now retired, but who earlier in his career was Director of the UCLA research team that performed the world's very first human embryo transplant in 1983. Accompanying Dr. Buster was the vivacious Victoria Hines.
Other Montecito-based attendees included Peter Kevoian, his mother Annalise, Bob and Mary Gates (along with their visiting family from Bakersfield), and Dana and Andrea Newquist.
If you think you might have enjoyed cruising on the Pacific off the California coast with a group of friends listening to Broadway favorites with the sun setting behind the nearby Figueroa Mountains as your vessel slowly pulled back into port, you'd probably have savored being among the hundred or so guests you'd have shared the moment with.
If you did miss it, plan on joining them next August. If Opera is your thing, this year's Opera Cruise is scheduled for the full-moon night of Saturday, September 10 from 6 pm to 8 pm. Dinner is always included and there's usually more than one can eat, so come hungry.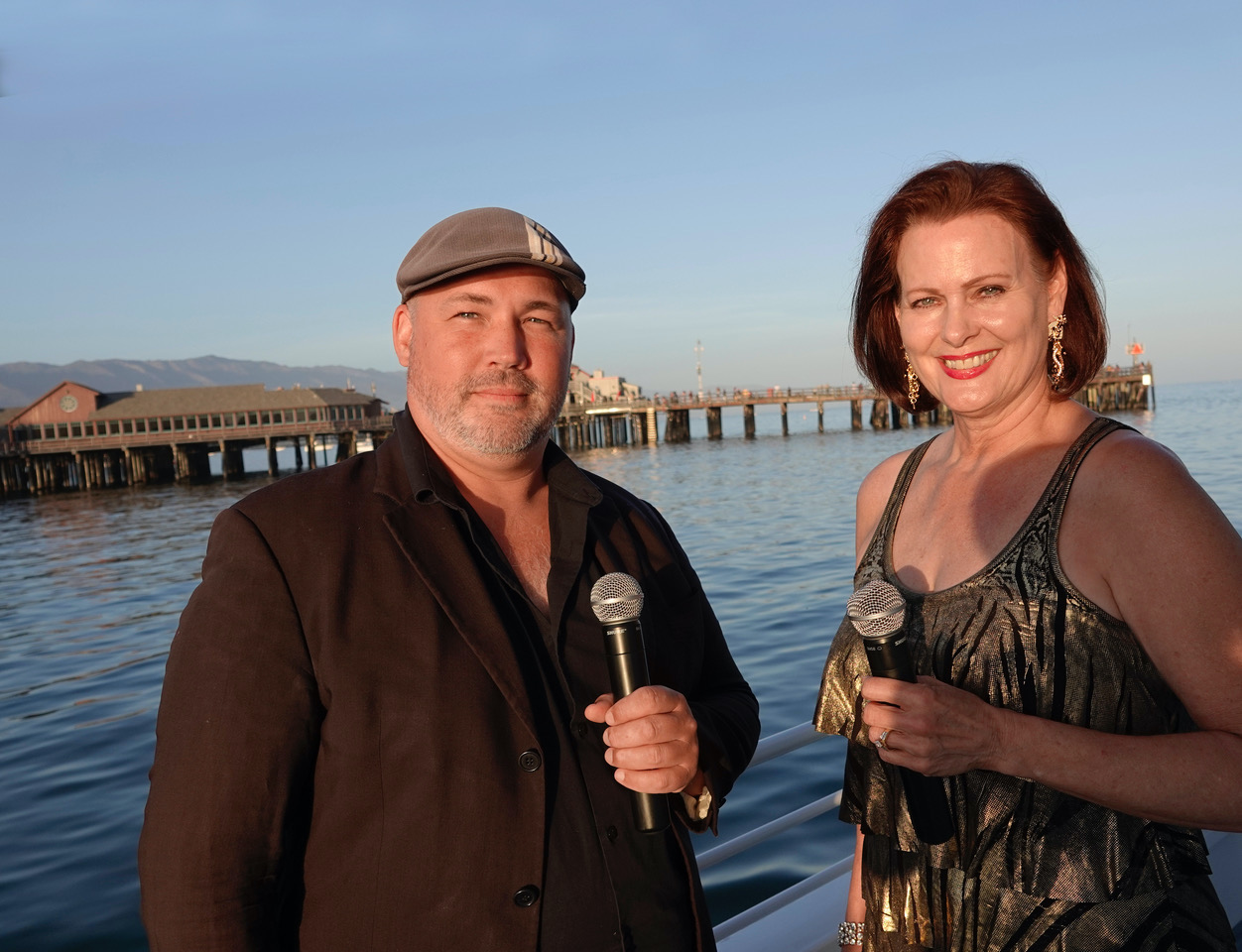 You might also be interested in...