Lunch and Compassionate Care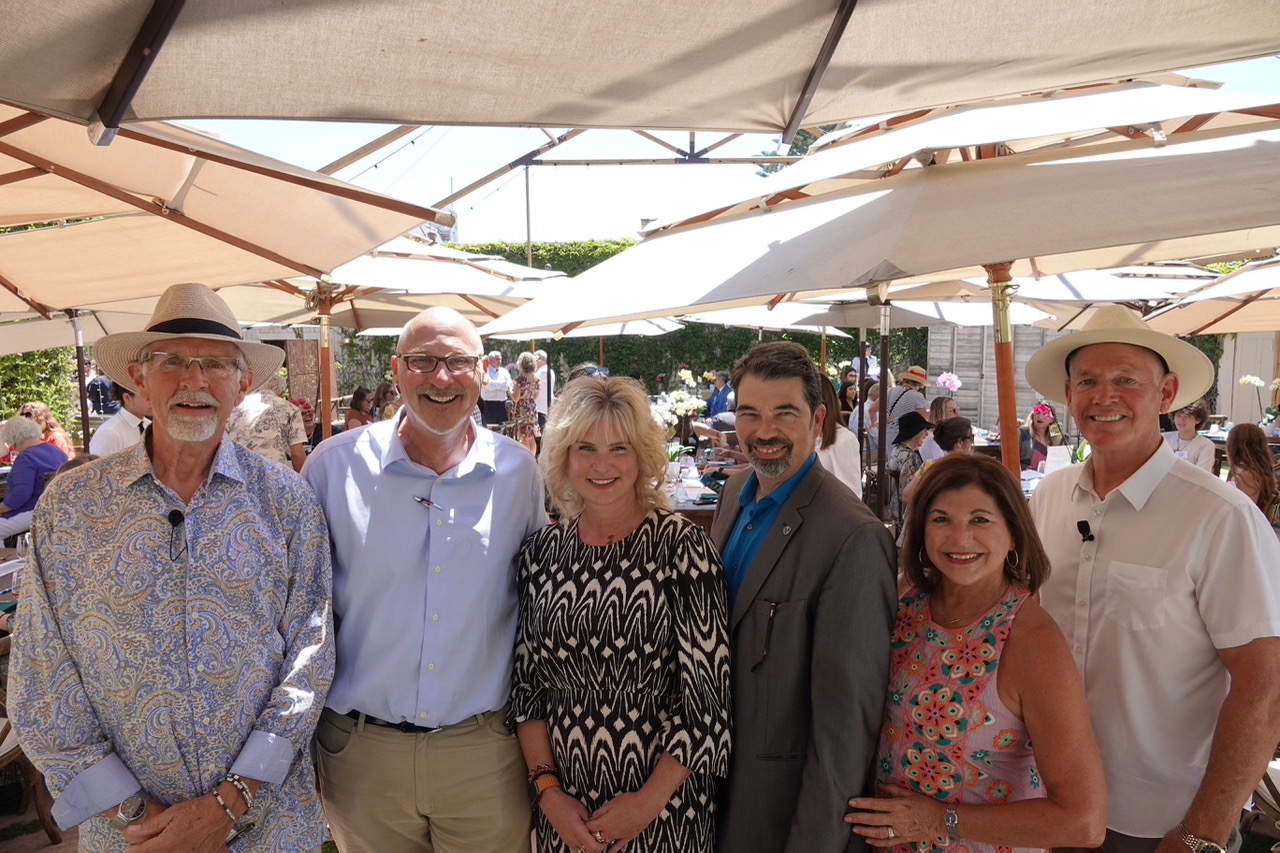 A record 160 guests turned out for the fourth annual Compassionate Care of Carpinteria lunch at the Rincon Beach Club raising more than $40,000 for the nonprofit that deals with end-of-life care.
The fête, chaired by Marybeth Carty, was emceed by brothers Ed and Winfred Van Wingerden, with Virginia Benson Wigle, who lost her husband John to cancer, as the main speaker explaining how she had been motivated to start Our Story and Starfish Connection, to help people deal with grief. "I embrace my grief," she explained. "I'll never be over it. It does not end your life, and hospice helped me get to the next level."
Among the supporters turning out, as Tony Ybarra accompanied on flamenco guitar, were David Selberg, Das Williams, Charles Caldwell, Holly Hines, and Sheila Batson.
You might also be interested in...