Sō Percussion Progression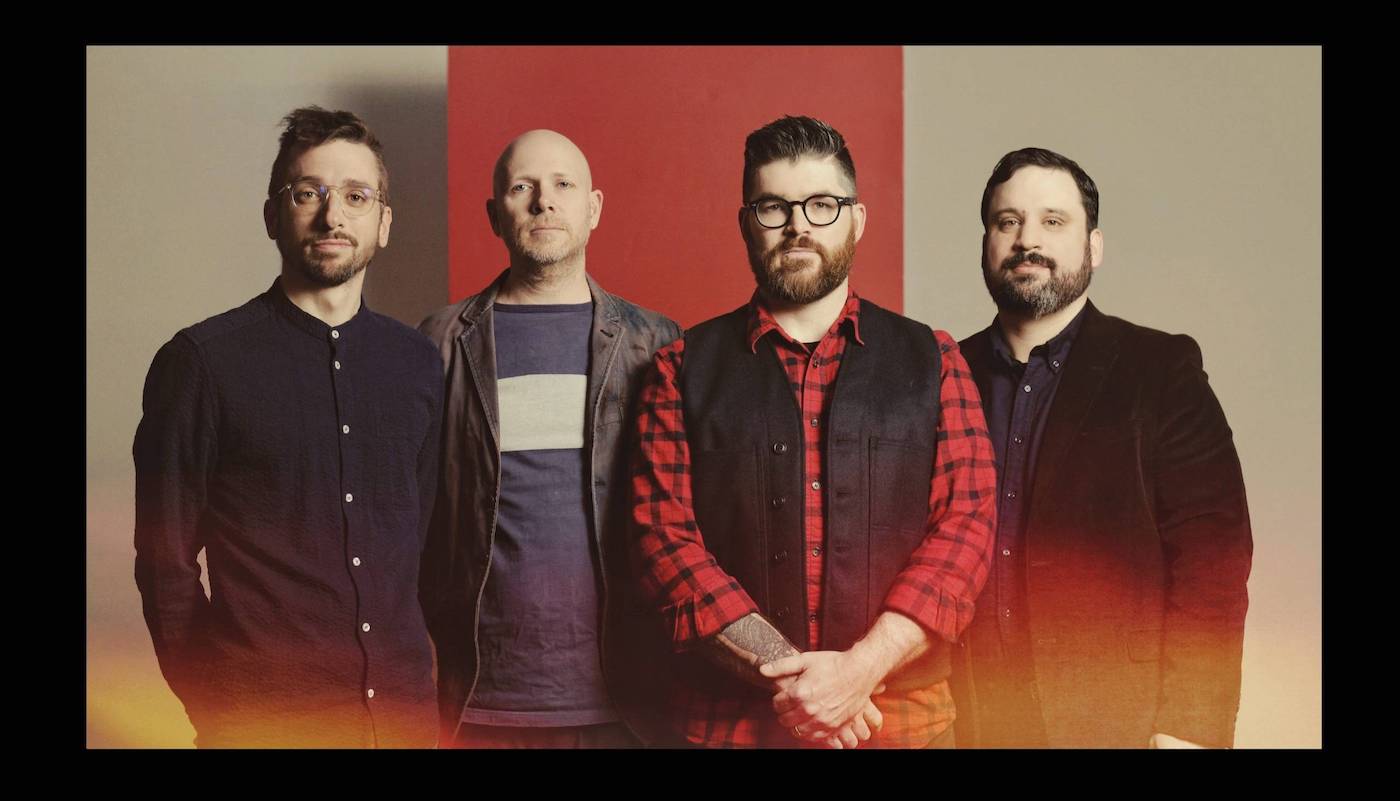 Sō Percussion's mission, which is both straightforward and very ambitious, is to serve as a "percussion-based music organization that creates and presents new collaborative works to adventurous and curious audiences and educational initiatives to engaged students… in order to exemplify the power of music to unite people and forge deep social bonds. 
Pretty much all of that will be evident this week when the two decades-plus veteran quartet hunkers down at the Music Academy to share its precision- and passion-packed vision with both pedagogy and performance, via a master class and a concert featuring the foursome side-by-side with fellows.
"We think of percussion as an approach that allows us to collaborate with different types of artis ts and music makers, which means jumping into a variety of genres, embracing classical, but also looking to make music in a pretty broad way that is as inclusive as possible," said Jason Treuting, who co-founded Sō Percussion with fellow grad students at Yale in 1999.
The SoCal native is a self-admitted late bloomer to classical music, who originally found his way into a percussion career via manning the drum kit as a teenager playing Led Zeppelin and Pearl Jam covers, before exposure to a classical approach and technology led him to Eastman conservatory. Hearing Steve Reich's seminal Music for 18 Musicians was revelatory, as he "discovered that classical music could also have groove and energy."
That basic drive for the beat and rhythm by striking something still informs the ensemble's ethos and its connection to the audience, Treuting said.
"Everybody knows what it's like to make sound by hitting something, and a certain amount of the accessibility of what we do comes from the fact that the audience can imagine actually producing each of the single sounds that we make on stage," he said. "It's that we put thousands of them together in ways that they don't understand that creates the tricky part and the magic. Usually we're just holding two sticks the way you do on a drum set or in an orchestra. But we just have the ability to map that on to so many different types of sounds."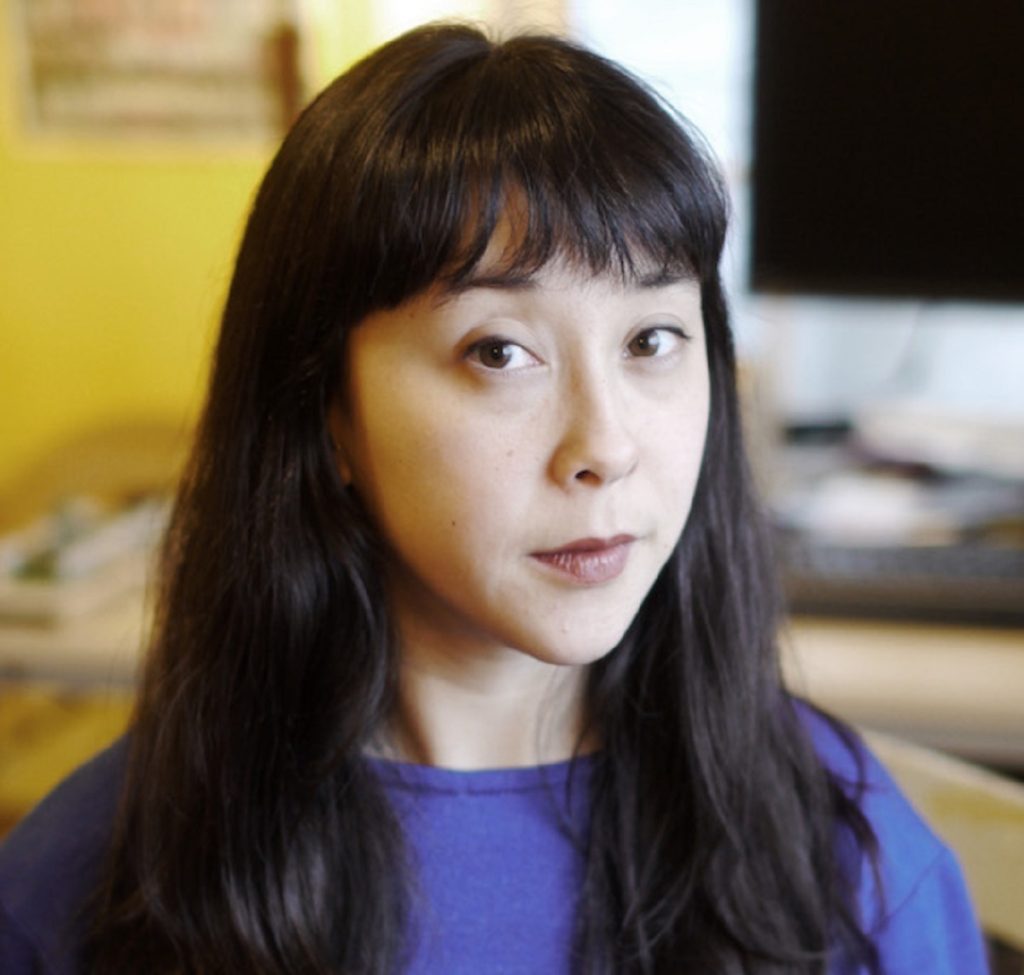 Indeed, Sō Percussion's exploration of realms of imagination and soundscapes have made them a big part of the movement redefining chamber music.
"Percussion is pushing the art form forward and for us collaboration is a big part of it," said Treuting, who is the only original member still with Sō Percussion, although the current core four have been together for 15 years. "Collaborating with the composers who have something interesting to say and want to go deep with writing for our certain brand of music making, collaborating with each other when we write music for ourselves or put together older pieces, and collaborating with other musicians when we perform bigger pieces on stage."
The four works in Sō's program on July 9 offer a sample of all of that, starting with the first two movements, "Gone" and "Go Back," from a commissioned, still-expanding work from Angélica Negrón, which is the only one in which the quartet appears by itself, although they'll have some non-human accompaniment. "There are robot percussion instruments playing with us, or rather we're playing with them in a nature versus technology conversation," Treuting said.
"Much more organic is Walk, March, Run, a three-movement work from Trinidadian composer Kendall Williams, who is also currently teaching the percussion quartet a different new piece by rote – one note at a time without writing out a score, the way music is taught in Trinidad," Treuting said. Walk, March, Run was commissioned early in the pandemic as part of a set of pieces for flexible instrumentation and geared toward other percussion groups, "so that everyone can have their own version of it," Treuting explained. Percussion fellows will partner with Sō for the octet version on Saturday night.
The fellows are also an integral part of the world premiere of Robyn Cee Kay Jacob's Collective Ungraspable, which was commissioned for Sō Percussion to perform with this summer's five percussion fellows.
"The instrumentation is fascinating, moving from everyone playing hi hats then snare drums, both with an intimate and spacious approach, and ends with everyone playing beautiful passages while sharing three marimbas," Treuting said. "Everyone is reading off of one score and oftentimes making similar sounds in slightly different tempos or spaces [in time]. It's expansive, a bit hard to get your arms around in exploring whatever the two words [of the title] mean together, the feelings they evoke."
The lineup expands even further for a re-working of a subset from Treuting's own 12 mini-pieces, Amid the Noise, the first piece he wrote for the ensemble, one that blends Reich's minimalism with the sparer ambient landscapes of Brian Eno. String, vocal, and wind fellows will join the percussion players. "We made it in the studio and only recently finally discovered how to play this music live, which brings other people into the process and makes it a much bigger, more inclusive work."
In its coaching, the July 7 master class, Sō Percussion will also attempt to impart to the advanced students the ethos that makes the ensembles' performances such riveting affairs.
"We put a lot of time and energy into getting this tight, precise sound that we have," Treuting said. "But when we're on stage, it's about searching for something that's higher than precision, some kind of communication and connection between us and the audience, even if it might get a little messy."
Details, tickets, and more available at musicacademy.org
Upcoming@MA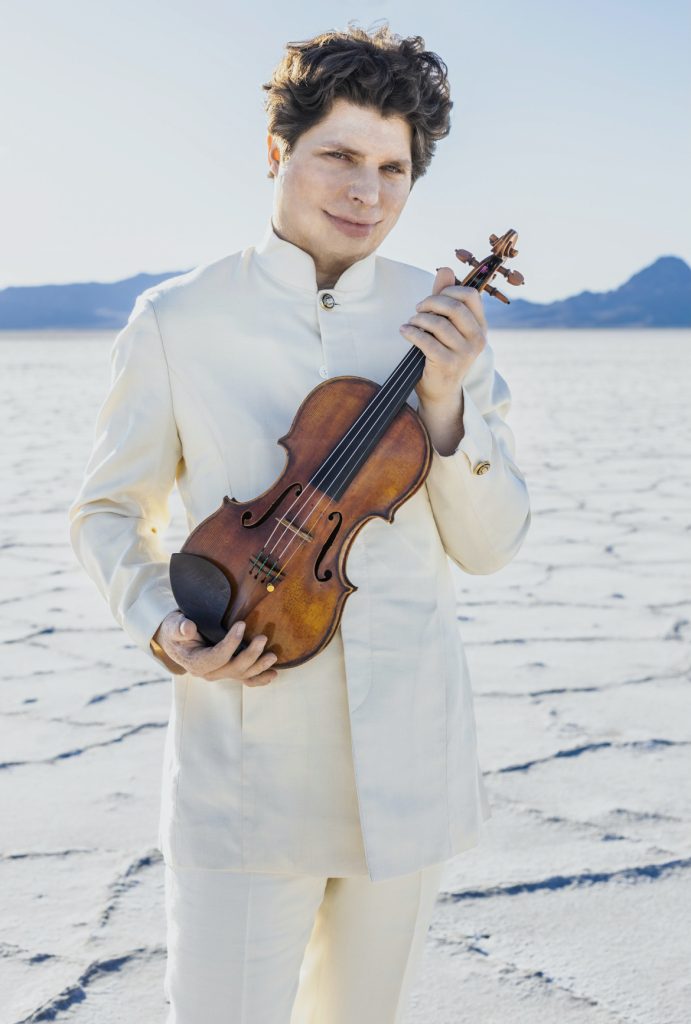 Thursday, July 7: Here's something noteworthy that sets tonight's Showcase Series Faculty Artist concert apart from all the rest this year: all of the six musicians on stage tonight are veteran MA artists with at least half a dozen years at the institute. I'm not doing the math of their total combined years, but if familiarity with the hall and each other means anything, clarinetist Richie Hawley, cellist Alan Stepansky, violinist Jorja Fleezanis, and pianists Margaret McDonald, Conor Hanick, and Jonathan Feldman will be bringing a little extra to chamber works by Brahms, Copland, and Grieg at the Lobero. (7:30 pm; free; $10-$40)
Friday, July 8: The Academy's fellows-powered picnic concerts may not carry the same chamber music cachet as they once did as the fellows are also now appearing on stage in many other guises. But they're also by no means passé as the works are chosen by the fellows rather than assigned, and they put together their own ensembles, or appear solo by choice. Plus, you get to actually picnic seated at tables among the gorgeous Academy gardens, which is part of what made the concerts such social events of the season. The programs are usually not announced in advance, but tonight's season debut has been made public and includes solo performances of works by Bach, Messiaen, and Coleridge-Taylor Perkinson, plus Elgar's "Piano Quintet in A Minor, Op. 84," which boasts faculty great Jeremy Denk on the ol' 88. (7:30 pm; Hahn Hall; free-$40)
Monday, July 11: Teddy Abrams is the prolific 35-year-old conductor, composer, and clarinetist/pianist serving as both one of the Academy's orchestra conductors and composers-in-residence this summer. Tonight, in deference to his penchant for pieces performed by smaller ensembles, Abrams will lead the first-ever Festival Orchestra concert in the cozy confines of Hahn Hall, which usually serves as the rehearsal space before Granada concerts. Abrams own Sixth Floor, named after the ensemble he co-founded with fellow graduates of the Curtis Institute of Music in 2008, is joined on the program by Entr'acte by Caroline Shaw, the youngest ever winner of the Pulitzer Prize in music and a former MA composer-in-residence, plus "La création du monde, Op. 81," by Darius Milhaud, an early-days star of the Academy in this 75th anniversary season, before the concert closes with Prokofiev's Symphony No. 1 "Classical." Good news for latecomers: nearly one-third of the 300 tickets were still available at this writing. (7:30 pm; free-$55) Abrams will also talk about the program in the Academy's new Meet the Conductor Event at Kuehn Court 90 minutes before curtain. (6 pm;free-$20)
Tuesday, July 12: Tonight's x2 Series concert pairing fellows with Academy artists actually only features one work with that focus out of three. But the centerpiece of Ravel's "Violin Sonata No. 2" boasts superstar ca former Grammy winner and Musical America "Instrumentalist of the Year" who plays a 1744 Guarneri, who is no stranger to locals as he has also been a frequent guest of CAMA at the Lobero and Granada. (He returns again next spring in a true solo performance.) The opener of Charles Martin Loeffler's Two Rhapsodies for Oboe, Viola, and Piano has three faculty stars in Eugene Izotov, Cynthia Phelps, and Natasha Kislenko, while the closing of Dvorak's popular AmericanString Quintet has three fellows performing alongside faculty stars Martin Beaver and Richard O'Neill. That's a lot of star power for one concert! (7:30 pm; Lobero; free-$55)
You might also be interested in...