Montecito's 27th Village Fourth Parade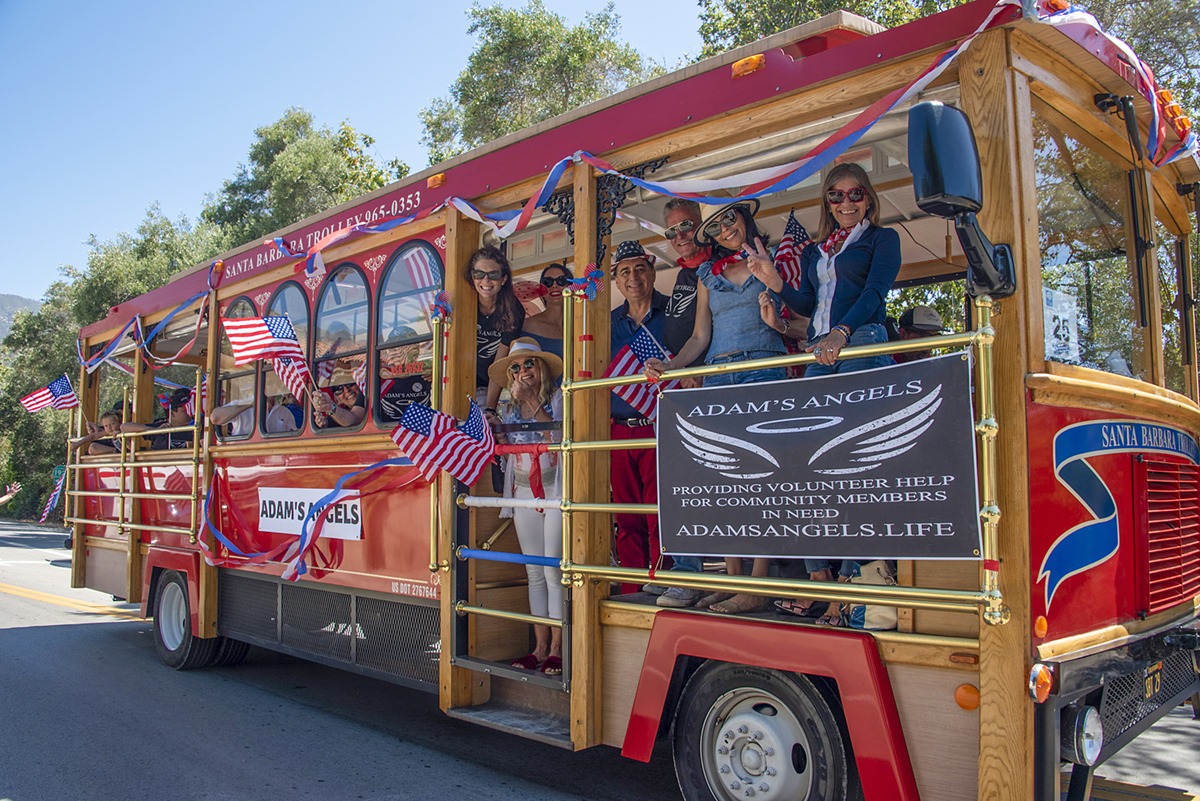 It was the perfect sunny day for the Montecito Village Fourth car parade to celebrate Independence Day. The parade drew a huge turnout with the crowds along the route cheering and waving flags, most dressed in red, white, and blue.
It is our town's great privilege to start the parade with the annual flyover of four 1955 Vintage Beech T-34 Mentors, two A models and two B models, Air Force and Navy planes, in a diamond formation over San Ysidro Road, led by pilot Michael 'Viper' Maloco, on his right and left pilots Kent Field and Jon Russell, andin 4th position pilot Brian Smith.
The car parade with over 30 vehicles from 1930 to 2022 decorated with U.S. flags, streamers, balloons, and signs was led by CHP, and featured Boy Scout Troup 33, the Montecito Association, the Montecito Community Foundation, Grand Marshall Diane Pannkuk with her family, Hands Across Montecito, Blankenship's Veterans Jeep, Dana Newquist, Santa Barbara County Park Ranger Douglas Norton, Mission Linen, Sheriff Bill Brown, Nina Terzian's most decorated car, Cold Spring School, the Bucket Brigade, La Boheme Dance Troupe, Adam McKaig's Angels, Montecito Bank & Trust, MERRAG, and our trusty Montecito Fire Department.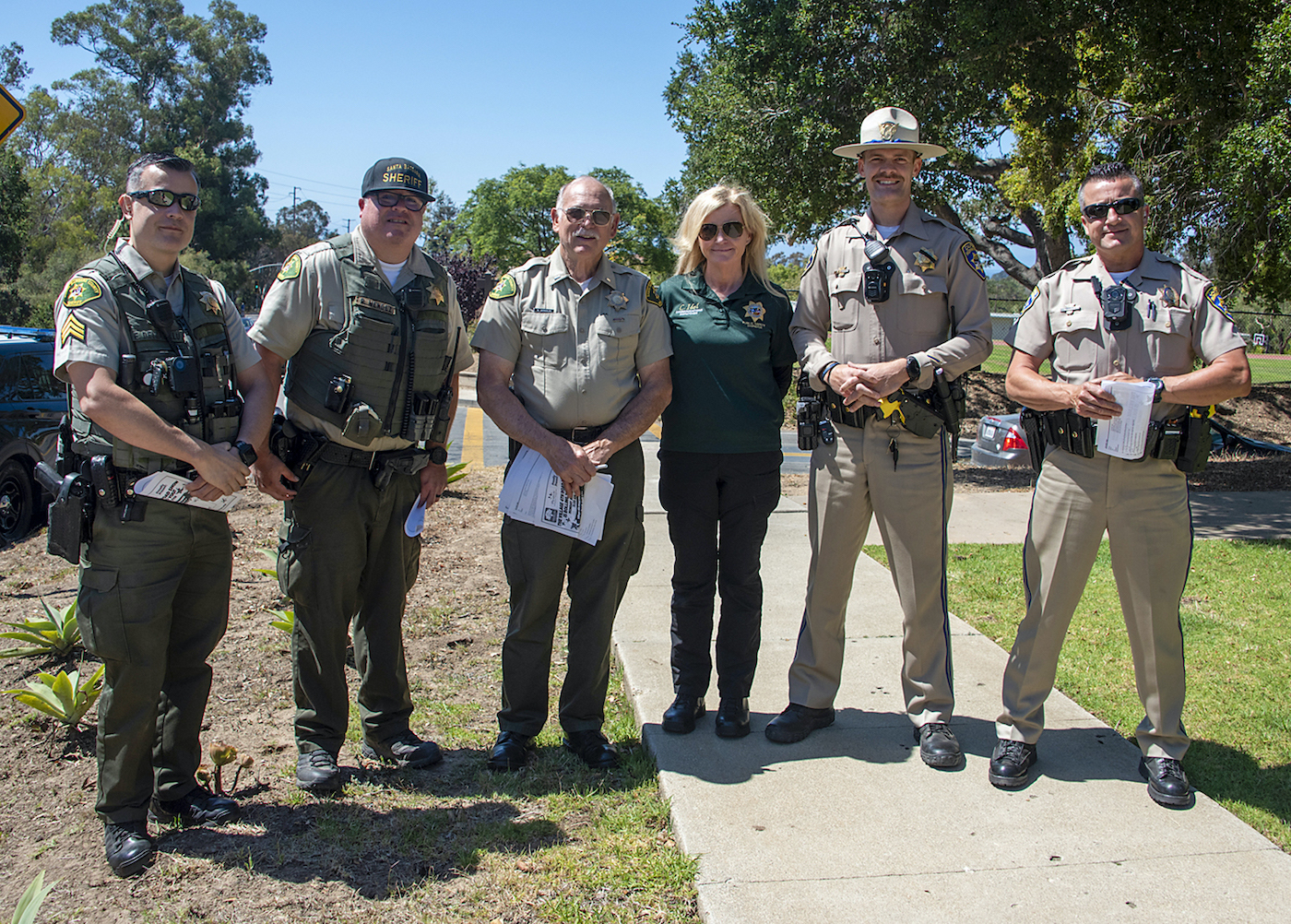 You might also be interested in...