July Firecrackers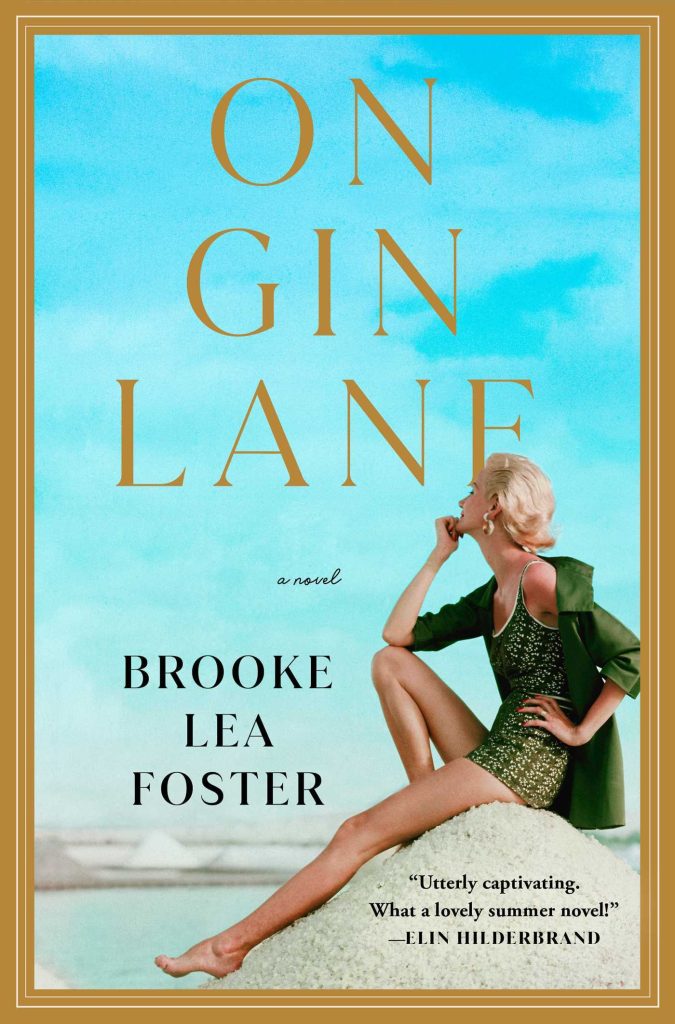 Set on the shores of Southampton in the summer of 1957, On Gin Lane by Brooke Lea Foster is a charming story about Lee, a young socialite, and her handsome fiancé who sweeps her off her feet to a vacation amongst Society where he presents her with a hotel he has built and named after her. Lee quickly discovers that maybe rounds of tennis, gossip, cocktails, and living at the Everleigh Hotel isn't all she wants. She loves photography and finds a job with a well-known photographer, a job no one wants her to have. After all, she is engaged and Society has set out her future course. Or has it? This is a perfect read on the beach (even if it is an imaginary beach).
Things We Do in the Dark by award-winning author, Jennifer Hillier is a razor-edged thriller. Paris is arrested when her famous comedian husband is found murdered in their bathtub and Paris holding the razor that killed him. Paris' subsequent arrest and publicity shakes figures and secrets from her past. Ruby Reyes, indicted for murdering her lover, is set for release. She blackmails the guilty-looking Paris, threatening to reveal Paris' real past which will make Paris look even more guilty. Throw in a possible romance and this one is a winner.
The Sewing Girl's Tale: A Story of Crime and Consequences in Revolutionary America by John Wood Sweet is a remarkable #metoo story about the first published rape trial in America. In 1793, seamstress Lanah Sawyer is lured to a brothel where she is raped by a scion of New York society, Harry Bedlow, may his name live in infamy. The trial that followed casts Sawyer as predator, and Bedlow as victim. It's a remarkable story of feminism in a time when, well, that wasn't even a thing. The research in this one is detailed, and not only about the trial but the sexual underworld in New York at the time and how a supposed "gentleman's" louche behavior was expected to go unchallenged.
In the tradition of Agatha Christie, Louise Hare's Miss Aldridge Regrets is a smart "locked room" mystery that will keep you guessing, possibly with martini in hand. Lena Aldridge is a torch singer, running from a recent murder in the club where she last worked. With an offer to star on Broadway she jumps at the chance to escape the NYC investigation and board the Queen Mary where she becomes entangled with a dysfunctional aristocratic family whose family members are starting to show up murdered and the finger points to Lena. This one is glamorous and witty and fun.
Insider Secrets to Hit Songwriting in the Digital Age by Molly Leikin, a local author and Emmy nominee, is a terrific step-by-step book filled with practical tips and ideas how to write a hit song that will inspire even the nascent lyricist to give it a try. And Leikin knows hits: she has been mentoring two generations of Grammy winners and nominees. A great one for all you poets.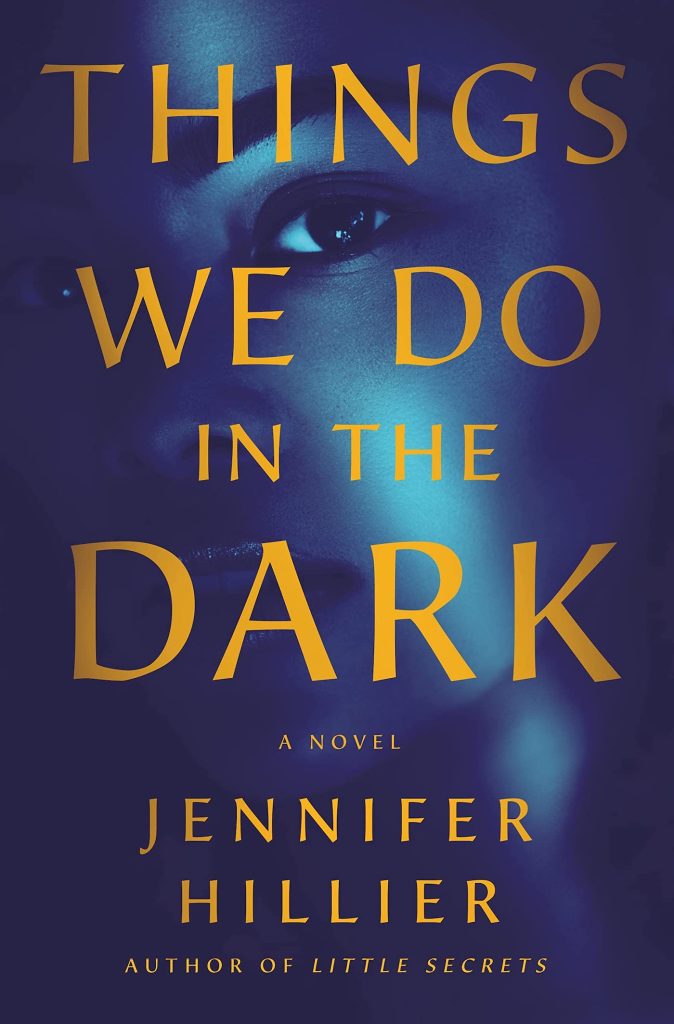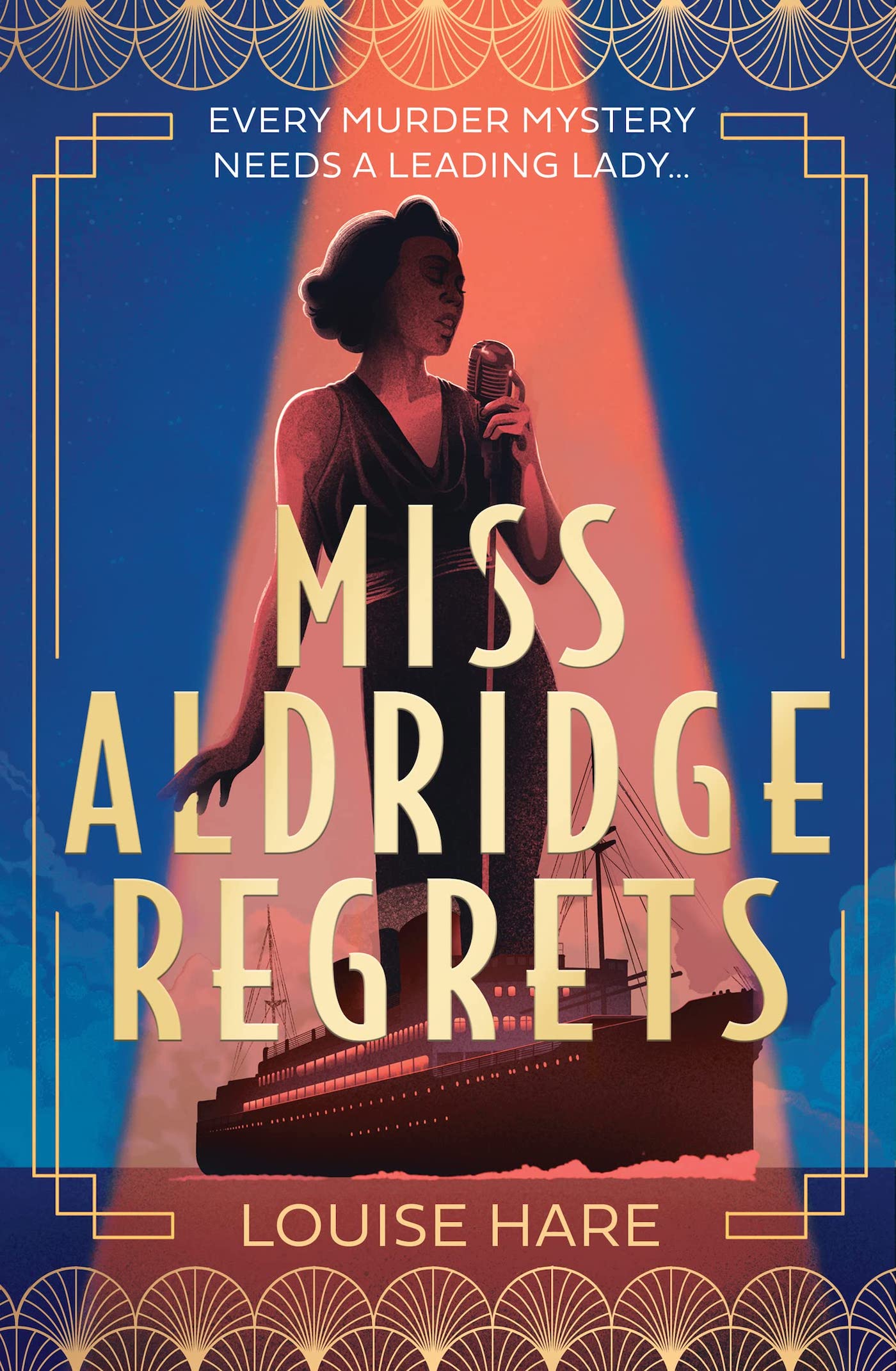 You might also be interested in...