Village 4th Brings Festive Fun, But Also Honors Our Villagers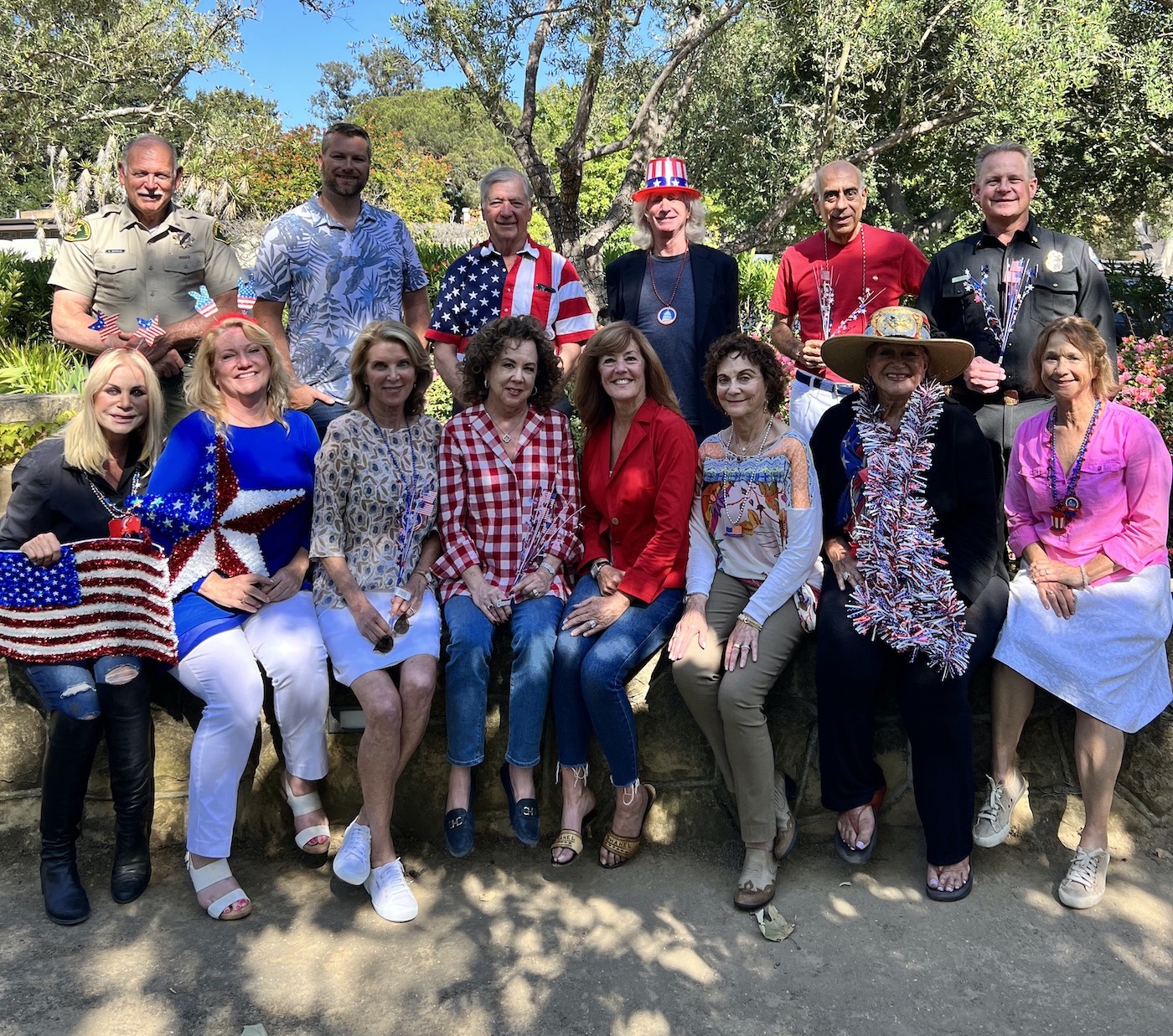 The Village 4th is coming! Yes, on July 4th, the Montecito community will be treated to the third annual Rolling Motorcade Parade. Entries are reflective of the community, so you'll see the Montecito Community Foundation, Montecito Bank & Trust, Adam's Angels, MERRAG, Montecito Fire, our sheriffs including Sheriff Brown, CHP, Bucket Brigade, and Friends of the Montecito Library. There are also crowd favorites like the Chitty Chitty Bang Bang, La Boheme, and the Blankenship WWII-era Jeep. We'll start the day with a flyover of vintage planes at 11:30 am, led by Montecitan and proud Scot, Michael Maloco, and then the parade rolls from Manning Park down San Ysidro to Jameson to Coast Village to Hot Springs and East Valley. We welcome you to come out and wave and celebrate the 4th safely with your families, as we're in a bit of a COVID spike at present.
A special thanks to our committee and community leaders who are helping to put this on: Kathi King, Mindy Denson, Dana Hanson, Dana Newquist, Andrea Eltinge, Mike Edwards, Connor Rehage, Lieutenant Butch Arnoldi, Nina Terzian, Montecito Community Foundation reps George Isaac and Ruth Green, and of course our Fire Chief, Kevin Taylor.
New This Year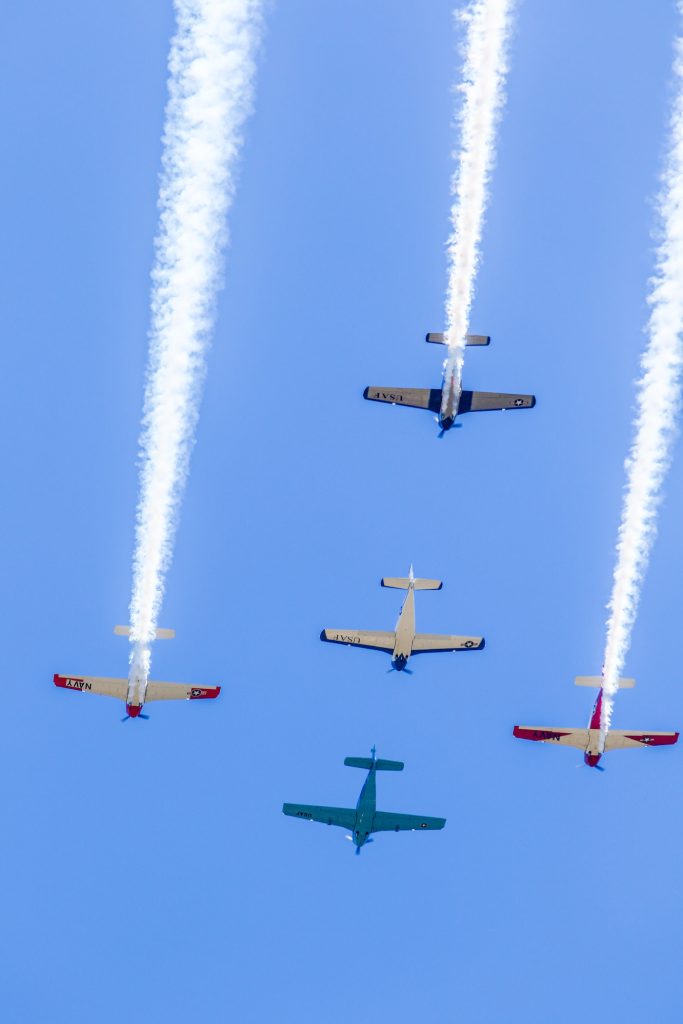 Bring on the memories and honor special people in our community
The historic 1937 Fire Engine, driven by Montecito benevolent godfather Dana Newquist, will feature banners in honor of Pierre Lafond, whose passage this year was felt deeply by our community, and Bill Davis, a longtime Village Fourth committee member who passed away last July.
Also riding in the fire truck will be newly retired Santa Barbara County Park Ranger Douglas Norton, after 48 years of service, 48 of those in Manning Park in Montecito! This makes him the longest standing Santa Barbara County employee. According to his daughter Bettina, Ranger Doug planted all the redwood trees in the grove in Upper Manning Park, which are now enormous. He told her the redwood seedlings were his babies long before he had actual babies. Manning Park is his life's work as a ranger. Manning Park is one of the most beautiful county parks, and he was a huge part of making it so special and beautiful, for families to enjoy. Doug retired two weeks ago, and we're delighted to have him ride in the historic fire engine to honor his life's work.
Our Grand Marshal Diane Pannkuk had the grand vision to bring the Village 4th to life in Montecito 26 years ago, and made it happen. She created a tradition we all still love. We're honored to get the chance to thank her publicly this year! "I can't think of anything more lovely to have created this special event and to have it continue without me and be in its 27th year," said Pannkuk, who started the tradition for her young child (who is now 31!) and her father, who was a WWII veteran.
Now that we've given you that preview, we also want to thank those who sponsored this parade to keep the tradition alive in our lovely Montecito village. We cannot do this without your support, so thank you so much!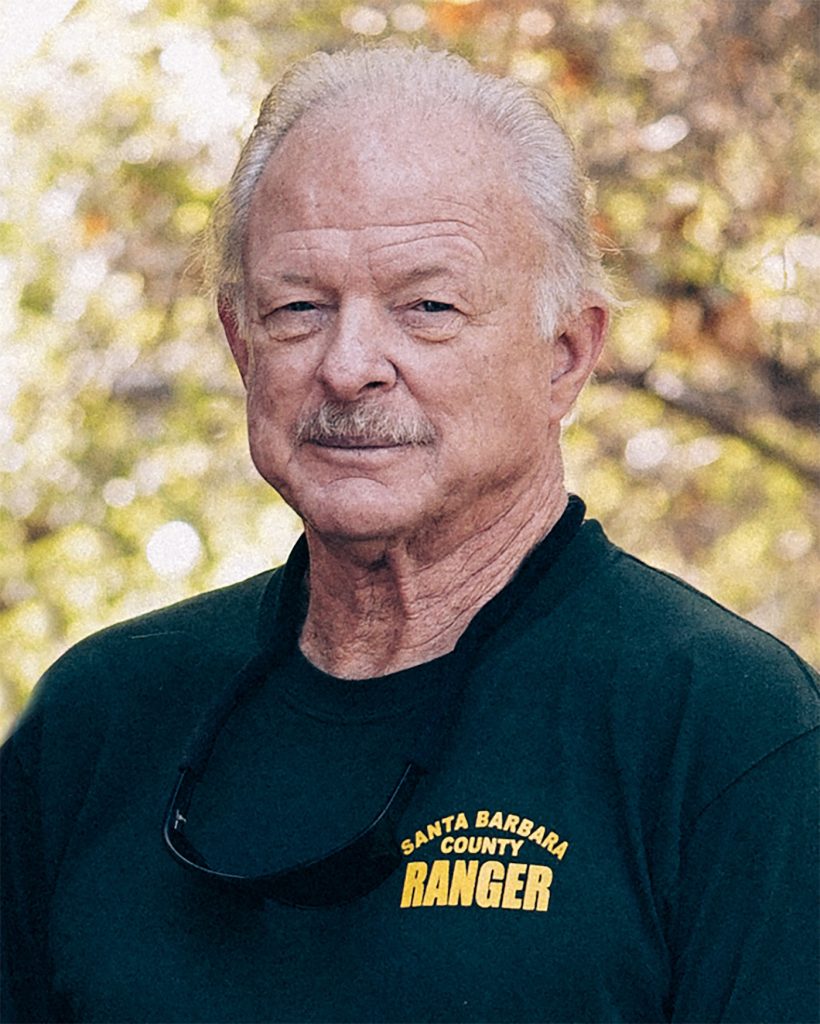 See you on the 4th!
Co-presenting Sponsor – Montecito Community Foundation
Montecito Bank & Trust
Noozhawk
Jean Von Wittenburg
Susan Petrovich
Sybil Rosen
Dusan Toman
Kath Washburn
Sandy Stahl
Paige Rockecharlie
Nina Terzian
Leslie and Philip Bernstein
Diane Bloodgood
Sally Hanseth
Catherine Haslem  
Sharon Byrne is the Executive Director of the Montecito Association
You might also be interested in...