The ShapeShifters' Solstice Concert at the Luke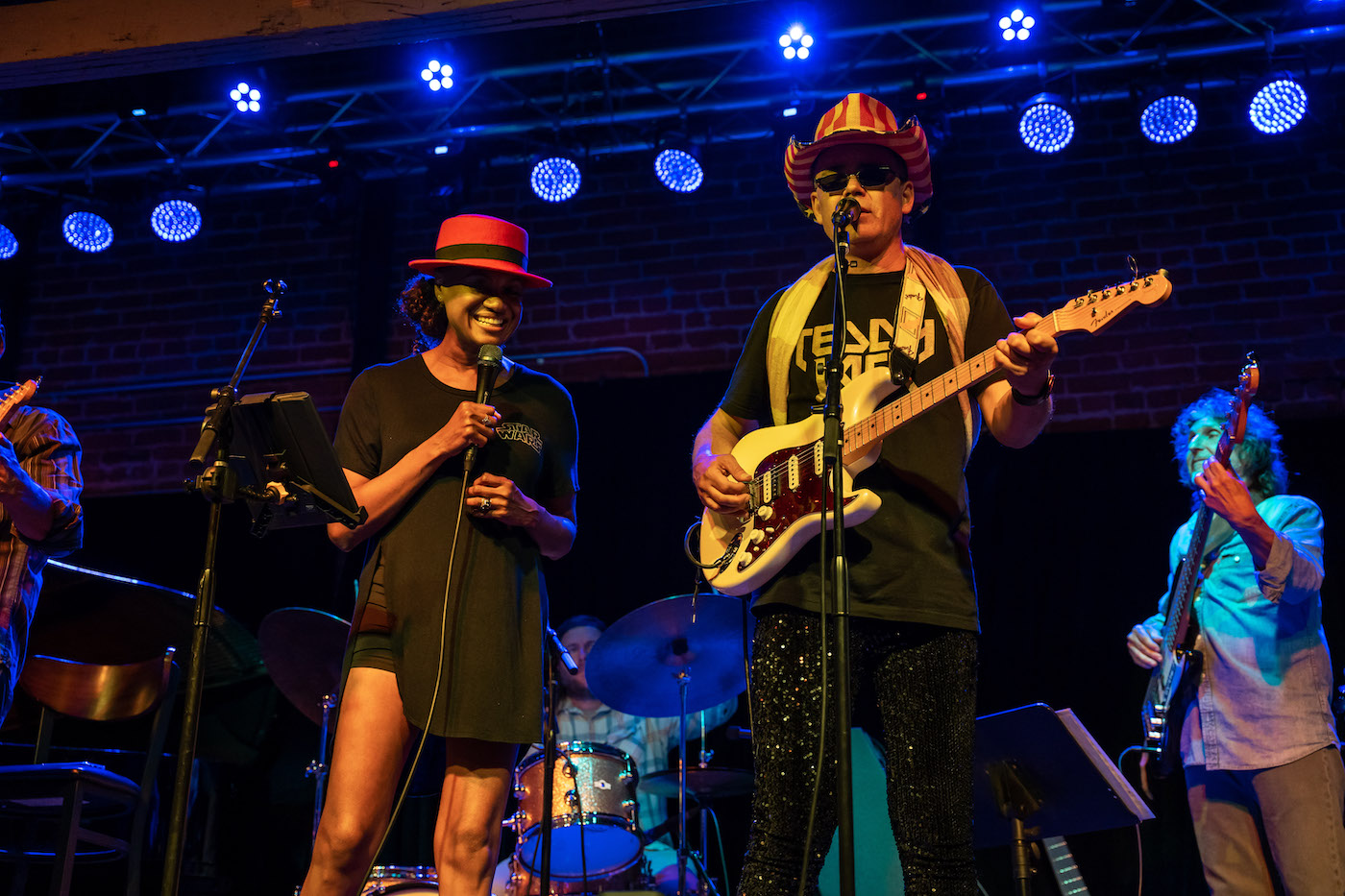 The Marjorie Luke Theatre is proud to present The ShapeShifters band collective as they celebrate Solstice at The Marjorie Luke Theatre on June 25th beginning at 7 pm, located at 721 East Cota Street.
The evening will feature a two-set concert composed of Santa Barbara's premier musicians and vocalists accompanied by a courtyard celebration with food by Brasil Arts Catering and custom non-alcoholic cocktails from Chef Edie. Local businesses will host booths showcasing their handmade products in the redesigned courtyard just outside the theater.
The ShapeShifters are assembled by renowned local musician Randy Tico and feature a suite of local musicians. "This is a rare opportunity to hear this many top-notch artists perform in the same concert. All of them solo concert favorites," commented producer Rod Lathim. The concert will offer a musical melting pot fusing soul, rock, blues, Americana, jazz, and Latin – Santa Barbara style.
The first concert set begins at 8 pm, with an extended intermission between sets allowing time for food, drinks, and shopping. Tickets are $35 at the door and include one custom drink. This event is produced by Luke Theatre Board President Emeritus, Rod Lathim, and will benefit The Luke Theatre. Visit luketheatre.org for more information.
You might also be interested in...