Sum'MAW of 75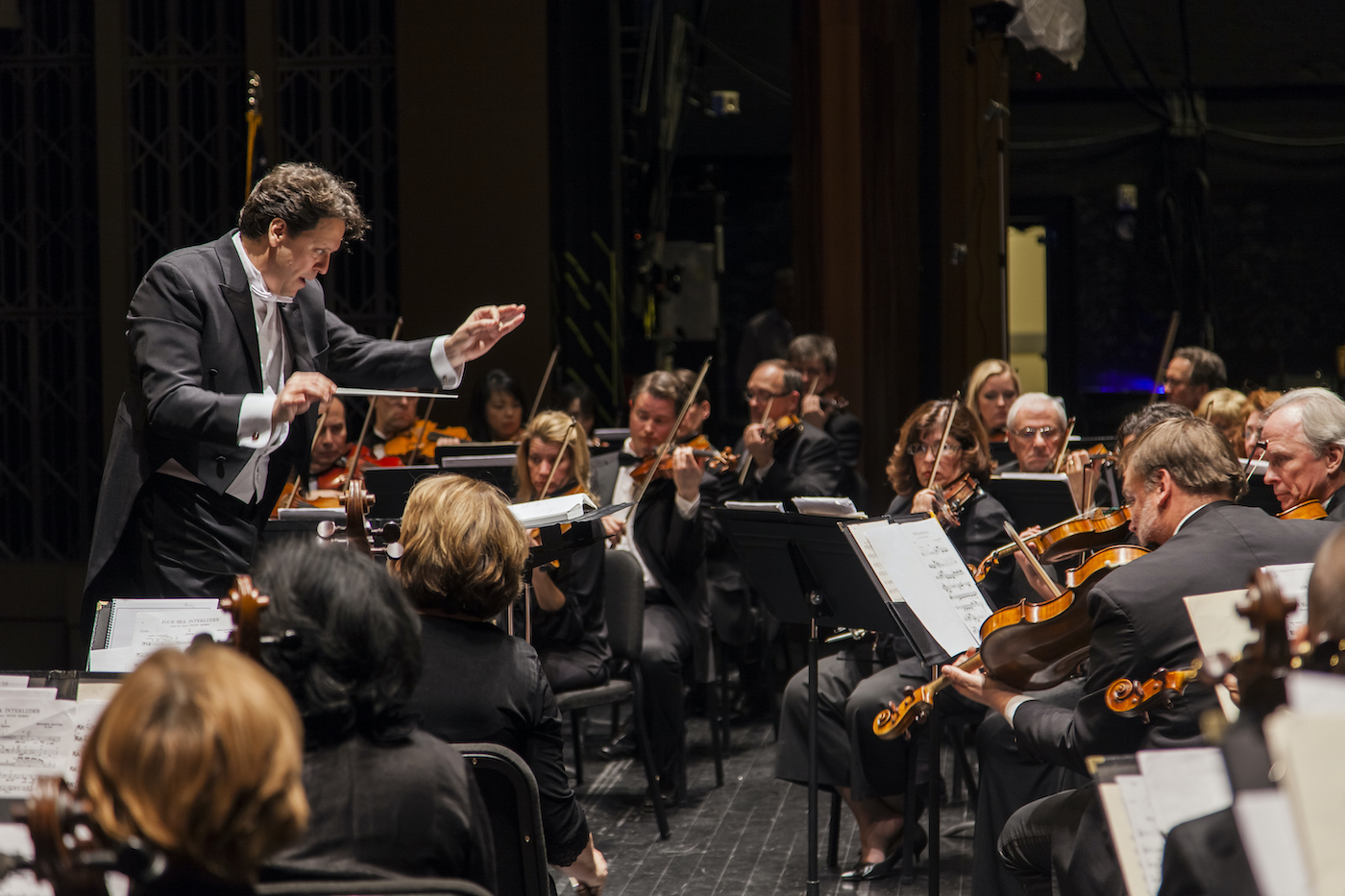 The Music Academy of the West's return to its normal extremely event-packed eight-week summer music festival in 2022 happily coincides with a major milestone for the institute headquartered right here in Montecito. If previous partnerships with the New York Philharmonic and the London Symphony Orchestra haven't already done so, MAW's 75th anniversary season truly places the summer program alongside such better-known and much larger festivals as Aspen, situated high in the Colorado mountains, and Tanglewood, nestled in the Berkshire Hills of western Massachusetts, and not just because of its idyllic setting at the ocean-adjacent blufftop private estate now known as the Miraflores campus.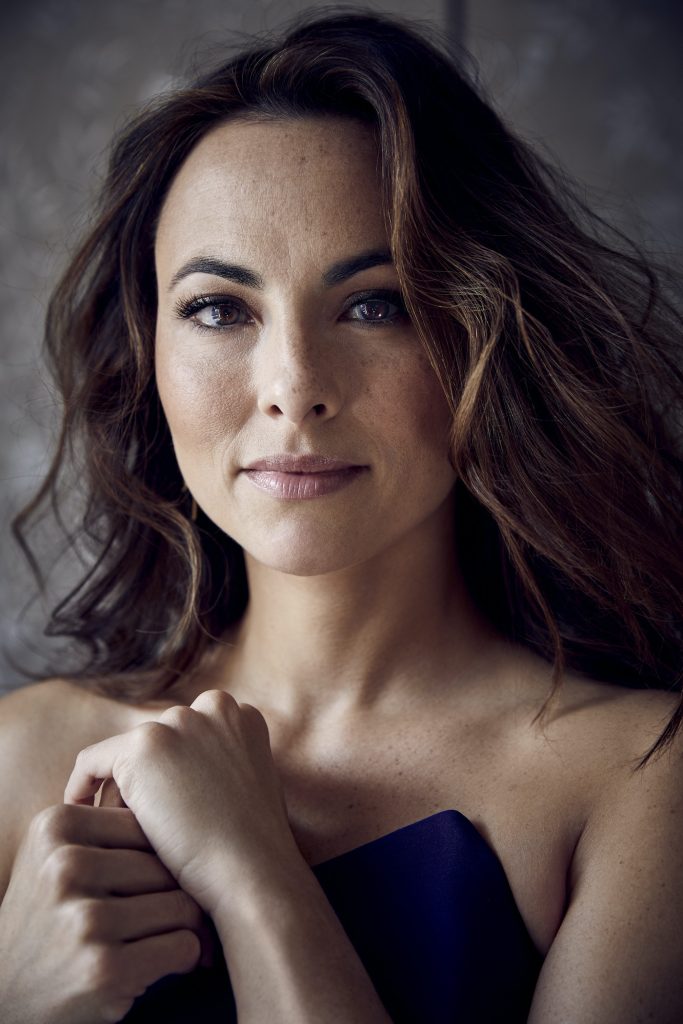 In addition to its world-renowned regular faculty, featured artists visiting MAW over the June 15 to August 6 festival include the great soprano Isabel Leonard, the alumna who headlines the signature anniversary benefit concert on opening weekend, as well as violinist Augustin Hadelich, singer Susanna Phillips, and Sō Percussion ensemble, all of whom will be performing, as well as the singer Sasha Cooke, who makes a special appearance leading the first Vocal Institute masterclass. The fellows-powered Academy Festival Orchestra concerts are led by some new faces this year, including Teddy Abrams, Musical America's 2022 "Conductor of the Year," plus three-time Diapason d'Or-winner Stéphane Denève and Finnish conductor Hannu Lintu.
Conducting the big Community Concert at the Santa Barbara Bowl on June 25is Donato Cabrera, Music Director of the California Symphony and the Las Vegas Philharmonic, and one of only a few conductors in history who has conducted performances with the San Francisco Symphony, San Francisco Opera, and the San Francisco Ballet. Speranza Scappucci, the 1996 vocal piano alumna who led the opera orchestra five years ago, brings the summer season to a close with a concert featuring eight opera-aria songs as the centerpiece – a first for MAW – on August 6.
Speaking of the opera, that art form makes its return to the Granada with a fully staged production of Tchaikovsky's Eugene Onegin, conducted by new Principal Opera Conductor Daniela Candillari, while vocal music visionary James Darrah, in his new position as Creative Producer of Special Projects, directs a world premiere presentation of Hahn Hall 1922-2022, an original new piece that also marks the return of cabaret to MAW.
Meanwhile, new MAW commissions from composers Tom Cipullo, Robyn Cee Kay Jacobs, and Molly Joyce all receive their world premieres in performances featuring the fellows, vastly amping up the Academy's in-season segue toward more new original works, while the vocal fellows will perform a program of chamber music by Chicago Symphony Orchestra Composer-in-Residence Jessie Montgomery, who curated and will be coaching the fellows, as well as performing.
It's that latter part that has Jamie Broumas, the Academy's Chief Artistic Officer – who arrived just in time to fashion MAW's innovative virtual season in 2020 and its hybrid version last summer – particularly anticipatory.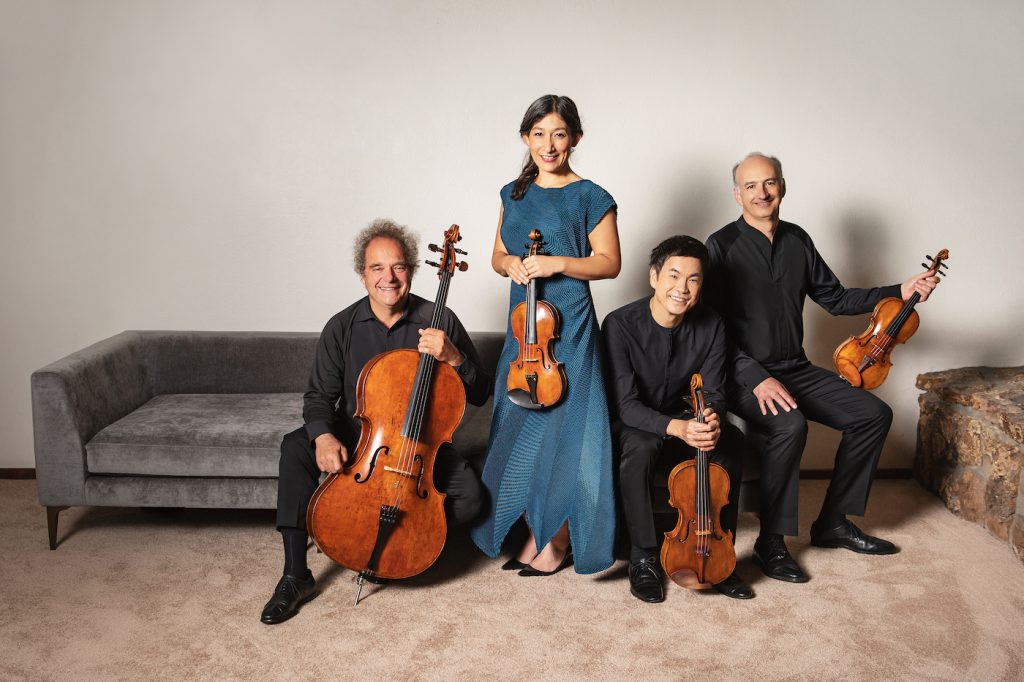 "It's a real celebration for our 75th anniversary, and I got to be very creative and put quite a bit of focus on composers and commissions," she said. "Supporting new music has been a passion and commitment of mine for my entire career. There's such a wealth of talent out there right now, younger composers who are 25-50 who have grown up in a soundscape that includes rock and jazz. Gone are the days of intellectual approaches that turned people off. Today's composers are not afraid of tonality. They're interested in social justice. They want to make music that is relevant, and they're also very interested in multimedia, which is the future. The health of the field depends on embracing these younger American voices."
What ties all this together is the Music Academy's continued commitment to connect everything to the fellows, the young musicians who were hand-picked from across the country and around the world to further their advanced studies over the summer at Miraflores. Accordingly, the last few years has seen an increase in collaborative chamber music concerts where the fellows sit alongside faculty and visiting artists at Hahn Hall and the Lobero, and even when the concerts only feature professionals, the artists work with the fellows in private one way or another.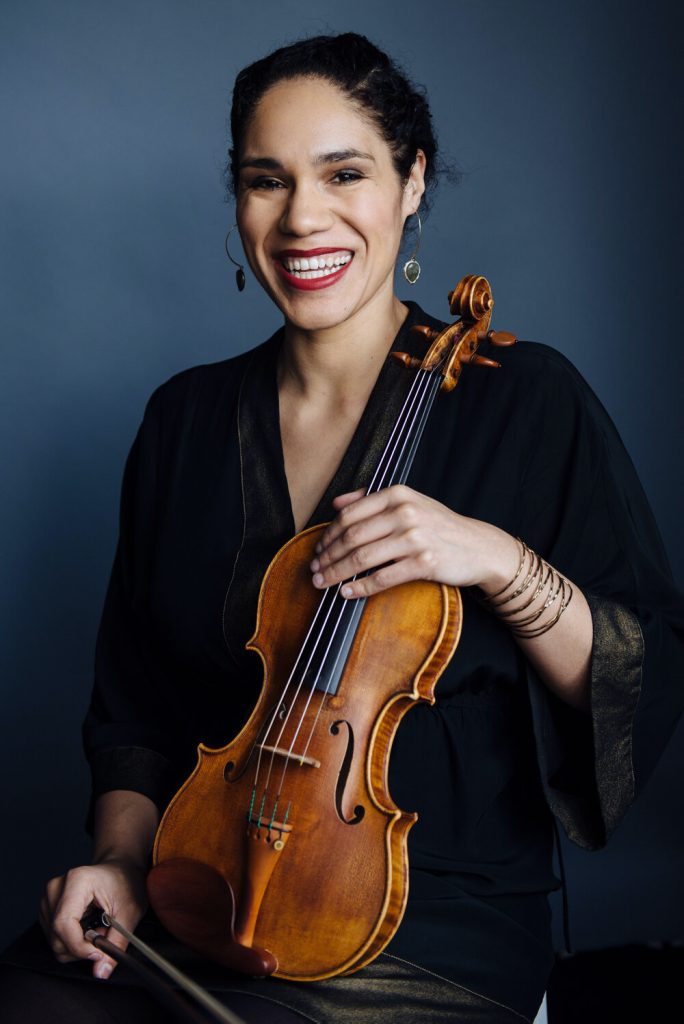 "No matter who we bring in, they have to be woven into the curriculum and work directly with the fellows and their experience," said Broumas, whose previous position as Director of Classical and New Music Programs at the Kennedy Center in Washington, D.C. exposed her to a wide world of classical musicians, but didn't include that dimension. "It's interesting and exciting opening up our doors to all these really amazing artists who haven't had a relationship here before and figuring out how to give the students exposure to something new."
Meanwhile, the presence of the 140 or so fellows alongside so many faculty and visiting artists increases the slate of music that can be played, all to everyone's benefit, including the audience, Broumas said.
"The student body is such a rich resource for programming, something I didn't have at the Kennedy Center," she said. "Anything we want to do, anything I can dream up, we definitely have musicians to do it."
Astute Academy watchers will notice that as event programming has broadened, the number of masterclasses has been significantly reduced from prior years, with most of the instrumental studios halved from weekly events to just four total. That's also to benefit the young artists, Broumas said.
"We learned from the fellows that the curriculum is very dense and masterclasses are public performances, so they're very high profile. They wanted more time to practice as well as have some downtime," she said. "We're not moving away from the concept. We just had to adjust the curriculum."
The good news on that front is that there are only four instances of competing masterclasses on campus during the full summer festival.
But with so many choices and chances to hear world class musicians of all ages and instruments over the crowded eight-week calendar – which launches June 15 with the annual Takács Quartet concert at Hahn Hall, the opening of the Vocal Institute series showcases the entire Academy fellows studio the following night, and a solo piano showcase on June 17, all before the weekend hits – it's a safe bet that moved and inspired are the most likely emotions.
Visit MAW's website at musicacademy.org for the full events calendar, artist and fellow biographies, and to purchase tickets, including the $10 community tickets available to most events.
Ojai Festival Runs AMOC for 2022
World premieres and new music have been the oeuvre of the Ojai Festival since its founding one year earlier than the Music Academy, with its never-ending focus on contemporary classical and cutting-edge music since the days of Stravinsky.
For 2022, the fest is taking an extra step forward, favoring the new vocal music ensemble AMOC with the prestigious position of music director for the festival that runs June 9-12. Co-founded in 2017 by composer-pianist Matthew Aucoin and dancer-choreographer-director Zack Winokur, AMOC (American Modern Opera Company) pools their resources to collaboratively create new work meant to move the needle of opera and vocal music in significant and visceral ways over the course of years.
The "shape shifting group" serves as a venue for "a primal melding of story and song to shape listeners' cumulative experience through creating a world the same way that people who create movies or TV shows or novels do," Aucoin explained.
Aucoin called curating at Ojai "the dream platform for a group like ours, where the binge of new music plays out to the greatest audience any musician could imagine, people who are just so curious and hungry for adventurous stuff."
AMOC approached the programming as a group process from beginning to end, with the offer to every artist in the company to "dream up the project that meant the most to them," said Aucoin, who termed the experience both exhausting and thrilling. The fruits of that are some nine world premieres, including Aucoin's own Family Dinner, a cycle of mini-concertos that serves as a microcosm of that effort as the movements are meant to represent each of the members.
"I was inspired by these elaborate multi-course dinners that we have at our usual residency spot in Vermont, where there's a tradition of spontaneous performances between courses or after dessert where people share what they're working on," Aucoin explained.
The composer had hoped to complete the full cycle in time for Ojai, but the eight pieces should be sumptuous enough, as will the full complement of performances at one of the more ambitious festivals ever to take up residency amid the bucolic oaks surrounding Libbey Bowl. For full programming details and much more, visit ojaifestival.org.
You might also be interested in...