House To Home's New Fine Arts Exhibit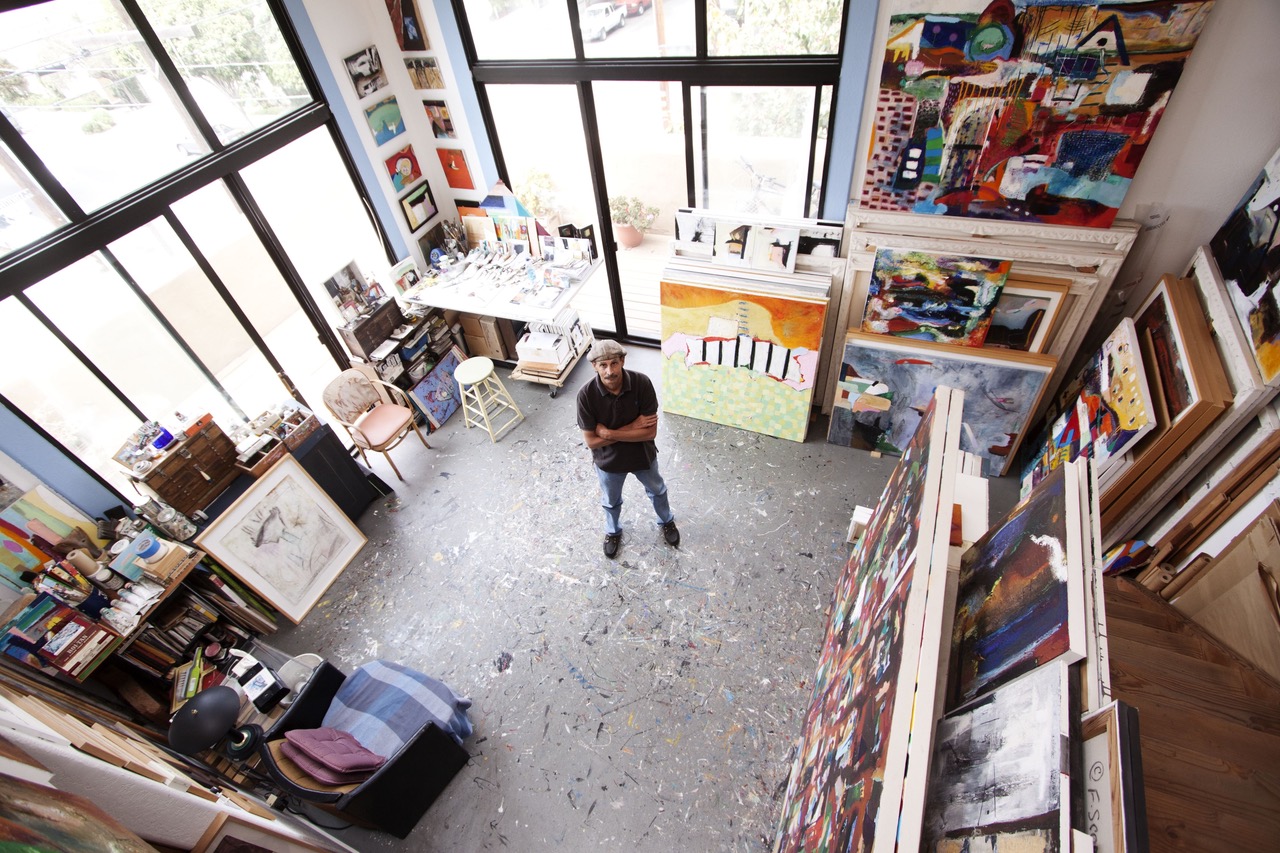 La Cumbre Plaza's interior design showroom is welcoming award-winning artist Francis Scorzelli to its fine arts gallery. House To Home is an all-encompassing design center that provides all the trades needed to personally create your home. Their design services range from furniture to lighting to specialty finishes. Scorzelli is a New York native and Santa Barbara-based painter whose style is centered in colorful, fresh, expressive abstracts. While his messages are open to interpretation, he focuses on the connections and crossovers of intuition, logic, memory, and dreams. His exhibit opens on June 16 with a free event at House To Home that will feature a local flamenco guitarist, wine from a local winery, and hors d'oeuvres. To attend please RSVP by contacting Sherri Jurey at (805) 259-5018. For more information on House To Home and upcoming exhibits, visit housetohomesb.com. 
Exhibits at Silo118 Gallery
The recently reopened Silo118 Gallery is bringing powerful artistic voices in the Santa Barbara community through a wide range of exhibits. Tom Huston's Pop Up Estate Sale opened on May 27 and will run through June 11. His series of paintings, drawings, and poetry take his experiences at sea and aim to comment on sea level rises across the globe and call to action a political and behavioral shift to address pressing environmental issues.
Looking forward for the gallery, renowned artist Toni Scott will have a show from June 16 to July 31. Scott presents her stories through an array of mediums, including painting, sculpture, photography, and multimedia. She draws inspiration from her own multicultural heritage to shine light on difficult, complex histories in order to create new channels for inspiration and education. Her work has been showcased in highly respected establishments such as the California African American Museum, the Arthur M. Sackler Museum at Peking University, and the Watts Towers Art Center.
Sio118 Gallery is open Thursday through Saturday from 12 am to 5 pm. For more information on upcoming exhibits, current artists, or to schedule an appointment visit Silo118.com or call (301) 379-4669.  
You might also be interested in...