Comedy Cleeses: All in the family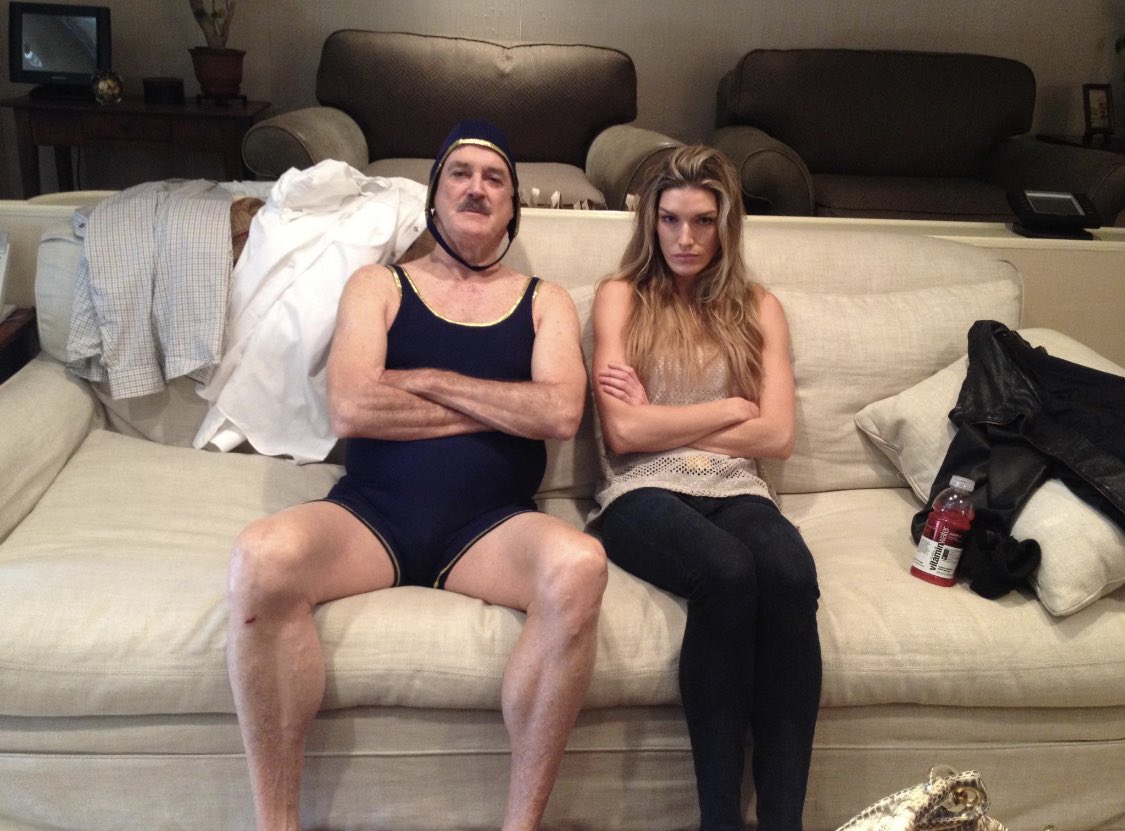 What's the point of growing up as the daughter of a world-famous, pioneering legend of comedy if you can't make fun of him in public? That's part of the premise behind the stage appearances featuring Monty Python co-creator John Cleese and his half-his-age daughter Camilla, the latest of which happens at the Granada Theatre on May 25. 
Camilla, who lived in Montecito for the better part of a decade from age 14, is a stand-up and comedy writer on her own who has appeared frequently at comedy clubs all over town over the last decade-plus. But her role in the Granada's "An Evening of Exceptional Silliness" includes not only an opening 15-minute set of her own material but also moderating the Q&A session that follows John's 45-minute one-man show featuring film clips, gags, and more.
"In most of the cities, we don't let the audience know that I'm his daughter, but in Santa Barbara, I think it's inevitable," said Camilla, who was a professional equestrian before taking up comedy. "Everyone knows me. I was a wild teenager so I was always out getting in trouble. I mean, I'm an angel now, but back then…"
Of course, the Q&A and even Camilla's opening set revolve around John, Monty Python, the movie A Fish Called Wanda, Faulty Towers, and the Cleese's oft-observed public and private lives.
All of which is fine with Camilla, because her part in the show is to channel and funnel the questions and answers that are full of the kind of "disrespect and rudeness" you'd expect from the British duo.
"I don't ask him the polite questions, but rather go with the most irreverent ones, the cheeky ones that usually get to the point where he's throwing glasses of water or boxes of Kleenex, or whatever he can find on the table at me when I take it too far. That makes for a debaucherous and fun spectacle for the audience, with a lot of banter."
But don't ask him about his favorite color, or how to return a dead parrot, or to perform a "silly walk" from the Monty Python days, Camilla cautioned. "Have you seen him? He's 82! And he's had four joints replaced!
You might also be interested in...