A Galaxy of Music with Orion Weiss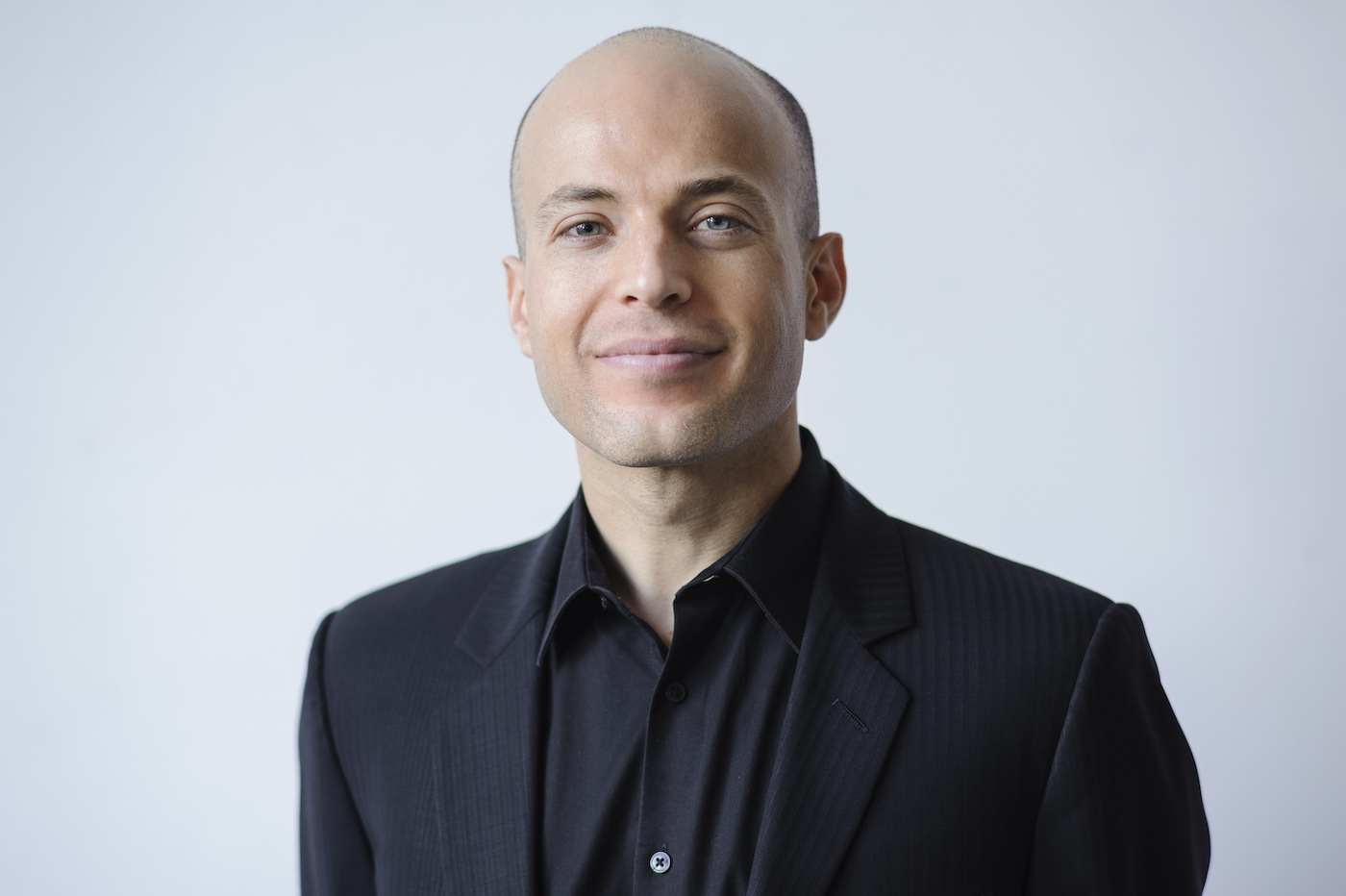 Lots of locals who have lived here long enough fondly remember the single summer pianist Orion Weiss spent in Montecito as a fellow at Music Academy of the West in 2000. Not only because the then-20-year-old pianist captured the prestigious Concerto Competition back when there was no contest just for the pianists. Weiss also won hearts and minds with his exuberant personality and penchant for transcendent performances, as well as zeal for collaboration – traits that have only increased as the pianist became a highly sought-after solo artist, symphony concerto performer, and frequent accompanist for stars across the country and around the world over the ensuing two decades. 
Weiss credits friendships and connections he made at MAW with furthering his career, and his affection for MAW and Santa Barbara remains strong, as he's returned frequently to appear at MAW special events or appear in recitals at downtown venues, most recently an alumni event for MAW last October.
Weiss will accompany multiple-Grammy-winning Canadian violinist James Ehnes – his on and off again partner for more than 16 years – at the Lobero Theatre as CAMA concludes its 2022 season on May 24. "He's a prince of a person and a player that makes me raise my own playing to another level, so it's always thrilling to get to play with him," Weiss said earlier this week.
Also thrilling is the program that features works that challenge the notion of who is accompanying whom, including Mozart's "Violin Sonata No.17 in C Major," Schubert's "Fantasy in C Major," Korngold's "Much Ado About Nothing, Suite Op.11," and Saint-Saëns' "Violin Sonata No.1 in D Minor."
Weiss themed the Schubert and Saint-Saëns pieces "two big virtuoso works that are incredibly difficult for both instruments," with the former serving as a "wild challenge" for the pianist and even more the violin, with "leaps and flourishes and awkward, incredible finger-twisting passages… But it's not for drama, more just the exploration of how happy and joyful instruments can sound with all the range of their register." Which is why the duo wanted to reprise an earlier performance to "reap the rewards of all our hard work." The Saint-Saëns is more dramatic, but also a lot of fun, Weiss said. "And it ends with this perpetual motion, which always leaves us soaking in sweat, and hopefully the audience very excited."
Korngold's "Much Ado About Nothing" is excerpts from pieces of incidental music that the composer considered the architect of Hollywood movie music created for the Shakespeare comedy. "It's such beautiful music, and when we play it, you can hear the characters come alive, the relationships and the humor," Weiss said. "It really makes me want to reread the play." Meanwhile, Tuesday's concert will mark the first time the duo has played that specific Mozart concerto, adding to their shared repertoire.
The recital programs are meant to be both virtuosic and balanced, this one surely qualifies," Weiss said. "And this is music that really requires both people to be at the top of their game. That's how I like it."
You might also be interested in...