Vincent & Theo: Through Charles' Eyes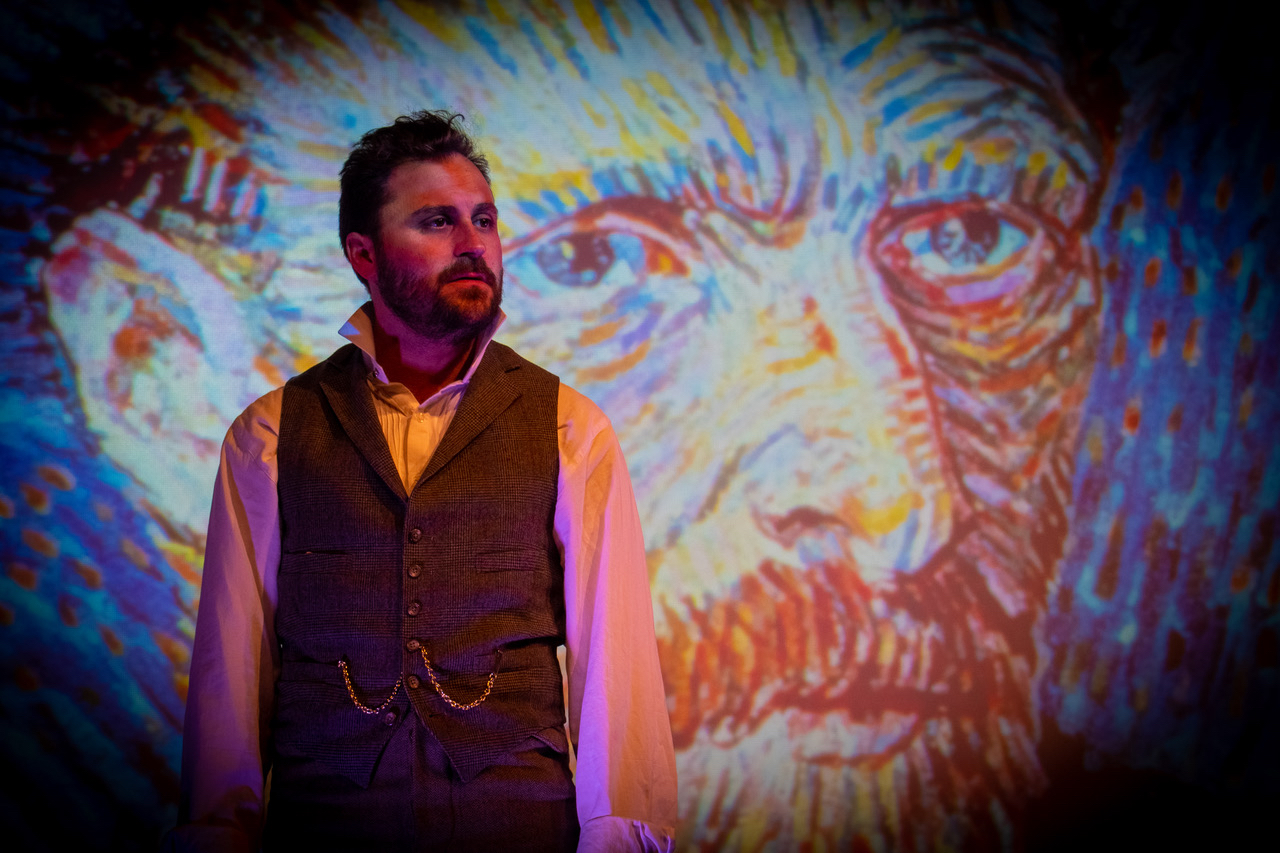 Ensemble Theatre Company is bringing back its production of Vincent, the critically-lauded one-man show created by Leonard Nimoy, who spent years researching the hundreds of letters exchanged between the artist Vincent van Gogh and his brother Theo, to fashion the intimately-scaled 1980 play in which the actor portrays both brothers. Veteran thespian Charles Pasternak takes on the dual roles in ETC's reprise of its March production at the Santa Barbara Museum of Art in conjunction with the current exhibit Through Vincent's Eyes: Van Gogh and His Sources. The remount takes place a stone's throw away from the museum, at ETC's home of the New Vic for matinee and evening performances on Sunday, May 15 only.
Cuckoo for Potter 'Puffs'
Anacapa School Performing Arts revisits Potterville via Puffs, or Seven Increasingly Eventful Years at a Certain School of Magic and Magic, the 2015 original play by Matt Cox that serves as a comedic retelling of the Harry Potter book series from the perspective of the Puffs, a group of well-meaning, loyal rejects, who are decidedly not Harry. Out of the Box founder Samantha Eve directs the school's three performances at Center Stage Theater May 13-15. Visit centerstagetheater.org.
You might also be interested in...