Rubicon's Twilight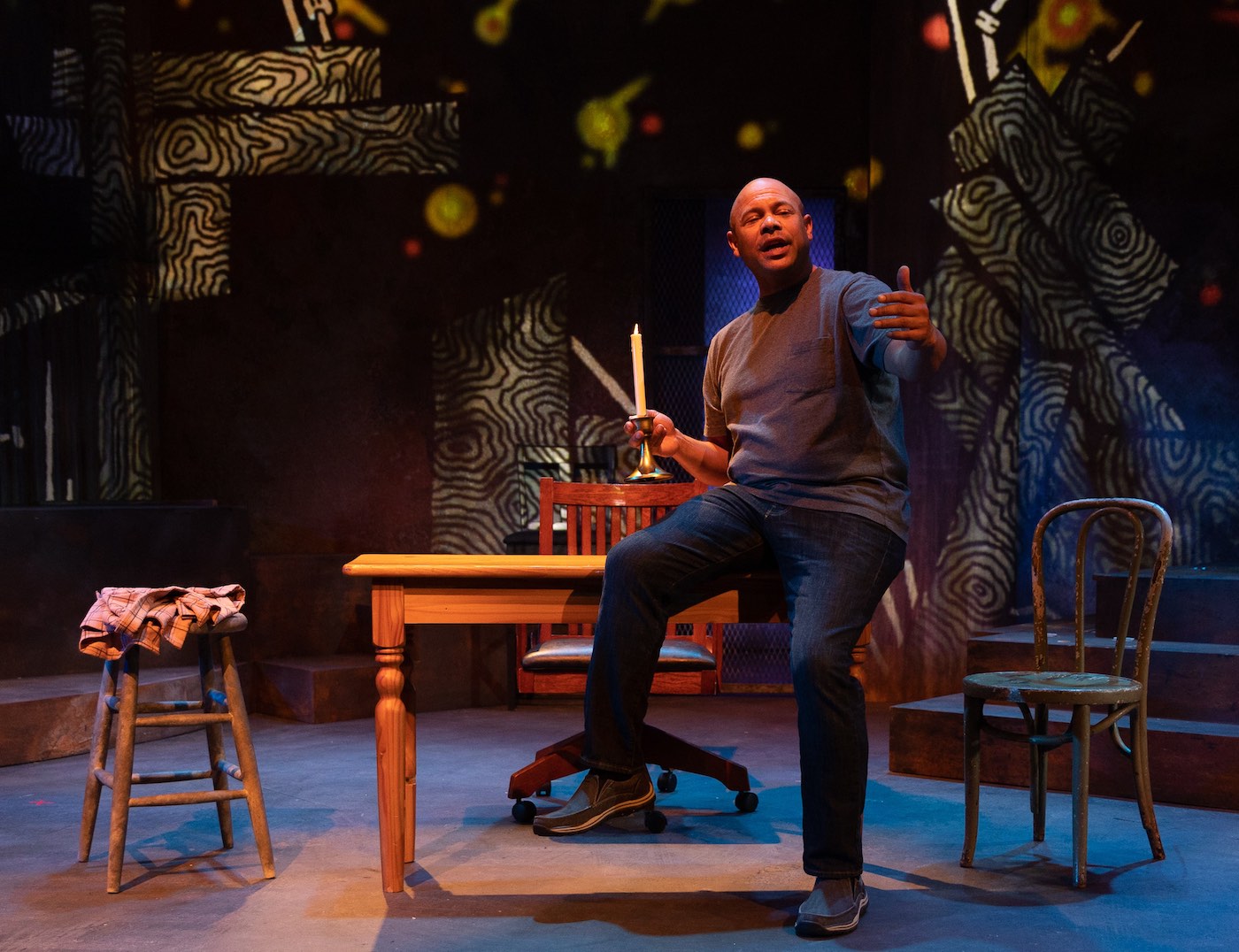 Rubicon Theatre Company (RTC) officially kicks off its first full season since the pandemic shuttered its doors in February 2020 with a new production of Twilight: Los Angeles, 1992 at 8 pm on Friday, April 29. That would be exactly 30 years and just shy of five hours since the not guilty verdicts were announced in a Simi Valley courtroom for the Los Angeles police officers who had been caught on videotape savagely beating African American motorist Rodney King a year earlier. 
Fueled by years of racial injustice and economic inequality in L.A., anger over the acquittal quickly burst into furious flames, with violence spilling over into the streets for five days of rioting in the city. Scores of businesses were looted and wrecked, 50 people were killed, thousands were arrested, and property damage totaled more than $1 billion.
The riot also sparked a national conversation about racial and economic disparity and police use of force. One that continues today and can be traced in a straight line to the murder of George Floyd and the Black Lives Matter protests that took place two years ago.
In the aftermath of the uprising, playwright/actress Anna Deavere Smith created Twilight, her second piece of documentary or verbatim theater, fashioned from interviews with hundreds of people to get first-person insight into the actions, anxiety, and complex issues behind the struggles. Verbatim quotes from those conversations comprise the one-person play in which a single actor portrays all the roles. Smith herself performed the piece back in 1993. Three decades later, Ovation, NAACP, and Garland Award-winning actor Chris Butler, who was appointed RTC's associate artistic director in the summer of 2020, is set to serve as the solo star for the historic re-mounting.
The varied voices and scope of the interviews is what sets Twilight apart, Butler said, noting that the breadth of the characters he has to play is both the work's biggest challenge and its greatest reward.
"We'll never be able to completely embrace someone whose experience is so different from ours or have a total understanding of where they're coming from," he said. "But [Smith] talked to people from all walks of life and sides of the chasm and just laid it out for us to see and hear. One actor can be the vessel for our community spending a couple hours just sitting in someone else's experience without passing judgment."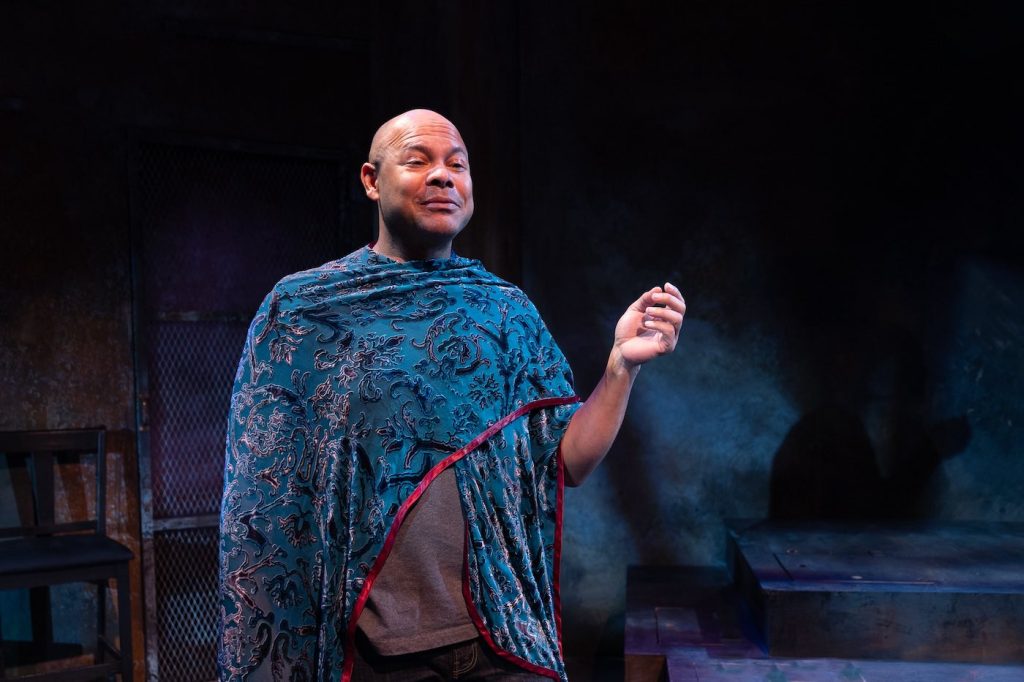 Twilight has Butler playing 40 different characters and delivering 150 pages of monologues, but the actor, whose experience runs from smaller parts on Broadway to leading roles with the Oregon Shakespeare Festival and numerous TV series, was eager to take on the show.
"At the height of the BLM movement and the aftermath of George Floyd, I did my marching, and I gave money to bring awareness to a cultural divide that still exists in America. But someone also needed to tell this story on the 30th anniversary," Butler explained. "I was a senior in high school in North Carolina back then. But now I didn't want to shy away from doing everything that I could to foster the healing work that still needs to go on."
Butler said that nothing about Twilight feels dated because, unfortunately, the same issues still cause gaping rifts in our current society.
"If you take out the words 'Rodney King,' you could be talking about today. That's what is so troubling. This is a piece that asks us to look at us as one community… Now that it's 30 years later, and we have a lot more information, maybe we can actually look at what happened with more clarity about the components and see ways to embrace our community as a whole. The play isn't telling us to do anything except perhaps to be more open and accepting of other perspectives, realizing that everybody's on a journey."
Twilight: Los Angeles,1992 plays at the Rubicon Theatre in Ventura through May 15. Visit rubicontheatre.org or call (805) 667-2900.
You might also be interested in...