Finding Focus and Fun on the 'Fringe'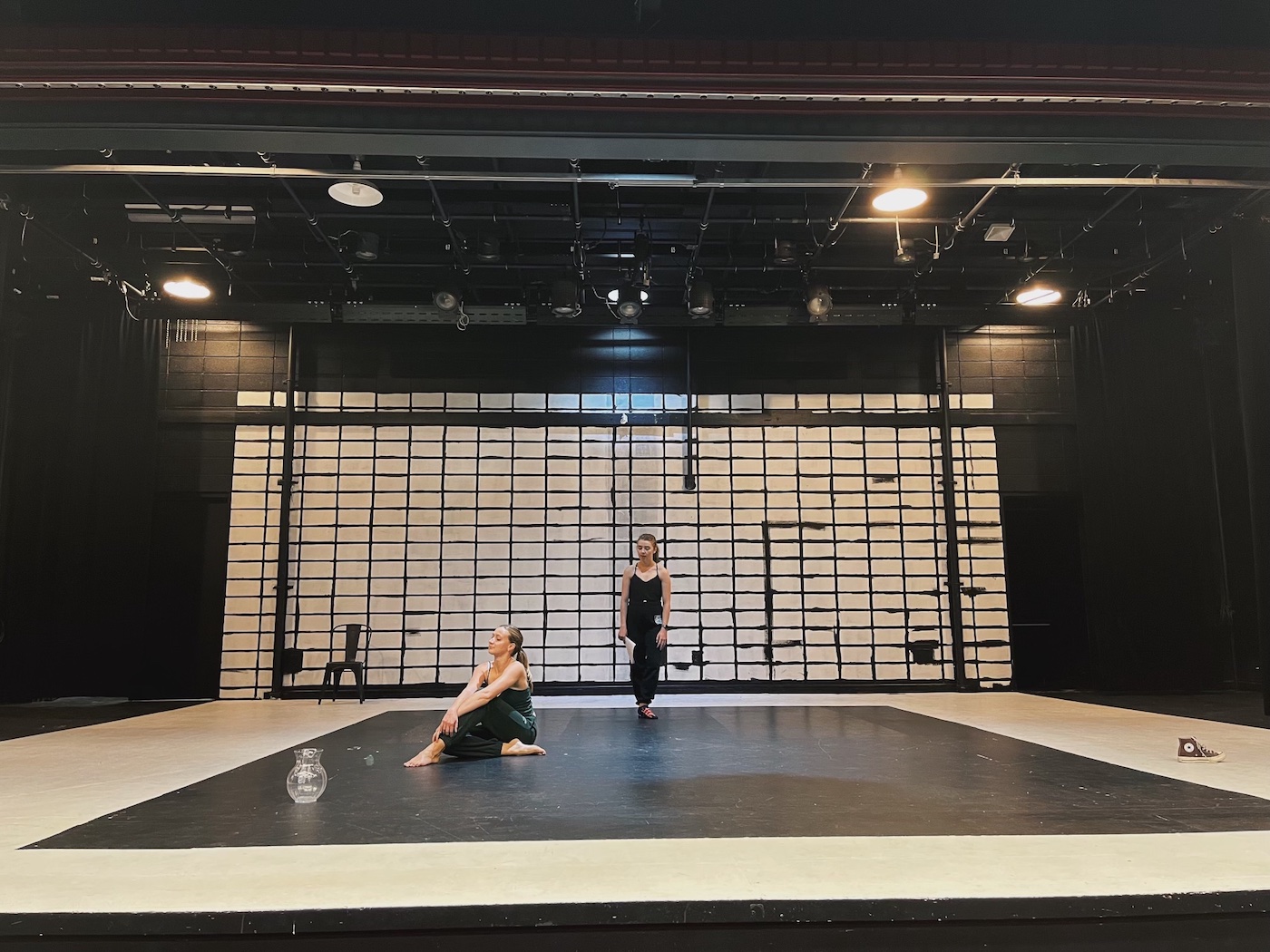 The pandemic pushed Westmont's Fringe Festival into the virtual world in 2021 after forcing the festival to furlough completely the year before. So the 2022 version of the entirely student-created fest, which takes place all over the Christian college's Montecito campus this weekend, April 21-24, is a brand new experience for all except seniors. Maybe that's for the best. "Everyone is kind of flying blind this year because most of them have never even seen the festival before," explained theater department chair Mitchell Thomas, who is curating the 2022 festival. "They're all just putting themselves out there, which is going to be really fun." Hence the theme of Unfamiliar Waters.
Westmont's Fringe launched in 2005, and is meant as a much smaller college, community-based version of the famous one in Edinburgh that began when eight theatre troupes – who had not been invited to the town's official theater – arranged their own space to perform simultaneously during the same time frame. Fringe fests now forage into experimental territories, often decidedly unconventional and outside of the mainstream. At Westmont this year, that means mostly shorter pieces incorporating theater, dance, film, aerial arts, poetry, performance art, and other genres from particular points of view will take place at Porter and Black Box theaters, the chapel, and an outdoor area called The Hub.
"It's about encouraging students to create original art and stories that are multidisciplinary and might completely defy category," Thomas said. "Sometimes students mix things up enough that they don't even know what to call them, which is great because we want the students to be theater makers challenging form and finding their own voices."
It's not just about artistic expression but also nudging students toward taking on topics that might not be covered in classrooms. "The work can address things that are very current and on the minds of students – what they want to think about, talk about and create art about," Thomas said. "There's a lot going on at the same time, but that's what gives the festival such buzz and energy." Visit westmont.edu/boxoffice.
You might also be interested in...