Polo Gallops Back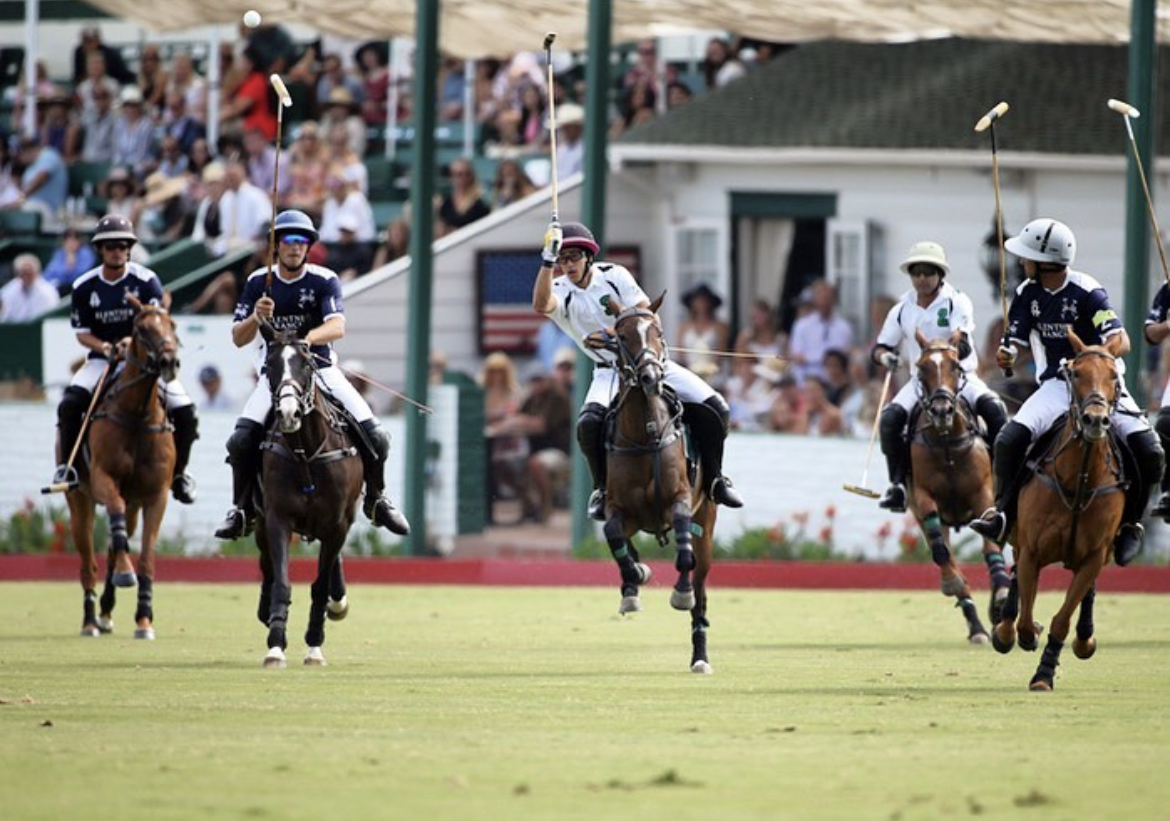 After nearly two years of limited access to the public, the Santa Barbara Polo & Racquet Club is back at the gallop! Opening day is May 1 for a riveting season of action-packed games and exhilarating tournaments. "We have a record number of teams participating at every level, with many of the world's most talented players coming to the club," says president John Muse.
The 111th season opens with the 12-goal series in May and June followed by the pinnacle 18-goal series in July and August, including the Pacific Coast Open, wrapping with the 8-goal series in September to October. "We're looking forward to another incredible season of polo in paradise," enthuses David Sigman, club manager. "We can't wait to see the stadium full of fans again. The club is one of the finest polo venues in the country and attracts the world's best players."
Members may even get to see Prince Harry, Queen Elizabeth's grandson, on the hallowed Holden Field, where he has been spotted stick and balling to keep up his undoubted polo skills. Brother Prince William played here in 2011, the highlight of the club's centennial celebrations. And, of course, for the 15th year I will be judging the popular annual hat contest. Hopefully I'll have a torrent of tony tête toppers to choose from…
You might also be interested in...