A New Season for Rite of Spring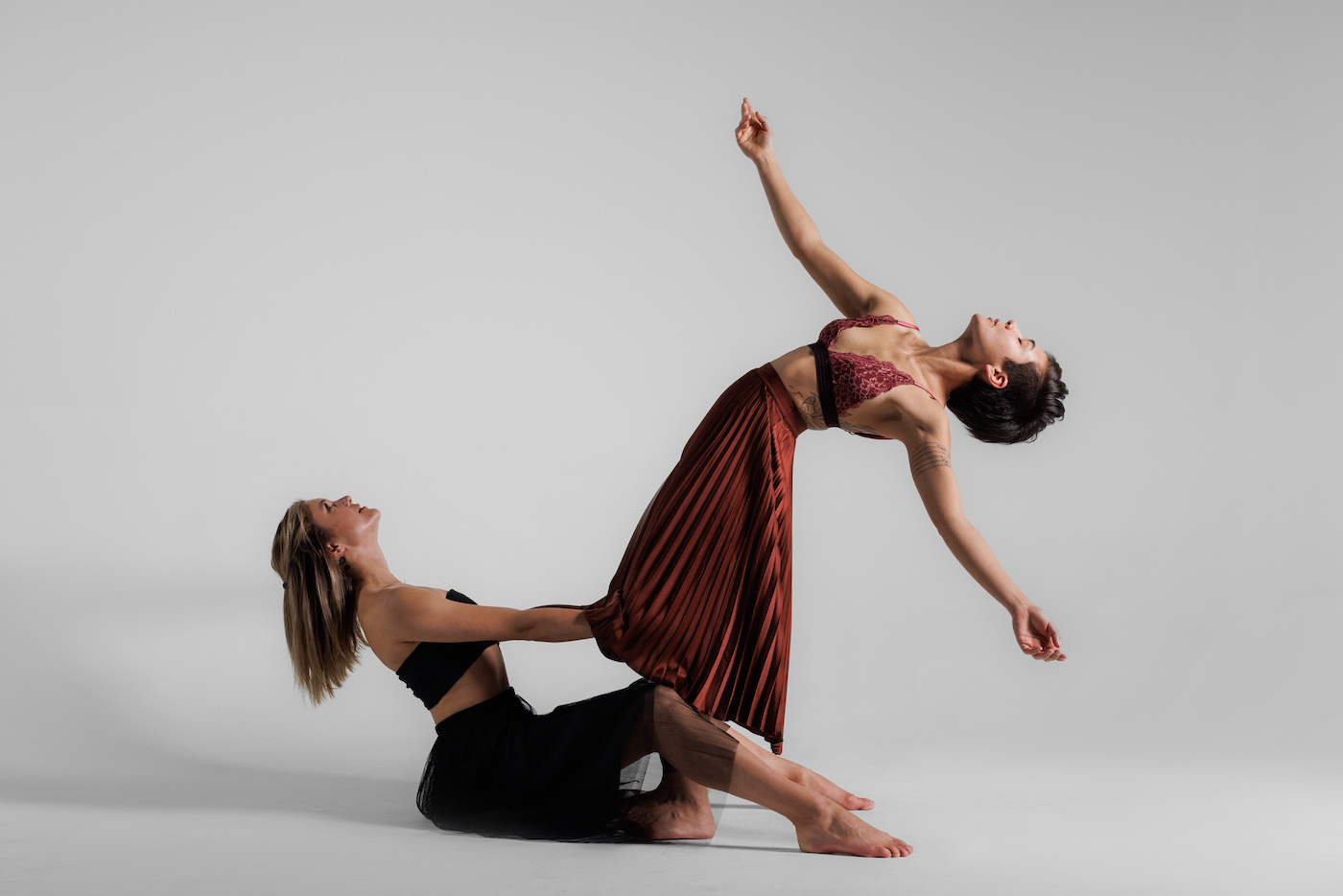 Le Sacre du Printemps has had immense influence in the classical arts ever since the collaboration between composer Igor Stravinsky and choreographer Vaslav Nijinsky was premiered by Ballets Russes to great controversy in Paris in 1913. The decades-ahead-of-its-time music has gone on to great success in the concert hall while the ballet has been adapted, interpreted, dissected, and reassembled any number of times over the century-plus span.
Now, Meredith Cabaniss, the founder of Santa Barbara's Selah Dance Collective and a graduate student in UCSB's Department of Theater and Dance, is adding her own flavors to the piece in a premiere to be performed this weekend. "The funny thing is I had never seen a full run-through of the ballet before I decided to do it, but there are so many questions it brings up," Cabaniss said. "Why do we continue to perform things from the past? What are these ideas of sacrifice and ritual? I've always been interested in how we [use those] to deal with the world because that's a lot of what art is: an expression of how we deal."
Cabaniss said her ties to the piece date back to childhood and the sequence in the animated Disney classic Fantasia for the Big Bang and dinosaur sequence. Now, as an adult, her desire is to explore different dancers' processes as they sort through Spring'sthemes, developing the work with members of Selah and State Street Ballet, as well as dancers from the greater Los Angeles area, in collaboration with UCSB's undergraduate program.
"How do you find yourself in reimagining something that's been done before?" she said. "When they ask me questions about motivation, I ask them, 'What do you think is happening here? What is your connection to it?'" Cabaniss also chose to only cast women in her adaptation, a sharp departure from the typical assortment of gender roles in the big ballet.
"Originally I just wanted to get away from the typical heterosexual pairings of people on stage because it automatically casts a certain kind of story," she explained. "In [Spring] that's always been about the subjugation of women. I wanted a more open slate. I was always going to costume all the dancers similarly androgynously anyway. With all women, I have the chance to investigate the power dynamics of women who are competing for the same resources, or the idea that women in power have to toughen up the younger ones, and this idea of sacrificing another woman to the altar of success."
Other works at the April 15-16 program at Hatlen Theater include Selah performing Taureau, choreographed by Arianna Hartanov, and works by four State Street Ballet trainees, who are also dancing in Rite of Spring: These Walls Can Talk by Camilla Robertson, The Path by Grace Hopper, YEARN by Megan Hanson, and Six by Alexis Robards. Visit theaterdance.ucsb.edu. 
You might also be interested in...