Thrown to The Wolves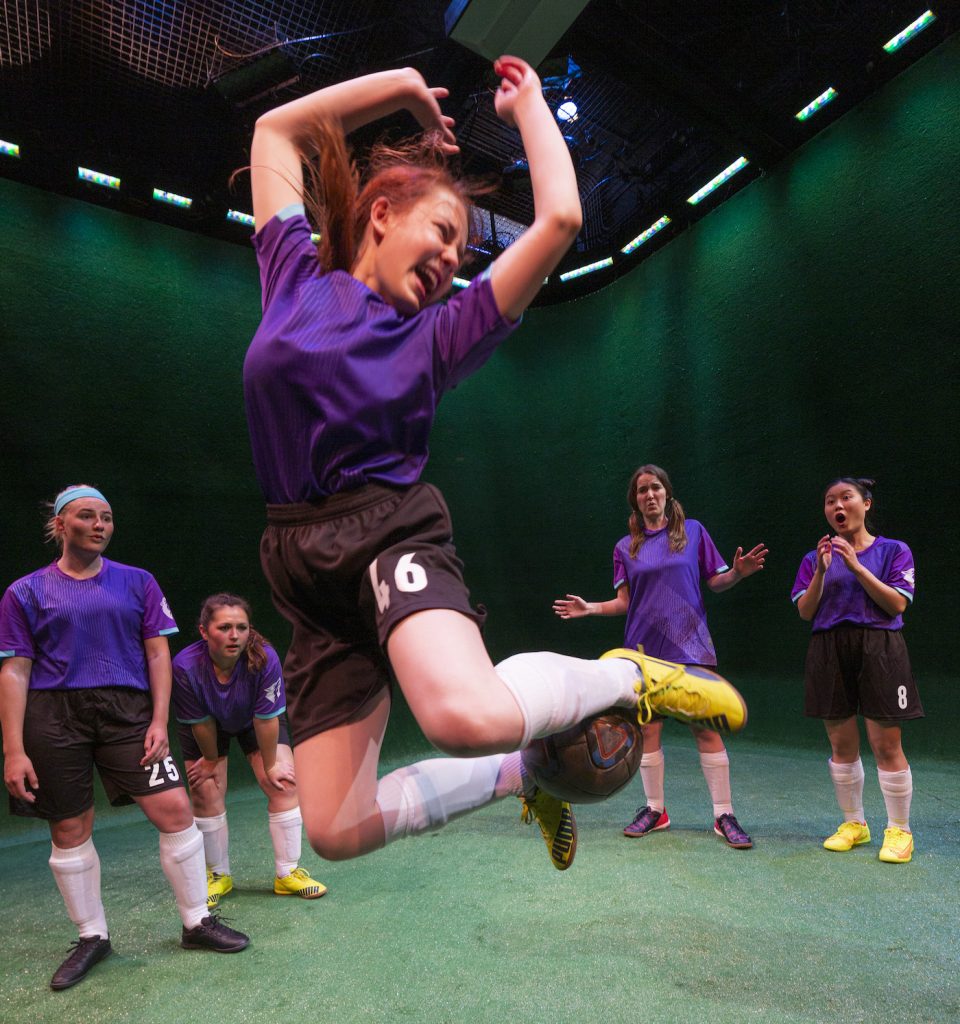 The Wolves, the first play by former college actress Sarah DeLappe to be produced and professionally written while she was still an undergraduate at Yale, was a finalist for the 2017 Pulitzer Prize for Drama. Now, SBCC Theatre closes out its season with the local premiere of the piece, ostensibly about a girls' indoor soccer team, that has quickly become one of the most-produced plays in the country. As the members, who are known only by their numbers, warm up with kicks, shots, and other drills, what underlies the repetition and quest for precision are battles, victories, and losses that the "pack of adolescent warriors" must confront, as well as bigger questions of what it means to dominate on the field and in life.
Directed by Sara Rademacher, The Wolves will be performed in the Jurkowitz Theatre on SBCC's West Campus April 6-23. Visit theatregroupsbcc.com for more information.
You might also be interested in...