Coming Soon: Mineards on Ice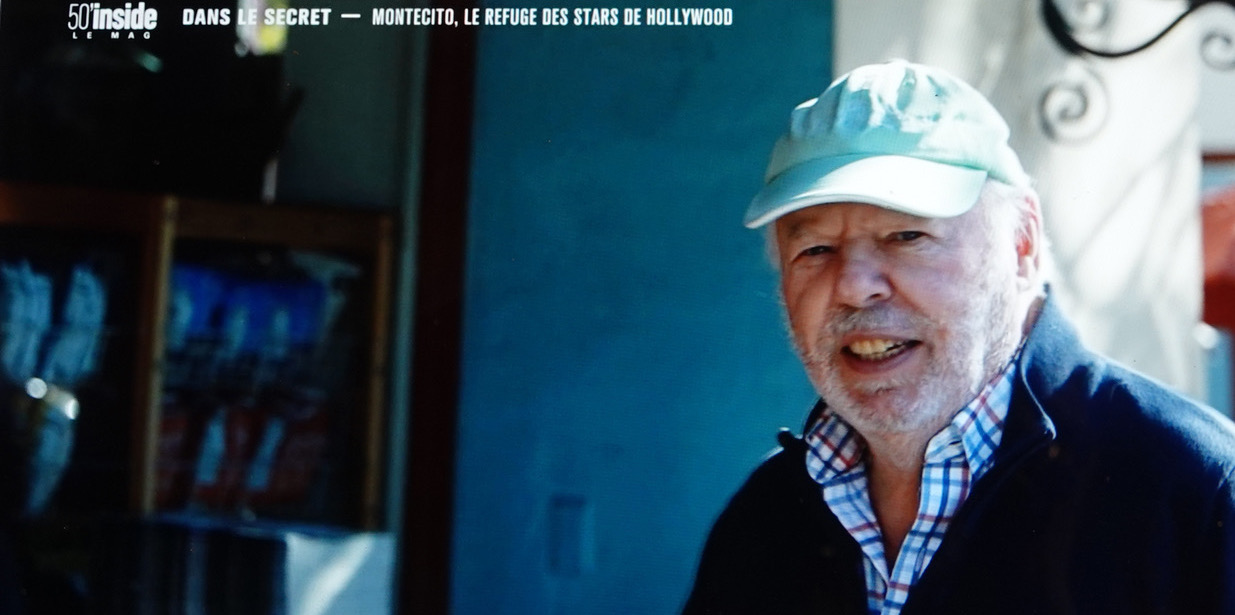 Our rarefied enclave was the focus of millions of French eyes last week when its biggest network, TF1, aired a 15-minute segment on our tony town with yours truly, Oscar winner Gwyneth Paltrow, and Desperate Housewives actor Jesse Metcalfe. A two-person crew for the show, 50 Minutes Inside, flew in from Paris and Miami when I gave them a guided tour of our unique community of 10,000 residents.
The show, which also airs in Belgium and Switzerland, also featured Ty Warner's San Ysidro Ranch and Rick Caruso's Rosewood Miramar. Metcalfe memorably described Montecito as "Wisteria Lane on steroids!" I'm told the program got boffo ratings. Magnifique!
You might also be interested in...