Local Soccer Players Win Big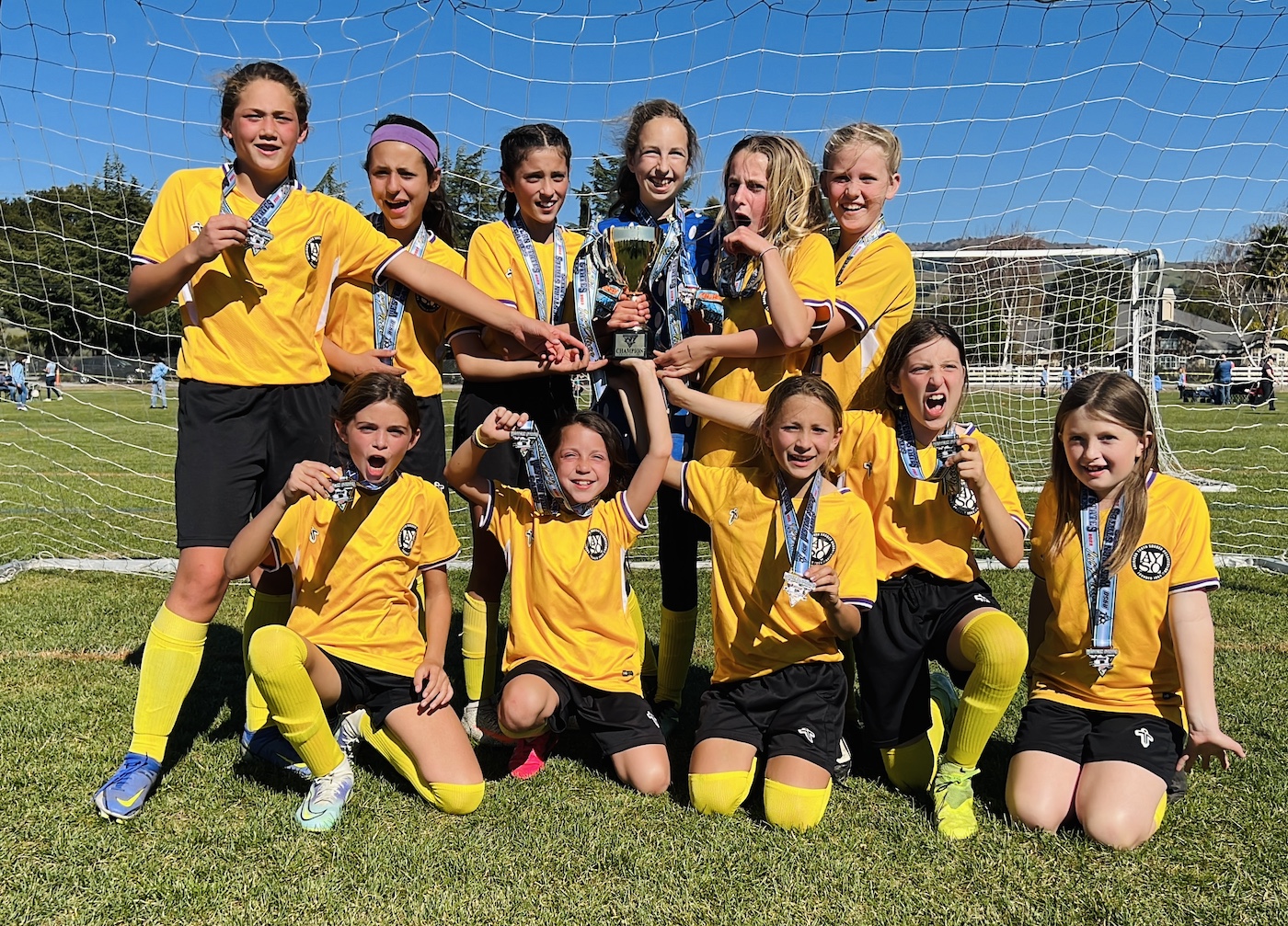 This past weekend, the Santa Barbara Thunderbolts, the AYSO U12 girls' soccer team, won the Western States Championship. The team includes fourth and fifth graders from Cold Spring School, Montecito Union, and Our Lady of Mount Carmel.
Seven months ago, 1,800 U12 girls' soccer teams began their season in California, Oregon, Washington, Nevada, and Alaska. These teams represent 73% of all the AYSO teams in the country. Of those 1,800 teams, our local team won the championship, the first-ever win for a U12 girls' team from Santa Barbara in the history of AYSO. The championship completed an undefeated season for the team, which is coached by Mitch Thomas (head coach), and assistant coaches Angela D'Amour and Chris Orwig.
You might also be interested in...