Calling Area Artists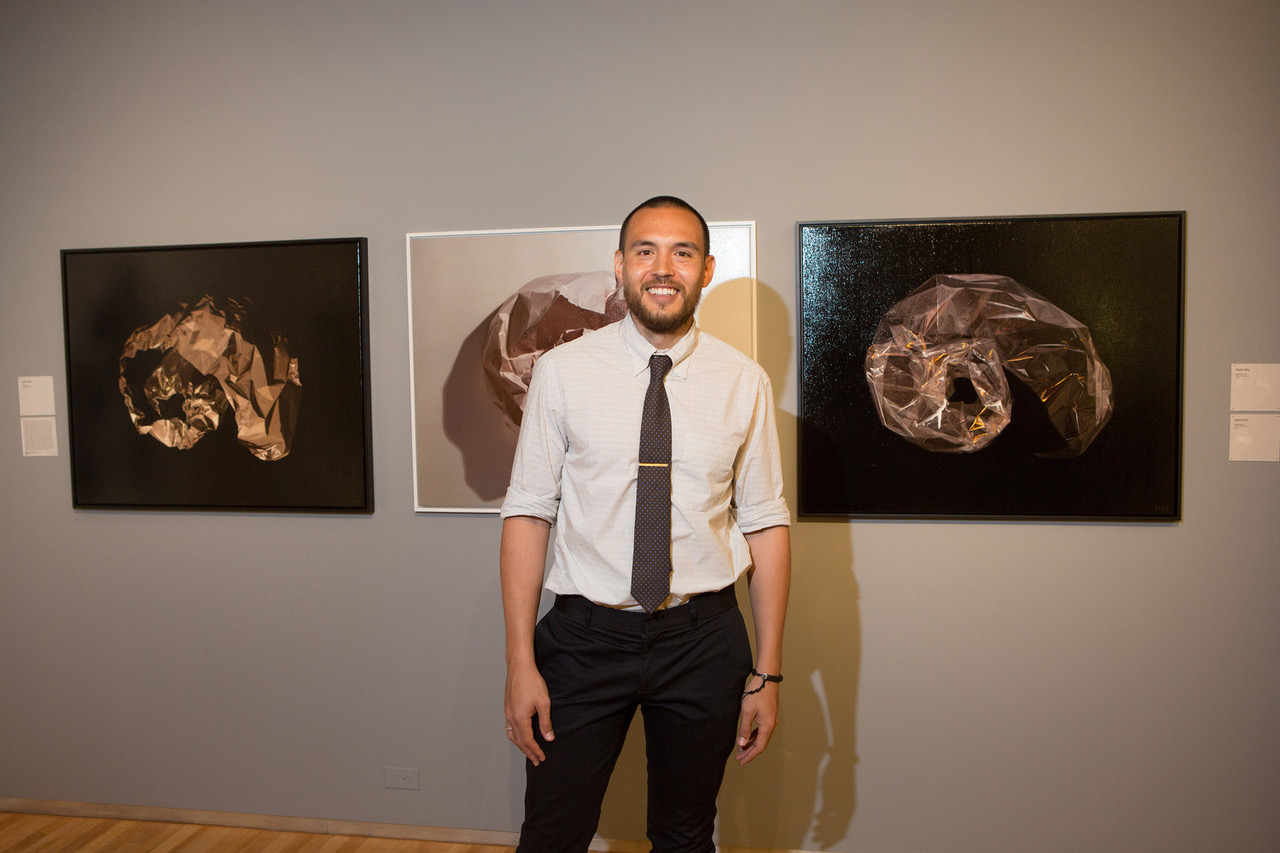 The Westmont Ridley-Tree Museum of Art is accepting submissions through April 15 from local artists for its upcoming juried exhibition, "Uncanny." Westmont alumnus Robin Eley ('01), a hyperrealist painter raised in Australia, is the juror of this year's Tri-County exhibition, which is open May 19 to June 18. A free, public, opening reception for the exhibition is Thursday, May 19, from 4 – 6 pm at the museum.
More information is available at westmont.edu/museum/juriedshow2022.
You might also be interested in...