Elsewhere in Theater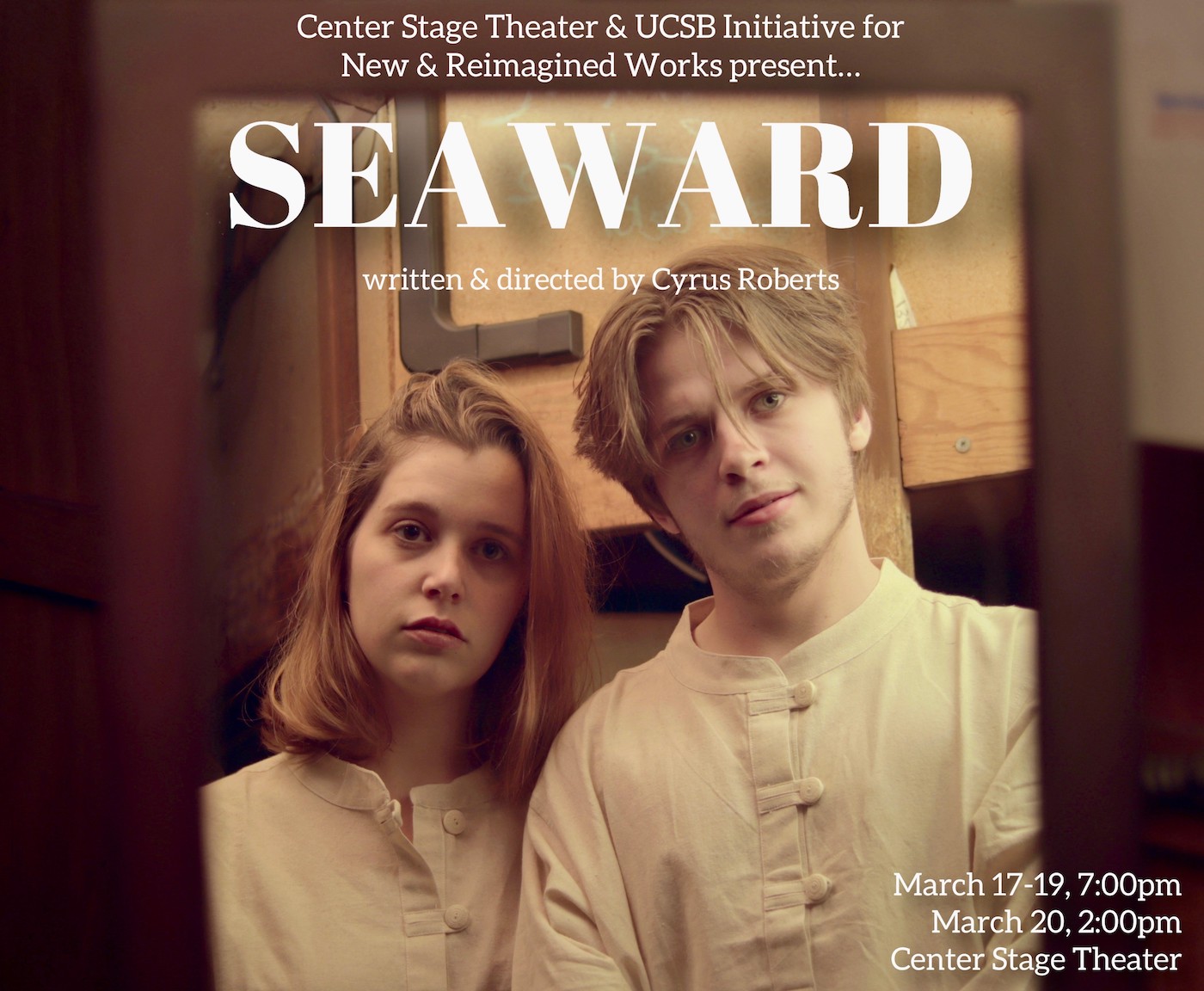 Center Stage Theater and UCSB's Initiative for New & Reimagined Work are teaming to present the world premiere of Seaward, written and directed by UCSB acting student Cyrus Roberts. An absurdist tragicomedy exploring the issue of identity within the setting of a 1930s asylum for the mentally ill, Seaward finds a new patient stepping into F-Ward, where longtime residents Carrie and Arthur have endured harmful therapies inflicted by their less than empathetic wardens, Cassandra and Adam. When Rick arrives, the strange mix of realities he faces rattle his confidence in his own perception of the world, leading to an examination of the question: What is real and what makes it that way? Roberts, who is a writer, actor, and director from Los Angeles, and a former touring spoken word poet, will also direct the student-powered production that plays March 17 – 20 at Center Stage.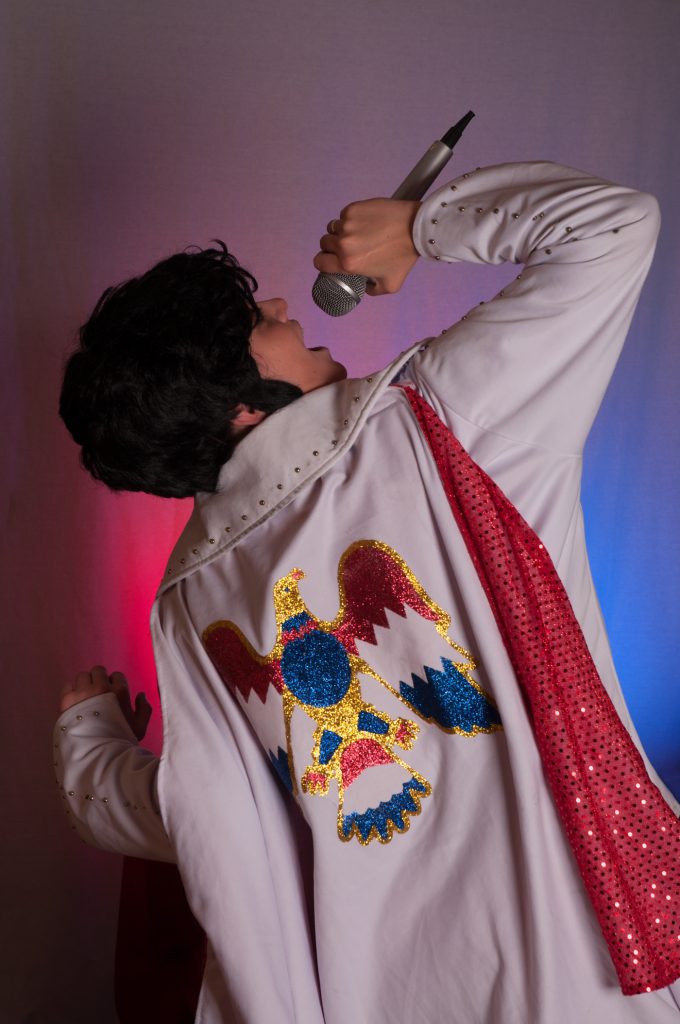 Next up in the Santa Barbara Museum of Art's Through Vincent's Eyes exhibit arts array is a production of Vincent, the critically lauded one-man play written by Emmy-nominated actor Leonard Nimoy of Star Trek fame. Based on more than 500 letters exchanged between Vincent van Gogh and his brother Theo, the play examines the passion and torment of the extraordinary artist's life and death as seen through his brother's eyes. This version of the intimately scaled play features Charles Pasternak, award–winning actor and Designate Artistic Director of Santa Cruz Shakespeare, in the dual roles of Vincent and Theo. Performances are at 1 and 3 pm on Sunday, March 20, at SBMA's Mary Craig Auditorium.
Looking For Elvis, the first original large theater production from InterAct Theatre School, is a science fiction-inspired tale of friendship, megalomania, and children saving the world. The original musical comedy conveniently set in Carpinteria is a mashup of popular sci-fi movies since the '70s with the King of Rock and Roll Elvis Presley performed by the school's 80 budding actors. The song and dance filled story of good versus evil, which serves as InterAct's annual event to showcase its students, will be performed at the Marjorie Luke Theatre on Saturday afternoon, March 19.
You might also be interested in...