Go Van Gogh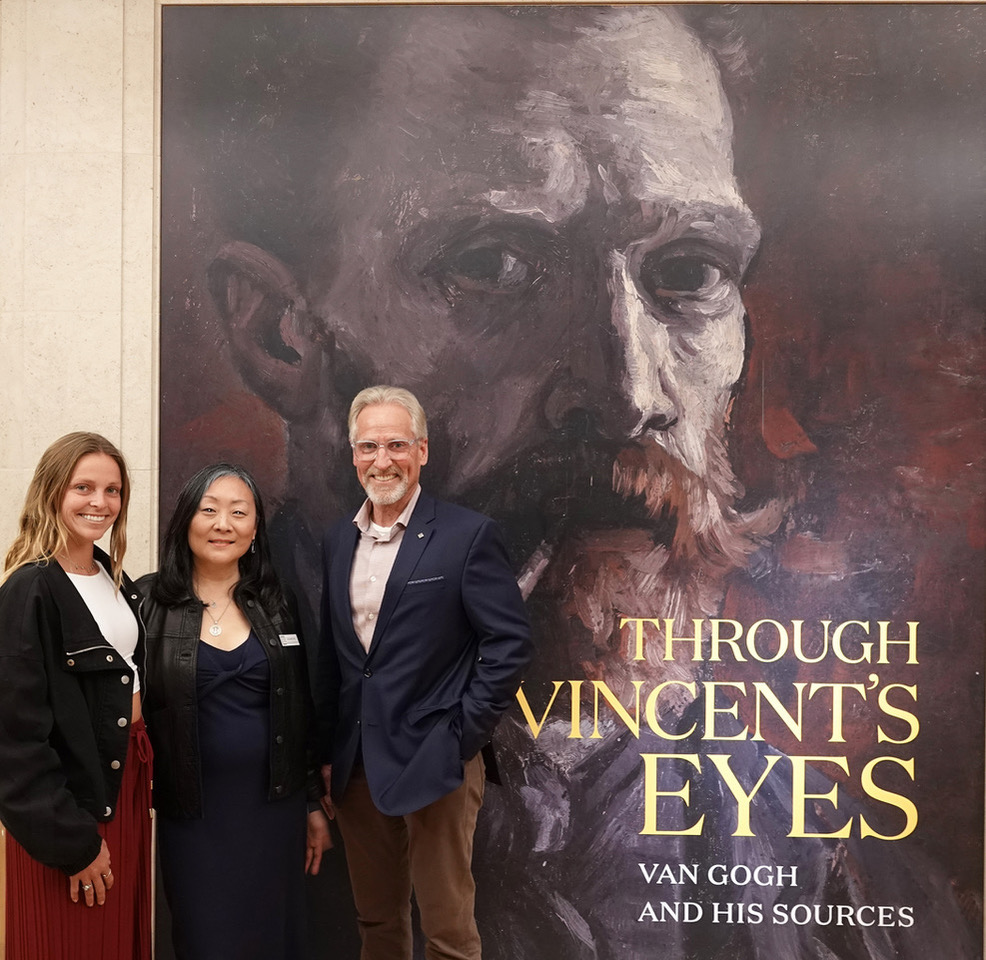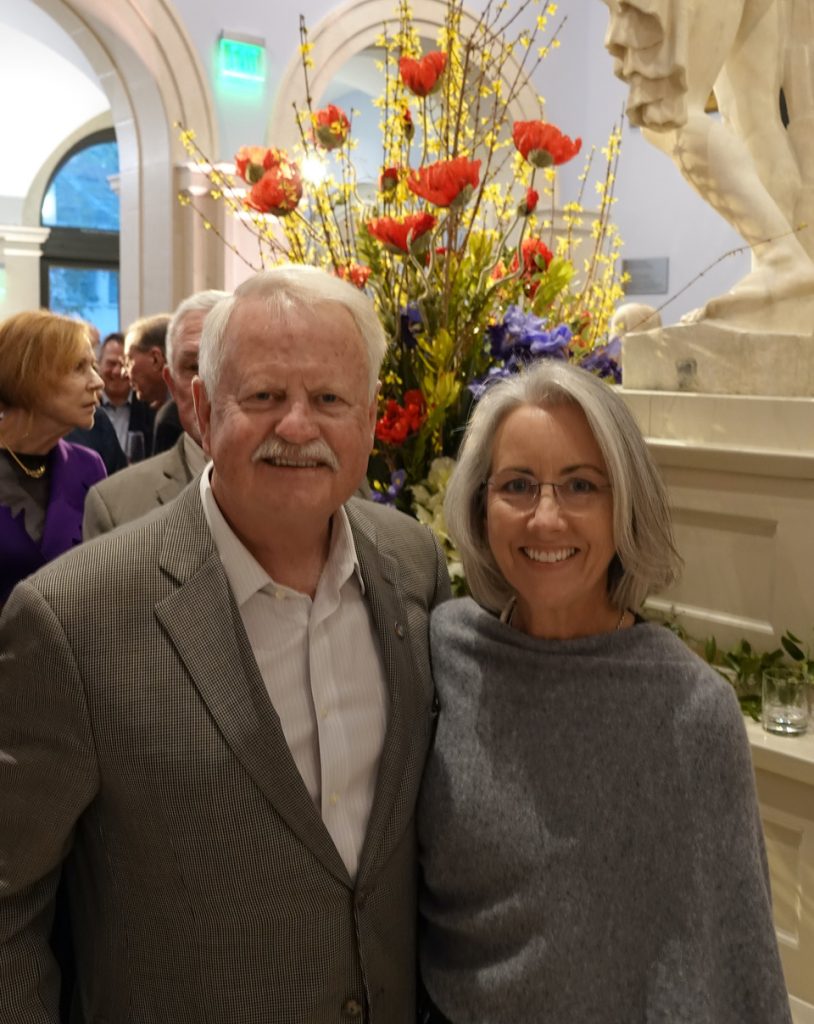 Santa Barbara Museum of Art has joined the big leagues with the West Coast debut of Through Vincent's Eyes: Van Gogh and His Sources, featuring an astonishing 20 original works by the Dutch genius. The extraordinary show also features 55 works by artists he admired, including Claude Monet, Edgar Degas, Paul Gauguin, Camille Pissarro, and Henri de Toulouse-Lautrec.
The exhibition, creatively curated by the museum's deputy director and chief curator Eik Kahng, is the first international loan exhibition following the museum's $50 million renovation of the original 1912 Post Office building and a most fitting way to mark its 80th anniversary.
It covers all periods of Van Gogh's brief ten-year career, including A Self-Portrait with Pipe created in 1886 and lent by the Van Gogh Museum in Amsterdam where I last viewed it. Roses, an 1890 work from Washington's National Gallery of Art, painted just a few brief months before his death, crowns the installation with its gorgeous pink, green, and white palette.
The exhibition is also the first to include 17 first-edition novels revered by Van Gogh, including works by Charles Dickens, George Eliot, Victor Hugo, and Harriet Beecher Stowe.
Art lovers turning out to experience the unique show, while snaffling the creative canapes and quaffing the Bollinger Champagne, included Santa Barbara Mayor Randy Rowse, Wayne and Sharol Siemens, David and Sharon Bradford, Nick and Rosemary Mutton, David and Ann Gersh, Michael and Kimberly Hayes, Belle Hahn, George Konstantinow, Robert and Valerie Montgomery, Larry Feinberg and Starr Siegele, actress Julia Louis-Dreyfus, Gail Wasserman, Mary Dorra, Robyn Geddes, Anne Towbes, and Ginni Dreier.
The exhibition runs through May 22 so Go Van Gogh!
You might also be interested in...