Ensemble Goes Solo for Rare Bird 'Lillian'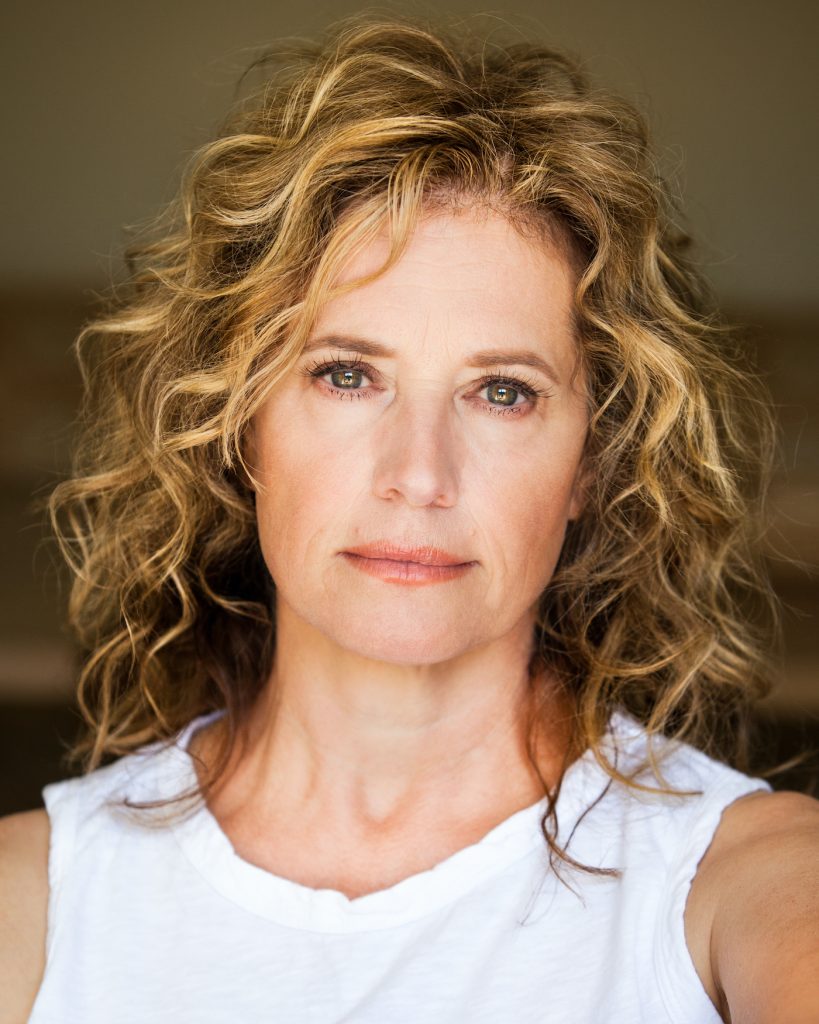 While film lovers will be flocking to Santa Barbara over the next 10 days to watch scores of world premieres and welcome widely loved movie stars in the Arlington and other cinemas, the Ensemble Theatre will be staging a premiere of its own just across Victoria Street in the New Vic, one that also boasts the local debut of a much beloved star of stage and screen.
ETC is presenting the one-person play Lillian starring Nancy Travis (Last Man Standing, The Kominsky Method, Three Men and a Baby, among many others). Playwright David Cale wrote the performance piece about a bookish middle-aged British woman who falls for a wild and cocky man only a bit more than half her age, and finds her life turned upside down by the whirlwind adventure. Cale himself portrayed Lillian in New York and then toured it briefly, to great critical acclaim.
New York Times: "Lillian is a luminous embodiment of the ineffable in life, a reminder that even the most mundane existence is shaped by currents beyond comprehension… It's an immensely appealing work that finds an ordering poetry in the seemingly banal."
San Francisco Chronicle: "Lillian is funny, honest, unfinished, and wonderfully alive."
Variety: "Cale … provides humor with a droll, rather than funny, edge, and the sentimentality, never mawkish, has the sweet, wistful quality of a Noel Coward encounter."
Cale even earned an Obie Award for his work. Then the play promptly disappeared for more than two decades. "I tried, but I could not find anything on any other production either," said ETC's Executive Artistic Director Jonathan Fox, who will helm the play's March 3-12 run. What's more, the licensing company would only grant rights if Lillian was played by a woman, Fox said.
"When I first read the play, I thought it was such a sweet, charming, and intriguing story that was very cleverly and beautifully written, but I didn't even realize David Cale had performed it. But once I found out, I had already thought it probably would be a deeper experience with a woman."
Enter Travis, a veteran actress equally at home on stage or in front of cameras, who will take on all of the different characters created by Cale from her own experience, with almost no reference material beyond the script and an excerpt from an NPR clip of Cale in the role.
According to Fox, Travis will knock it out of the park, and audiences will love not only her performance but the deceptive simplicity of the play and its synchronicity with our era. "It's been a tough year and a half, and this play really is a story about someone who is open to and able to embrace whatever life brings," he said. "It's about resilience."
You might also be interested in...