Oscar Goes to Santa Barbara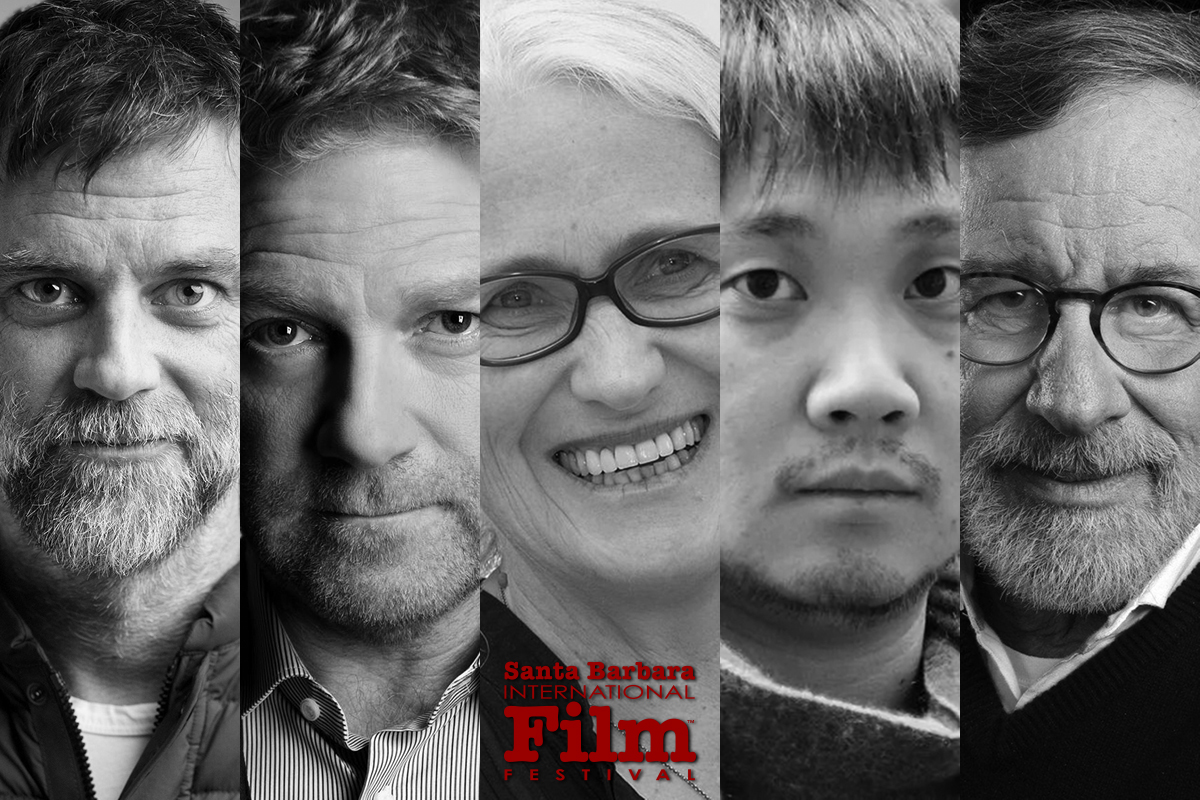 Academy Award aficionados and other Oscarologists will have a field day at SBIFF '22 all within the fest's first few days. All five nominated directors (including Steven Spielberg!) appear at the Arlington on March 3, followed by Kristen Stewart on March 4, the now nine-strong Virtuosos Award in the wake of the Writers' (with eight of the 10 nominees) and Producers' (representing all 10 nominees' films) panel on "Super Saturday" March 5, and the new Animation Panel (yes, with all five directors up for the Oscar) preceding nominees Will Smith and Aunjanue Ellis on March 6. That's a total of some 37 nominees in four days. Add-in the four more nominated actors getting tributes in town plus the 10 Oscar hopefuls participating in the Artisans Awards, for a total eclipsing 50, it would seem tuning into the actual Academy Award telecast next month could be superfluous. 
Double Dose of Docs Deserving a Drop In
Roger Corman: The Pope of Pop Cinema chronicles the career of the so-called "King of B-Movies" who produced 400 films spanning noir, western, sci-fi, fantasy, and horror. Corman tells his own story in the Bertrand Tessier doc woven with interviews with the directors he trained and inspired including Ron Howard, Joe Dante, and the late Peter Bogdanovich.
Former pro skateboarder and surfer turned director Stacy Peralta (Dogtown and Z-Boys) dives into The Yin and Yang of Gerry Lopez with the world premiere of the story of the influential surfer known as "Mr. Pipeline" for his calm demeanor in the tube… Two-time Golden Globe-winner (and one-time Montecito resident) Jane Seymour stars as the title character in Ruby's Choice who, after accidentally burning down her house, moves into her daughter's home and shares a bedroom with her teenage granddaughter, leading the three generations of strong Australian women to learn to navigate Ruby's dementia as a difficult decision looms.
Pop Goes the Movies
There are no fewer than four feature length documentaries on pop and rock artists slated to screen during SBIFF '22, including, in decreasing order of fame, José Feliciano: Behind This Guitar, Peter Case: A Million Miles Away,and Fanny: The Right to Rock imperfect, before Dionne Warwick: Don't Make Me Over winds up the fest on Closing Night. It's heartening to see this category continue to climb at SBIFF, as behind-the-scenes histories are a time-honored tradition.
For complete screening schedules, film descriptions, panel and tribute information, and tickets, visit www.sbiff.org
You might also be interested in...