SBIFF's New Programmer Provides Critic-al Thinking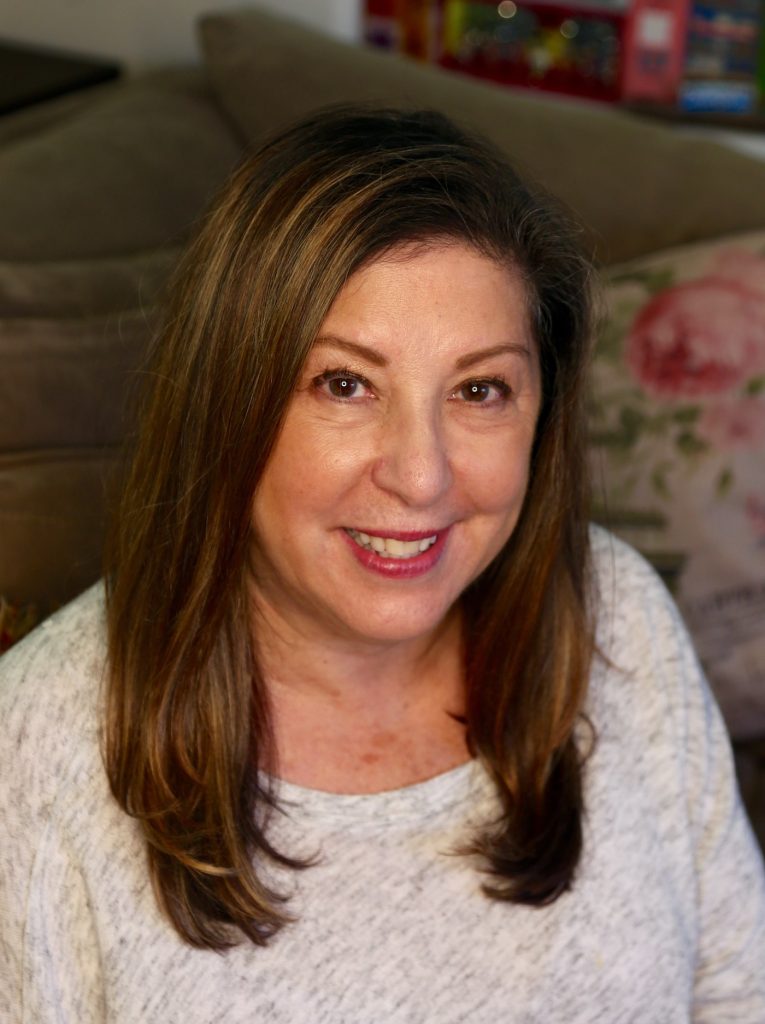 One year after the Santa Barbara International Film Festival went virtual with a bonus drive-in at the beach option, the city's signature wintertime event is back as a full 11-day extravaganza. The festival is back to full-strength complete with Oscar-nominated movie stars doing on-stage interviews at the Arlington (with Penélope Cruz joining a line-up that already included Will Smith, Kristen Stewart, Nicole Kidman, Javier Bardem, and many others), while the theater is also the site of a plethora of panels boasting directors, writers, producers, and artisans behind the year's most decorated films. There will be parties, although smaller and more private due to the pandemic, and (we're told) even Red Carpet strolls. 
And of course, films, back in full force and focus at several cinemas all around downtown, beginning with an intriguing opening night offering of the U.S. premiere of The Phantom of the Open, about Maurice Flitcroft, who famously gained entry to the qualifying round of the British Open Championship in 1976 despite never having played a round of golf. Directed by Craig Roberts and starring Mark Rylance, Sally Hawkins, and Rhys Ifans, Phantom signals SBIFF's public resurfacing at the Arlington on March 2.
It's just the first of well more than 200 of them counting features, documentaries, animation, and short films covering a wide span of categories, culled from a record number of submissions that topped 5,000 for this year's fest, according to Claudia Puig, SBIFF's new programming director. Last August, the longtime USA Today and NPR film critic and current president of the Los Angeles Film Critics Association who has programmed at AFI Fest and the Mendocino and Napa Valley film festivals, replaced Michael Albright, who had held the position for a decade.
A veteran movie buff who has long been a friend, fan, and attendee at SBIFF, Puig pounced at the opportunity.
"Film critics are film fans first and foremost," Puig said. "We're always eager to share great films, especially ones that may not get as much attention and might not get seen. I have an almost missionary zeal when it comes to films. I just want to proselytize: You have to see this movie! So programming a festival is a perfect match."
Given the March 2-12 SBIFF being her first year at the helm, Puig hasn't instituted any drastic changes in leading the team responsible for selecting the fest's slate, with an eye toward little need to fix something that's worked so well for more than 30 years. But she did let on about her personal interest in further expanding the "I" in SBIFF and is proud that the festival features films from 54 different countries.
"I really wanted to make sure that things were as international as possible, with movies from more obscure places beyond the obvious French and Italian films. There are movies from Qatar and Tanzania and other countries where we don't normally see films from. I really want to emphasize storytelling from all around the world."
On the other hand, Puig said she is fully signed on to continue to serve Santa Barbara movie lovers' specific interests in surf films, nature docs, and social justice. Balancing fan favorites with more esoteric fare is a programmer's duty as well as prerogative.
"Having done this for as long as I have, I can tell what's going to be an audience favorite and what will uplift or inspire," she said. "I think it's good to have films that challenge you, or look at things differently, or push people's edge. It also delineates your own taste: You shouldn't love every movie at a festival, especially one with such a diversity of voices, subjects, approaches, and ways of looking at the world. The wider the spectrum, the better a festival is. You just have to take a leap of faith."
Puig's Picks at SBIFF:
We'll have more festival features in the next two issues as SBIFF evolves. In the meantime, the festival's new programmer gave us the lowdown on a few of her favorites to aid in setting your schedule:
Our Words Collide – I just love this film. It's about teen poets, kids who've grown up in parts of L.A. where they have family issues or have been challenged socioeconomically. They have found solace and a sense of rising above their situations through poetry. It reminded me of an earlier documentary years ago called Spellbound. I'm drawn to movies that really capture a sense of the people and these lives and how they're finding their way – especially through words, like writing and reading poetry, no surprise. Some of the kids are coming up for the screening and the Q&A, and even reading their poetry.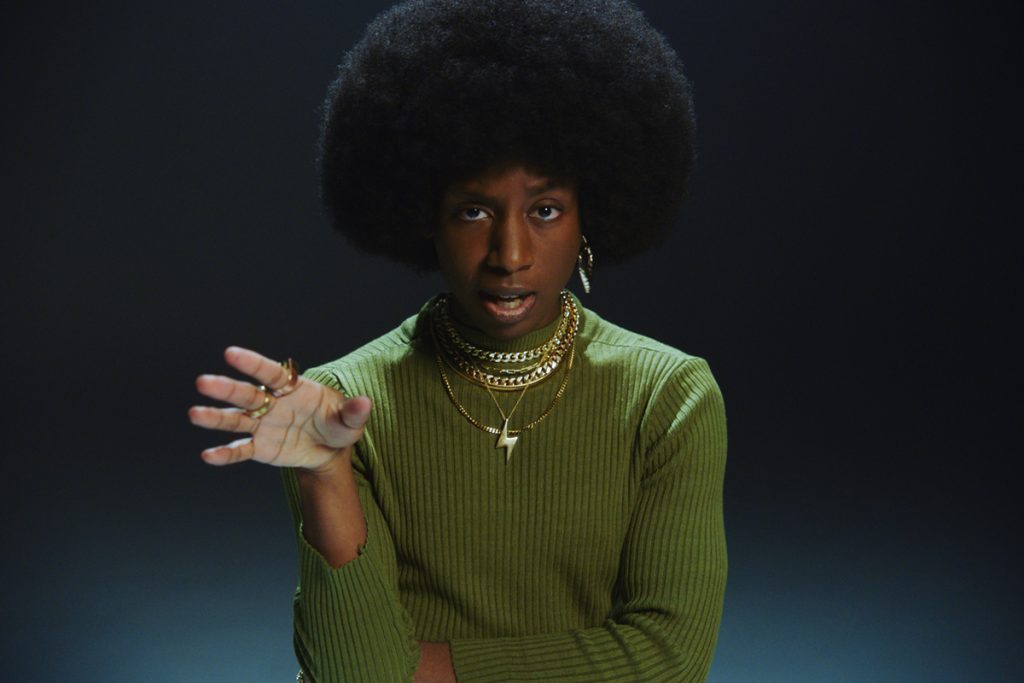 World Premiere March 5 at 4:20 pm at the Fiesta and March 6 at 11:40 am at the Metro
Pasang: In the Shadow of Everest – It's the story of the first Nepali woman to summit Mount Everest and she became an inspiration to a lot of women climbers around the world. It's an inspiring story about all she was up against and anybody who likes movies about the great outdoors and people surmounting odds, things like Into Thin Air, will enjoy it. It's directed by a woman and produced by women and Pasang's daughter will be joining us from Nepal.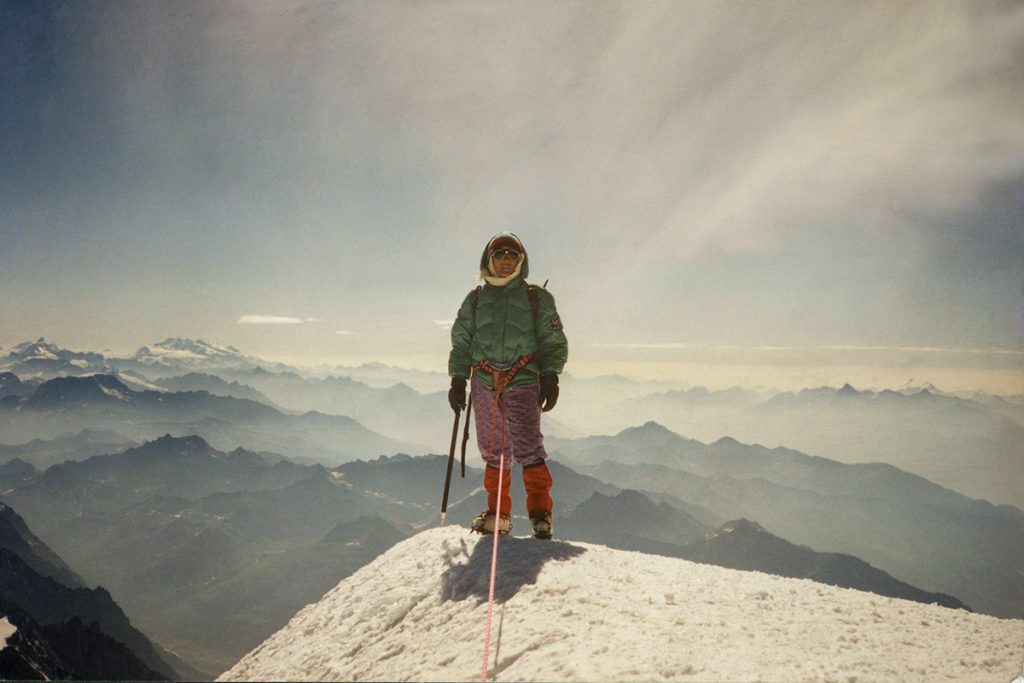 World Premiere March 3 at 5:40 pm and March 6 at 11:40 am at the Metro.
Only in Theaters – It's about how independent arthouse cinemas, which are really important to independent filmmakers, have been struggling. They focus on this one chain, Laemmle Theatres in L.A., and the history of the family. Carl Laemmle founded Universal and they're very much a family that's been involved in the film industry since it began. The sons still work there, and the film follows a couple of years of progression for the chain and the family when they were going to sell it because they were struggling financially. But they saved it and then the pandemic happened – theaters started closing again so once more they are struggling. Given its subject matter, this one might reflect me (us) more than anything else, and it hits home with its heart.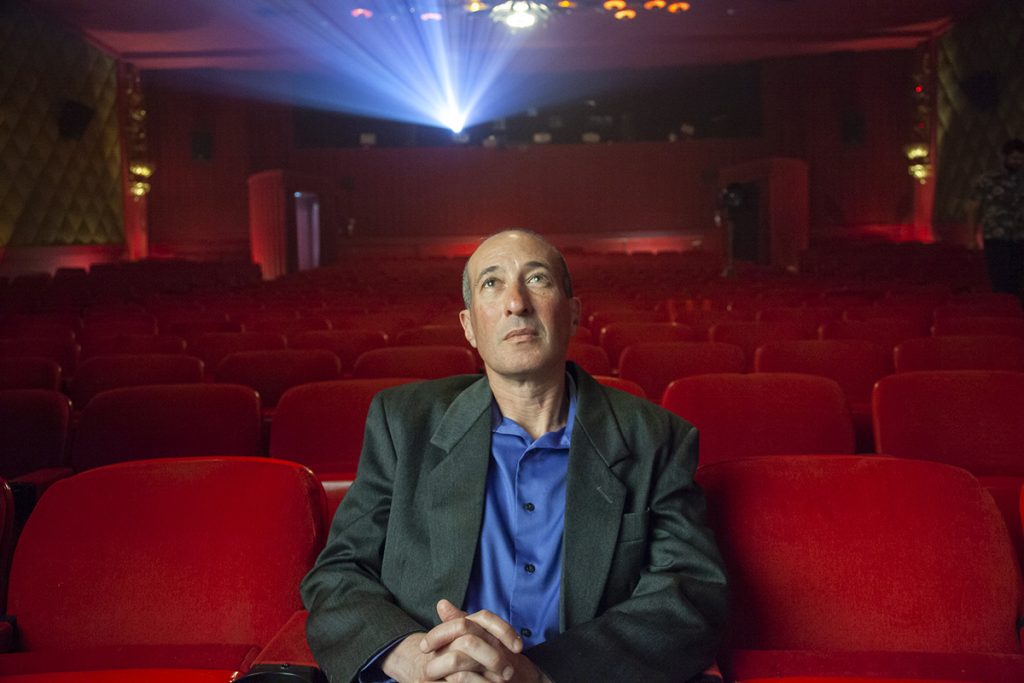 World Premiere March 5 at 7:20 pm at the Fiesta, March 7 at 11:40 am at the Metro.
House of Darkness – We have some really good North American independent films this year (which is normally a challenge at SBIFF). This is a drama by Neil LaBute and it stars Justin Long and Kate Bosworth, and like all of his films it has something to say about male-female relations in a wry, comic way. And at the same time, it has sort of a veneer of a horror film. If you liked Get Out, you'll like House of Darkness.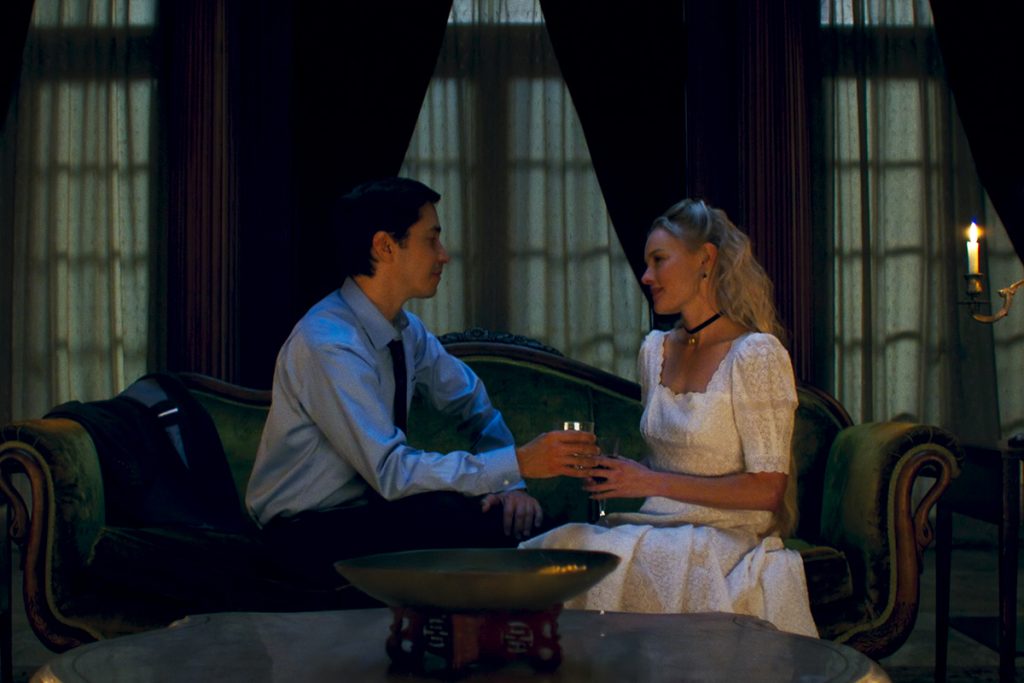 World Premiere March 8 at 7:20 pm at the Fiesta, March 10 at 9 pm at the Metro, and March 11 at 2 pm at the Arlington.
Nitram – It's a fictionalized version about the worst mass shooter in Australia tracing his life and meeting a woman who was an heiress and how it led to what he did. But it's more of a psychological thriller, not graphically violent.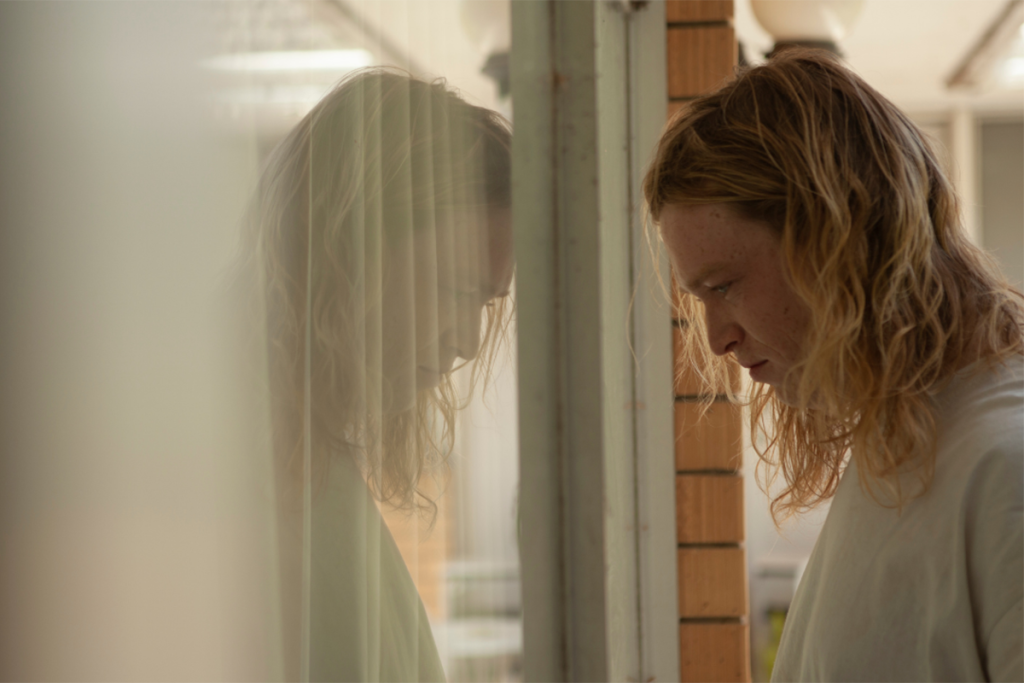 U.S. Premiere March 11 at 8:40 pm and March 12 at 2:40 pm at the Metro.
You might also be interested in...